SMG CURATION DIGEST | September 7th 2018
Welcome to Today's Selection of Co-Curations from Our Community
---
Author: @riverflows
Curator: @nabithecat - I really like poetry, so this post jumped out at me. After reading this, I felt happy 😃 The whole theme/vibe was just right for me. The language was beautiful..

Link: https://steemit.com/walkwithme/@riverflows/so-we-are-married-to-this-ground-walk-with-me-poetica
---
Author: @hopehuggs
Curator: @happyphoenix - This post is not intending to make a deep review about "An Inspector Calls by J. B. Priestley" but she has been given a good impact from reading this book. She described how about this book gave positive impact on her life. Even she did not make a deep review post about this book at least she gave implicit review from her testimonial writing about this book and convinced us to read and proved that it's a really good book to read.

Link: https://steemit.com/steemiteducation/@hopehuggs/posts-to-make-you-think-no-man-or-woman-is-an-island
---
Author: @naturalmedicine
Curator: @kenistyles - One of my favorite initiatives on Steemit and one that has been such a joy to watch grow literally from the ground. Sincere thanks to @riverflows and all the other NM ladies for the love, care and attention they consistently pour into this project. They have nurtured and lead this community of natural healers to present their knowledge in a beautiful addition to my steem feed. That itself is such a blessing to be offered such gifts and insights, I highly recommend you follow.
There is literally so much to learn through NM and I feel we are just at the start of a one of the most valuable and enriching archives to be preserved by the steem blockchain. Could this library grow as the great legendary hanging gardens of babylon? I like to feel so and it's definitely where I will be spending a lot of time studying natural cures, well being and sustainability. I invite you take tea with the first NM newsletter and dive into their discord. I feel you may see a wonderful vision emerging too, much love to all the wisdom carriers at NM. 💚💯

Link: https://steemit.com/naturalmedicine/@naturalmedicine/the-natural-medicine-bi-weekly-newsletter-1
---
Author: @verph11
Curator: @riverflows - Peter is writing a series about his life in obligatory military service in Holland. I never actually realized it was no longer obligatory, and in fact, I didn't really know much about it which is why this series is so cool to read! He details the food, the skills learnt, the struggles and the good times too. Some fascinating memories, and looking forward to the next installment!

Link: https://steemit.com/life/@verhp11/obligatory-military-service-part-two
---
Author: @karinxxl
Curator: @hungryhustle - It's been an year since hurricane Irma wiped out the whole island of Sint Martin. We can't imagine how painful it would have been for people seeing their homes damaged. Most of the people went homeless and even had to leave the island. Category 5+ hurricane caused widespread and catastrophic damage to life and property. In addition to that, looting and down economy due to no tourism was observed. It's pretty sad to know that Karin had to move on and leave her friends behind. It made me realize how important the present is. You have to live it to the fullest as we all know, life is so unpredictable. Any event can't bring an unwanted change which can affect you and people around you on a much larger scale.

Link: https://steemit.com/change/@karinxxl/irma-one-year-later
---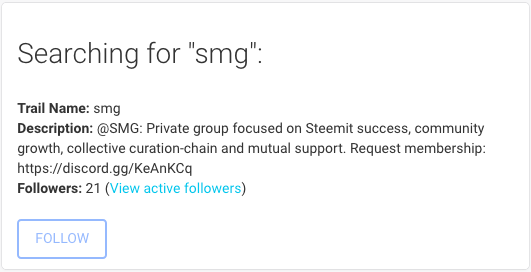 Everyone is welcome to share in our rewards by following our curation trail on @SteemAuto. Please remember to set your preferred voting % and monitor your our VP. Our upvotes always go out on the 22nd minute.
If you would like to be supported and in doing so help support others, you're welcome to join our friendly community through Discord. We have a simple application process, easy community guidelines and all decisions are made by community vote. We do not accept spammers or plagiarizers and we do request a minimum entry delegation.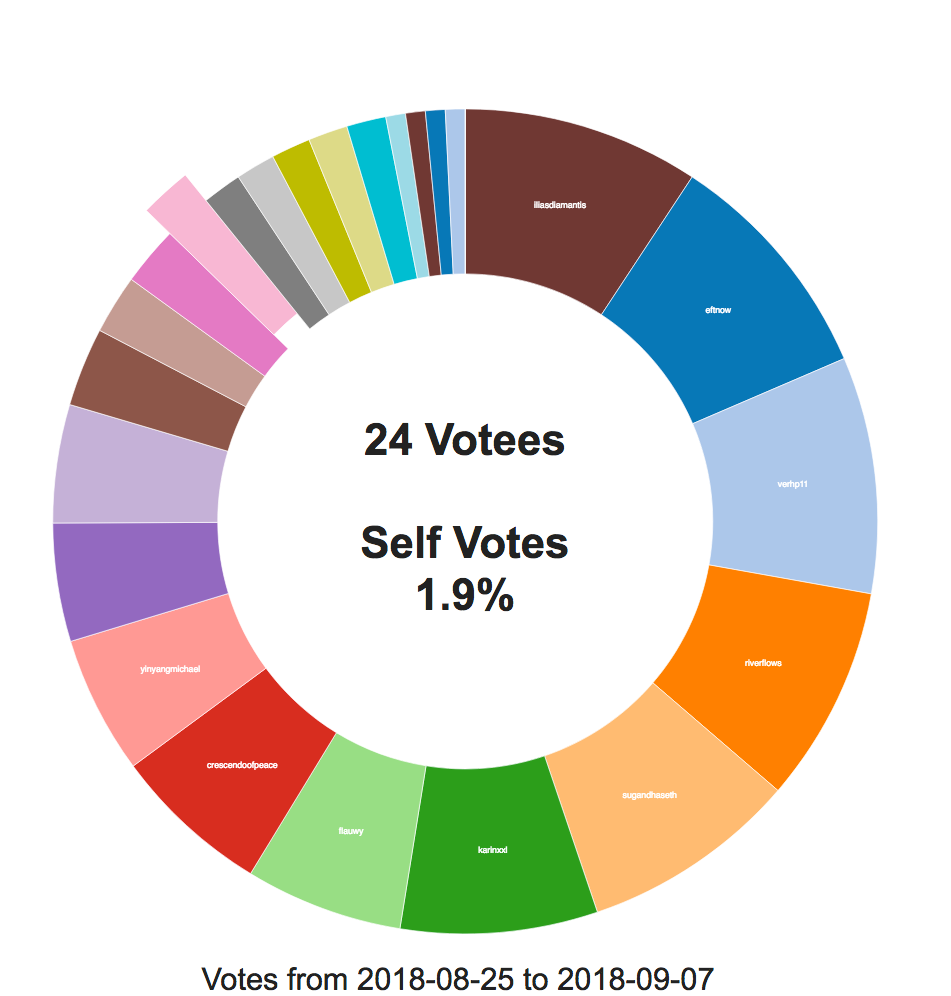 SMG: A Community Driven Mutual Support & Curation Group. Request Membership Here

SteemDaily: Showcasing a Syndicate of 100+ Top Quality Content Creators!

Our Team Admins & Mods the SteemShop Market Place

Curating, Celebrating and Sharing Natural Medicines on Steemit

The Founders Of FreedomTribe Are Members Of SMG Family