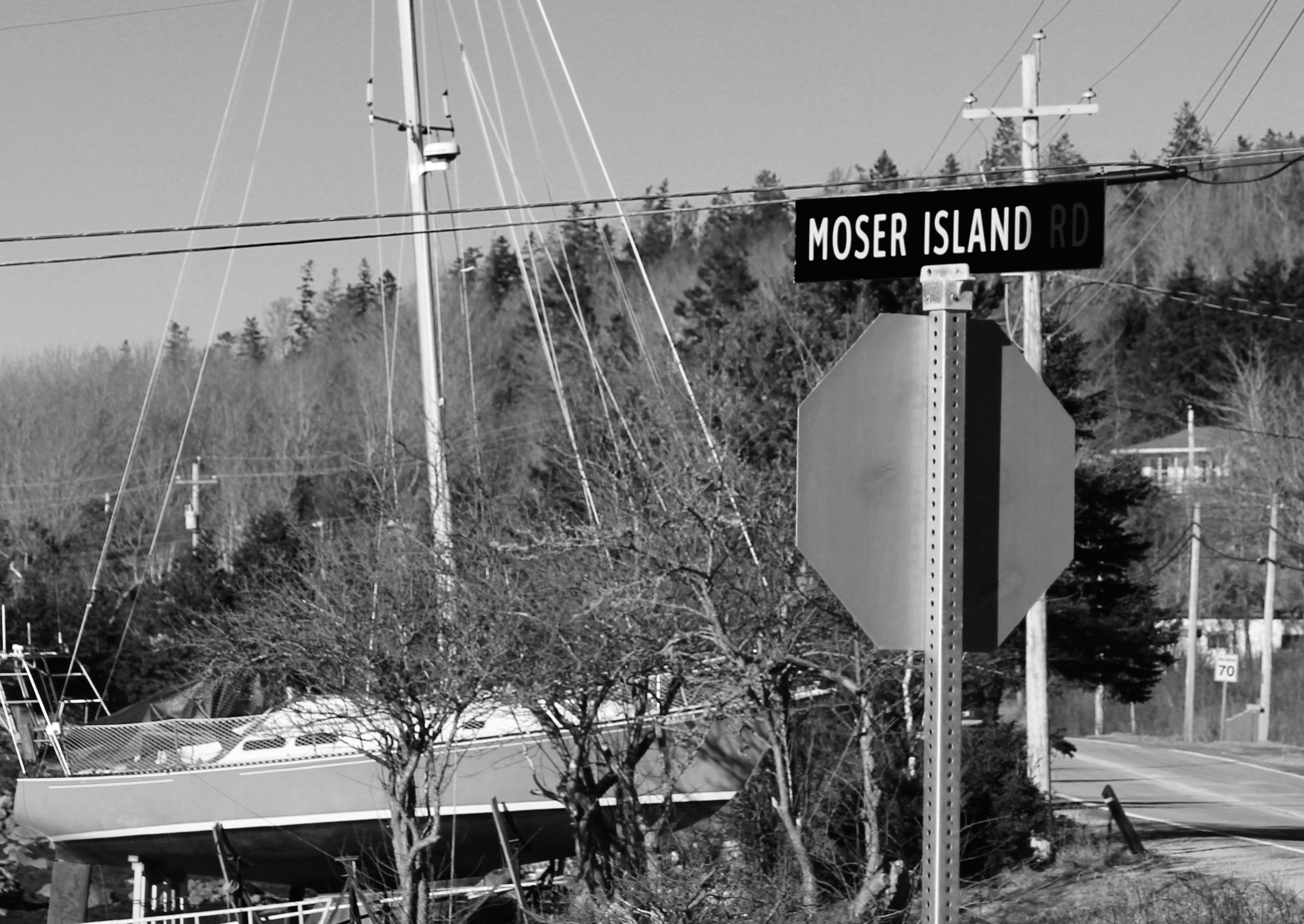 I haven't taken you guys down here for a while, let's go!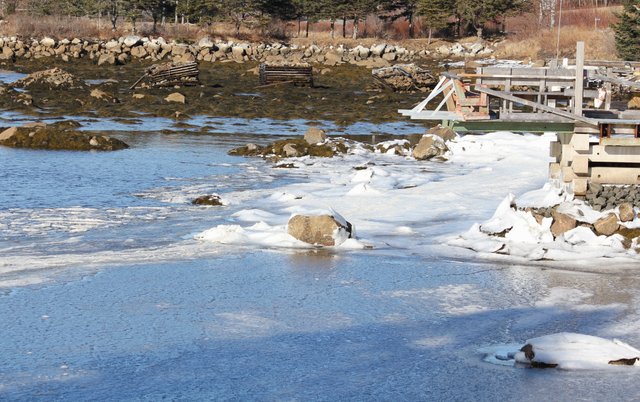 The tide is very low. It's called a "Spring Tide", happens twice a month, the day after the full moon and the new moon. The tide always comes up its highest, and sinks its lowest on the Spring Tide.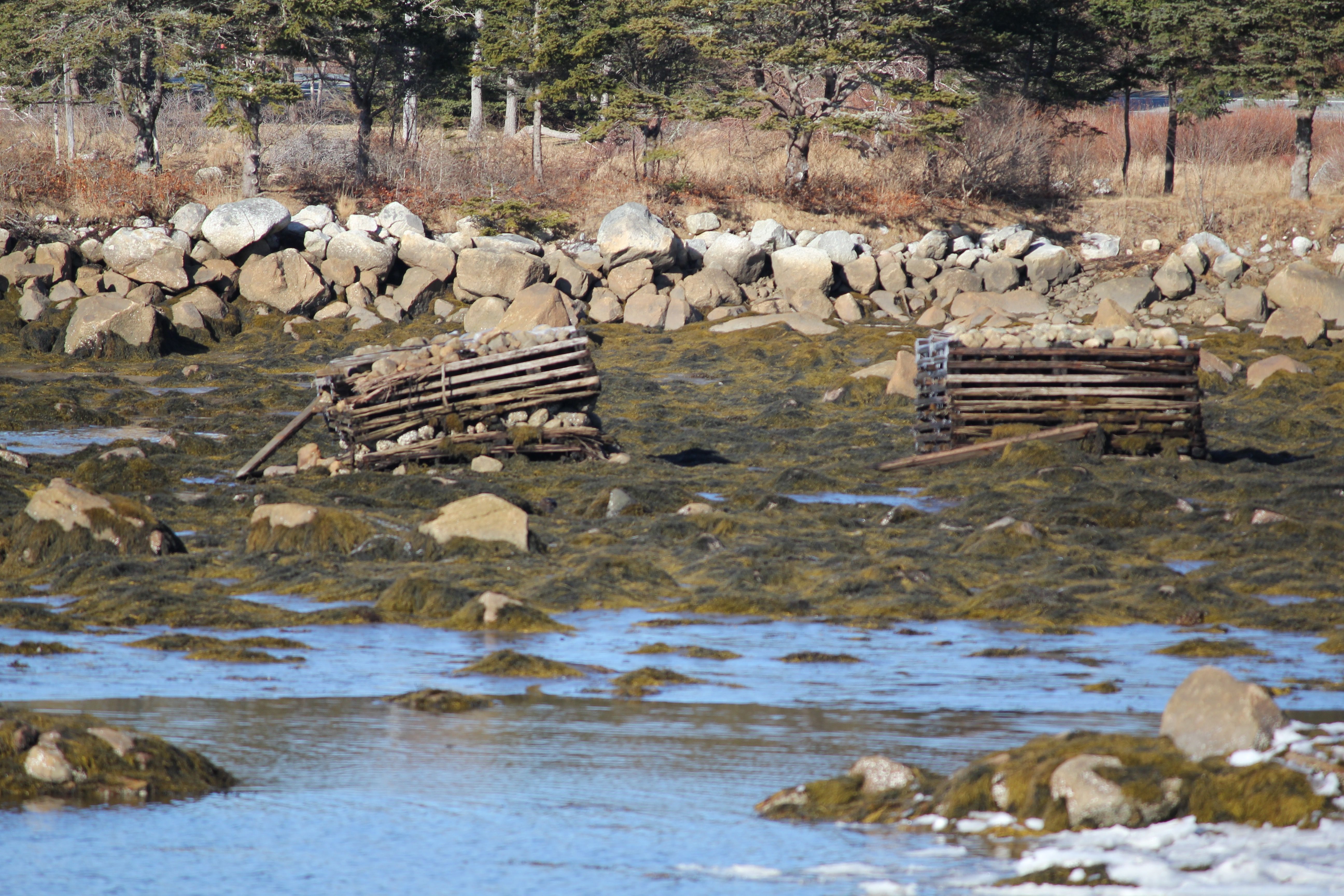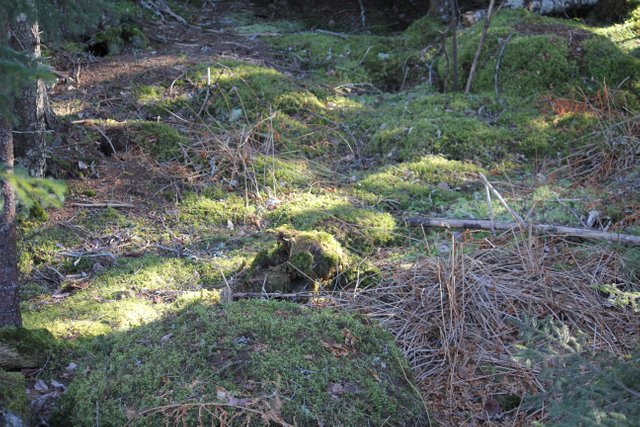 Dappled sunlight on the moss in the woods.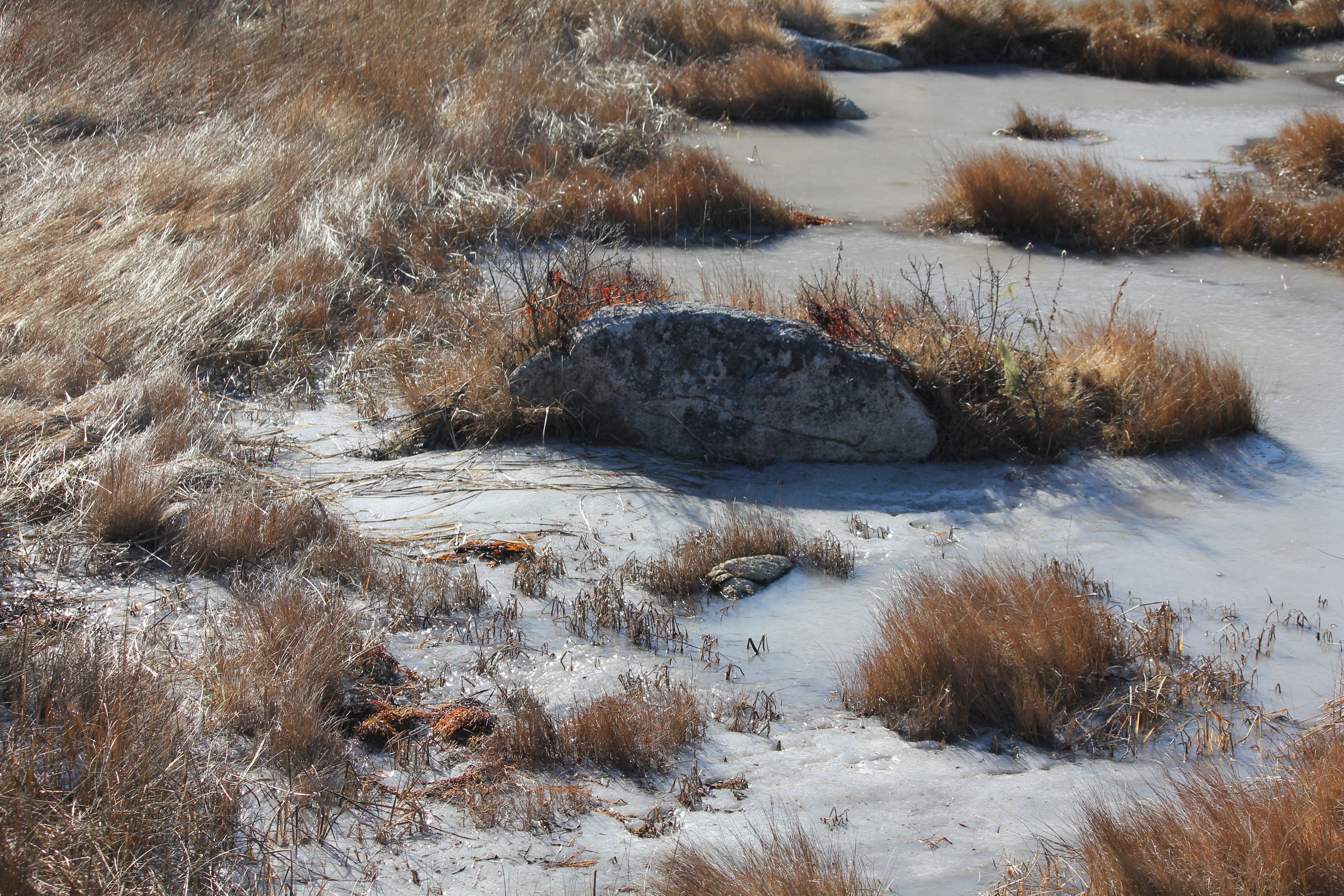 As you can see we are below 0 Celsius again, and everything is frozen. The marshy puddle barometers all give the reading: Cold as Fuck.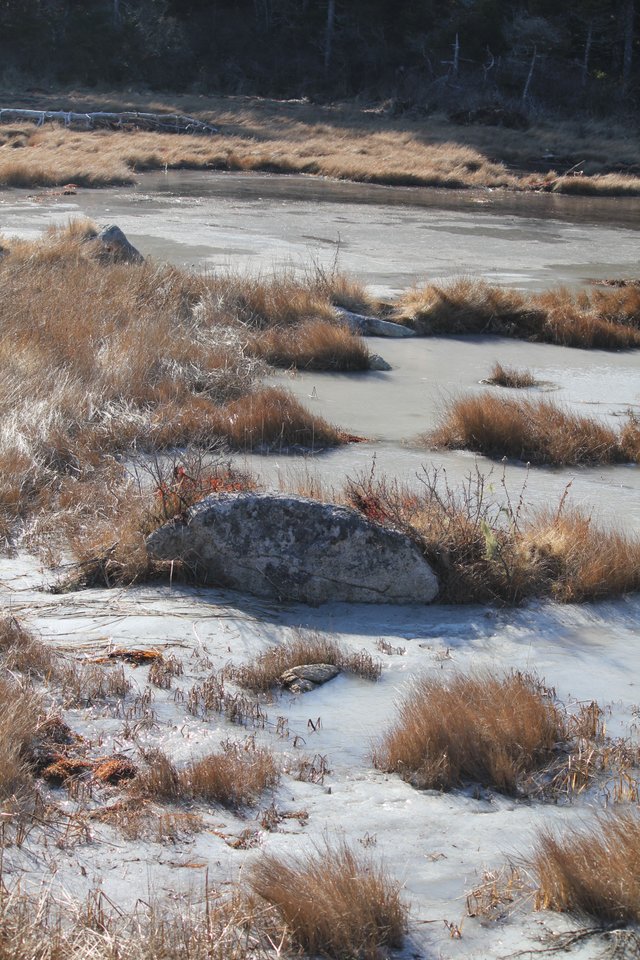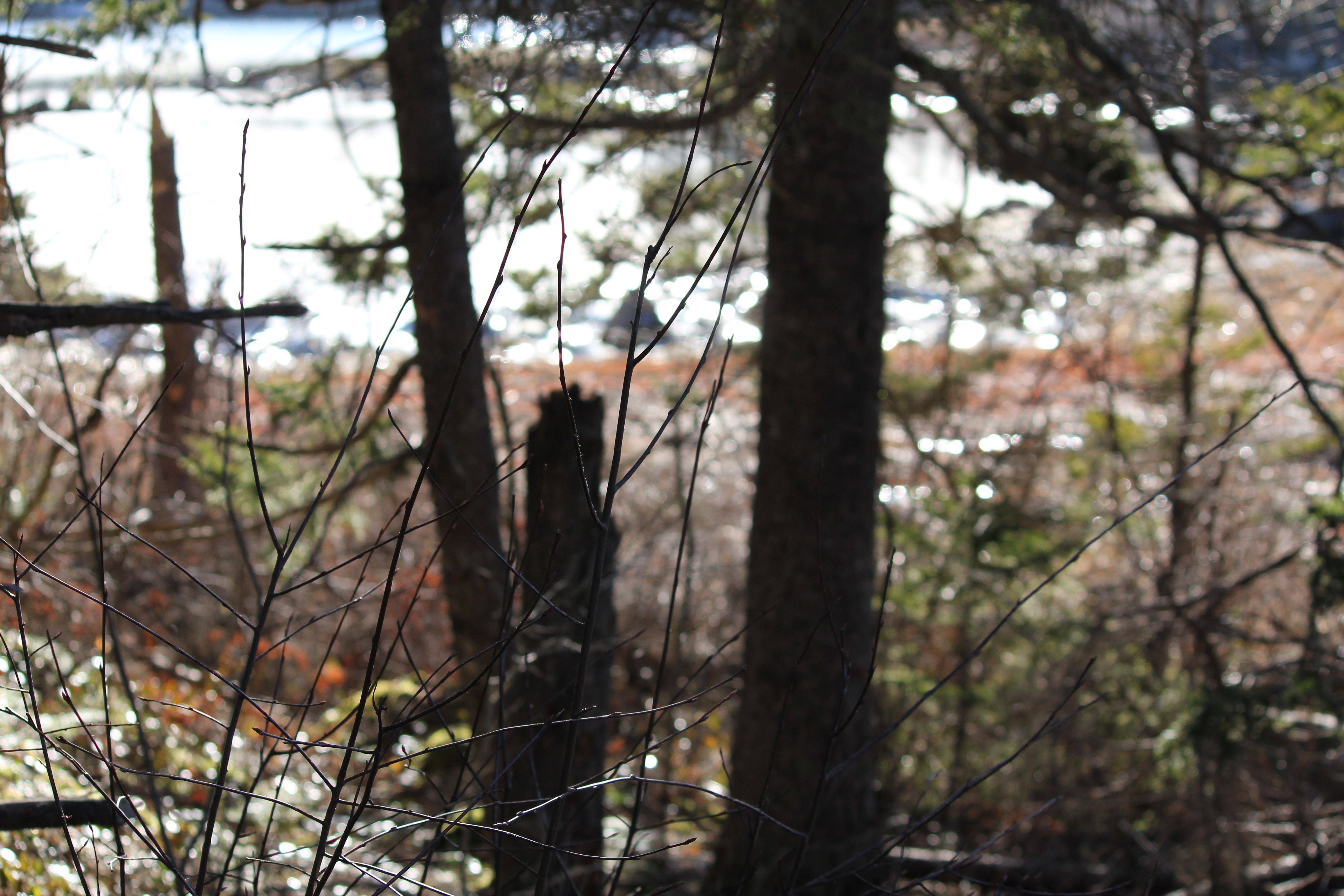 Through the trees, the sunlight is setting the ocean ice ablaze with white light.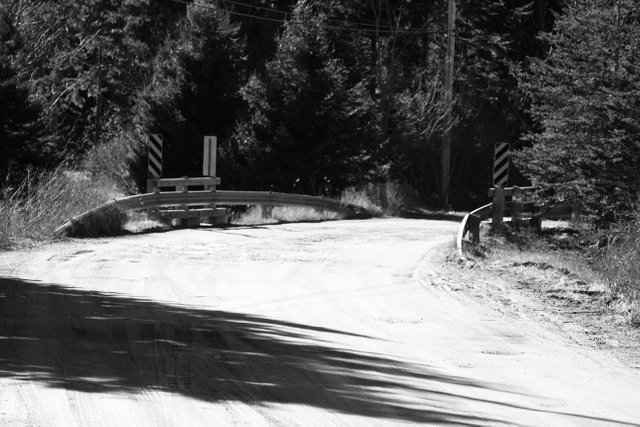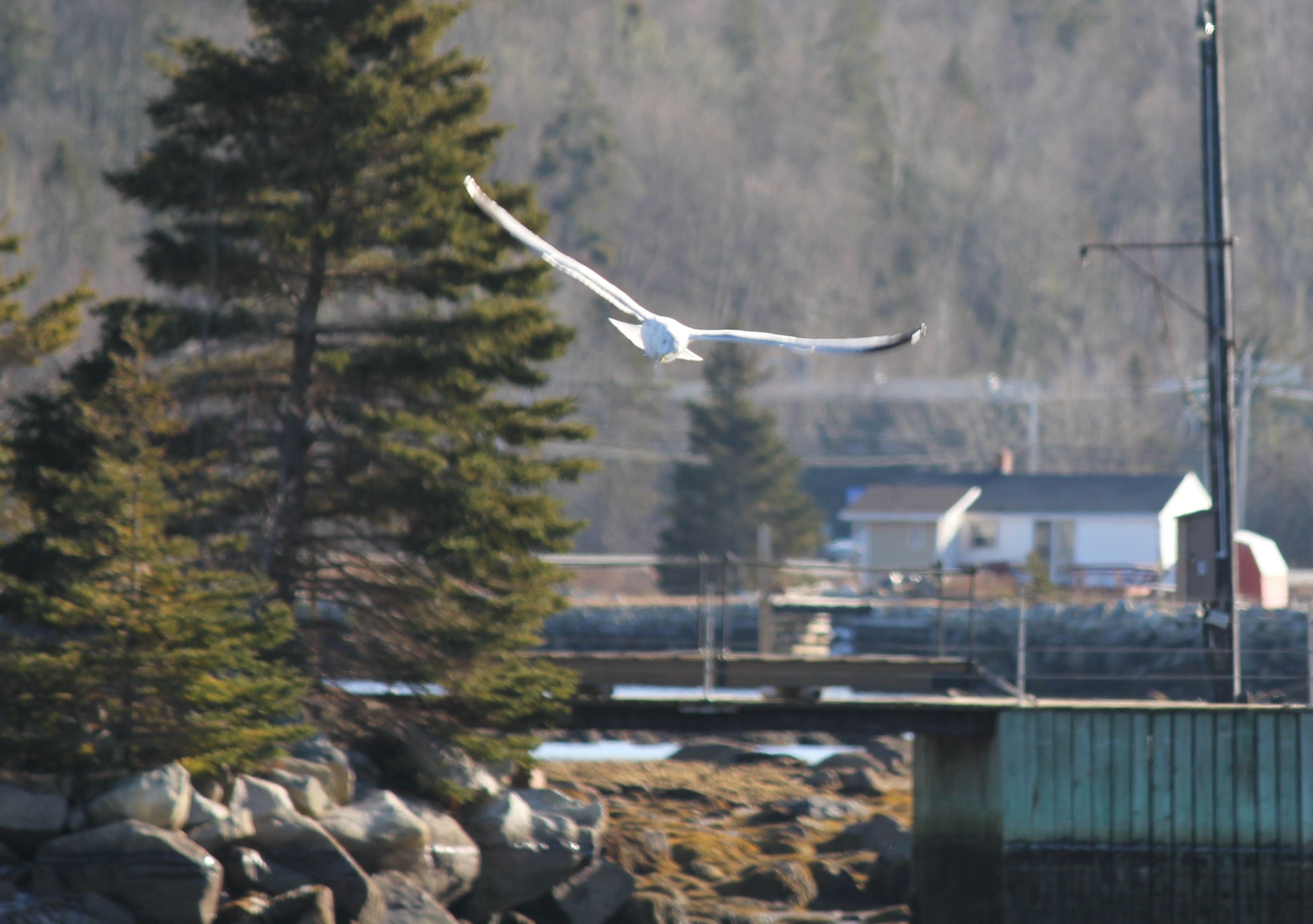 Fly by from a pretty large Gull.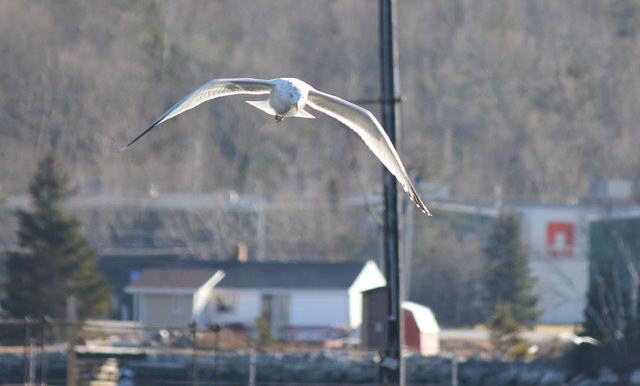 Heading Home