Walk of Hope Project, Skim Board Design Contest.
Walk of hope is making another community activities that will give a chance to people to participate and win. Walk of Hope headed by @flabbergast-art and @immarojas together with the Dagsa team and @steemph.negros is conducting a skim board design competion. This contest will discover the talents of every indvidual in the world of arts.
The contest is held at Dagsa Place, Bayawan City where @walkofhope is working on and doing the activities.
Dagsa place where the skim board design contest is held.

Calling bayawanons or anyone near the city to participate the contest and share your talents in arts.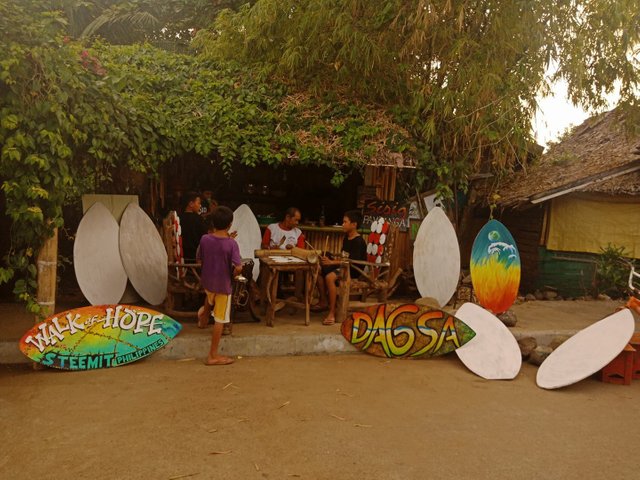 Source: From Flabbergast -art facebook post ook post
Today June 24,2018 is the day where the participants will showcase their talents in skim board design making contest and whoever win will take the cash.
It is an opportunity indeed, to those who have the guts to make an attractive and meaningfull design to showcase and share their skills.
The details of the contest can be read the link below:
Walk of Hope Update : Flat Skimboarding and Painting on Skimboard tomorrow Sunday in Bayawan City, Philippines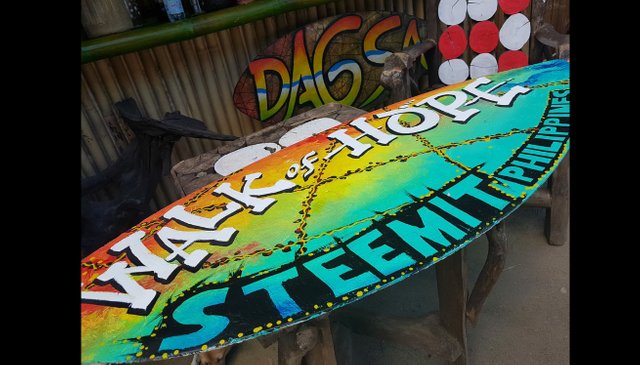 Source: From imma rojas facebook post
Meet kim, the cutie dog will be one your entertainer during the event. :)

Meet Kim, she helps bending the flat board to make it a skim board.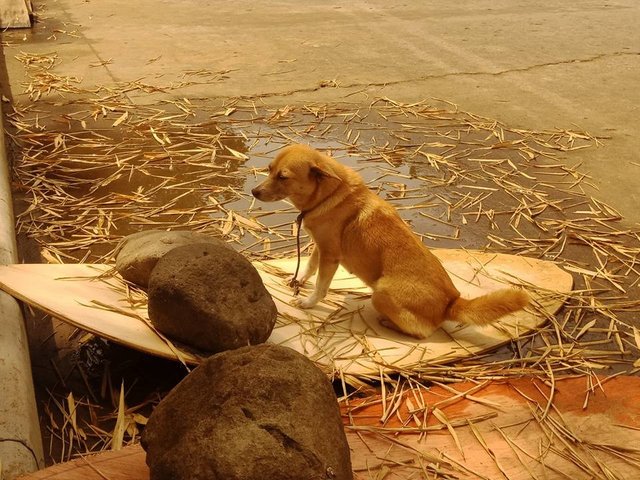 Source: From flabbergast-art facebook post
The skim board are made of plywood, it was bend over night to have it easy for navigate. All boards are then coated with white primary paint.
Today we will find out how many will participate and who will win the contest.