Hello citizens of the Steemit universe and members of #WAfrica community, did you miss this evening episode of WAFRO Sunday discord party which we just finished some minutes ago on our discord server. Click here to join us in the fun next week Sunday by 20:30GMT.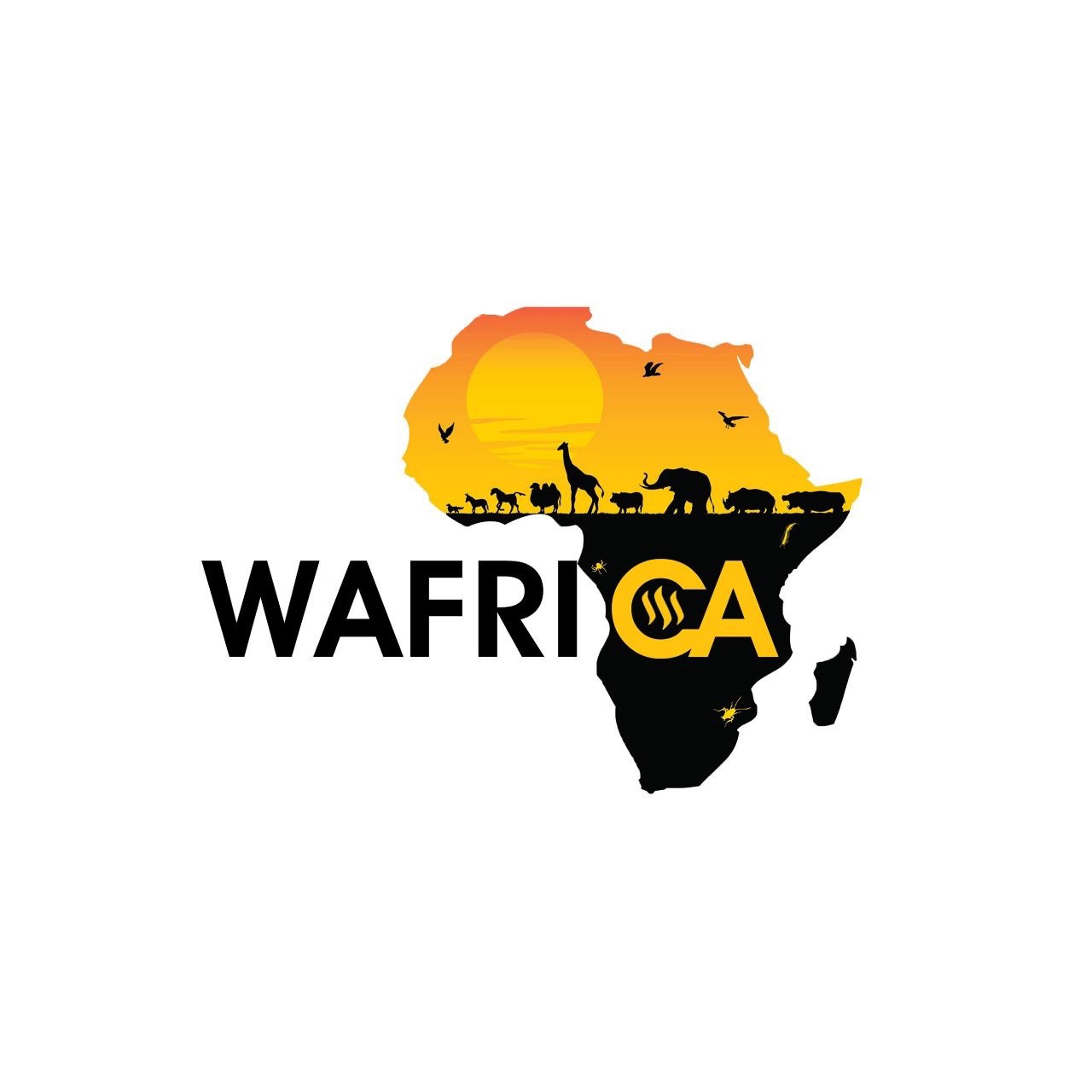 Art by @jacobite
I am @lordjames presenting the Sunday Weekly Winners for WAfrica for the week 13th - 20th May 2018. As usual, we've had a lot of entries this week and have rewarded many of that as daily winners. So, the three posts I picked for this week are;
---
Post Of The Week #1: 5sbd
Our first project on the blockchain - empowering the Nigerian child to education by @backtoschool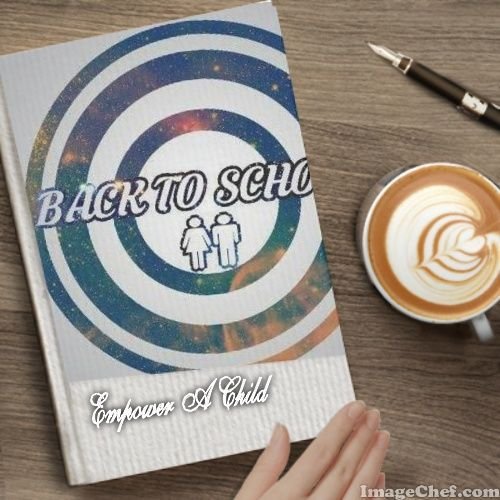 Who is a farmer without farm tools and who is a student without writing materials/textbooks.
@Backtoschool clearly stated out their plans to reach out to the less privileged Steemians and non-Steemians around the globe in areas pertaining to education. I love to see community oriented projects like this and we hope to support worthy projects in the future.
Post of the week #2: 3SBD
Find out who's talking about you: A hunter or a farmer and why you should be concerned by @mbadeyee.
@mbadeyee has clearly explained how emails bulletins will be helpful for getting to your clients and even potential clients with information about your items. She gave an indepth explanation in her post and even presenting tips on how well to utilize email pamphlets to improve your business relationships.
Post of the week #3: 2SBD
Ocular First Aid by @nattybongo.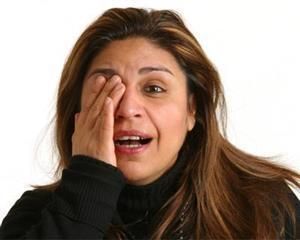 Life is full of unexpected incidence and we must always be prepared with skills to handle ourselves in emergency situations. To learn about how to handle emergency injury to the eyes and what to do as first aid, then click the link above and read the full post because it contains necessary instructions on what to do in such situations.
That is all for this week.
---
![WAFRIC2w.jpg](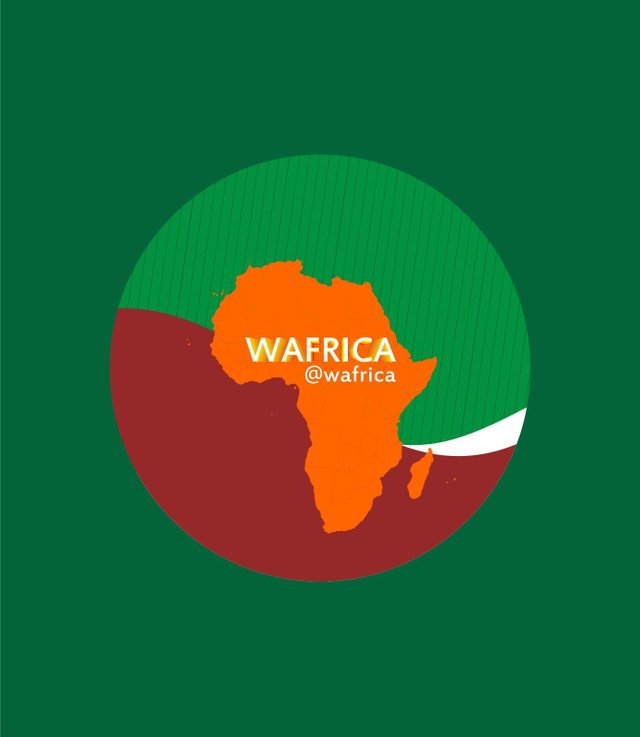 ) Art by
@anikearn

Rules:
a) For you to be considered for an upvote, you must use the #wafrica tag and follow the wafrica community!
b) Your post must contain at least 300 chars and 1 link to an image or photo
A winner would be chosen everyday and will be rewarded 1 SBD. At the end of the week a weekly winner will be chosen.
Join us on Discord

CURATORS
@surfyogi
@gloglo
@gee1
@nmalove
@jeaniepearl
@chiama
@lordjames
@kofpato
@steemgh
@mcsamm.

TO SUPPORT US BY DELEGATING SP, PLEASE CLICK ON ANY OF THE LINKS BELOW
50SP 100SP 250SP 500SP 1000SP 5000SP.