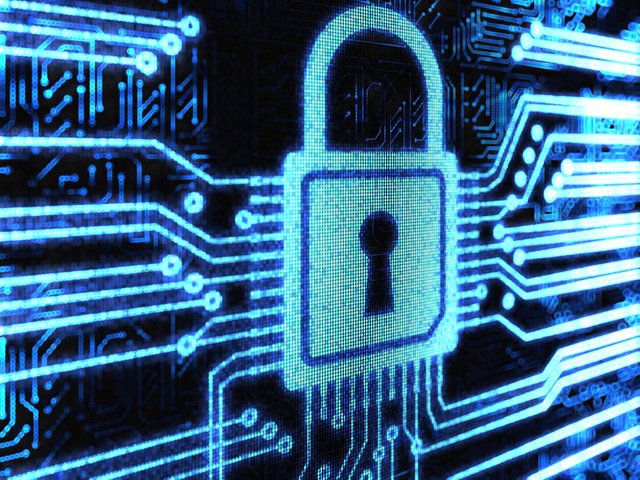 Image source
A VPN is a nice tool that lets you browse the web privately. You can safely hide you IP address with one, helping you be pretty much untraceable. I am going to explain how my VPN is set up and why it is free.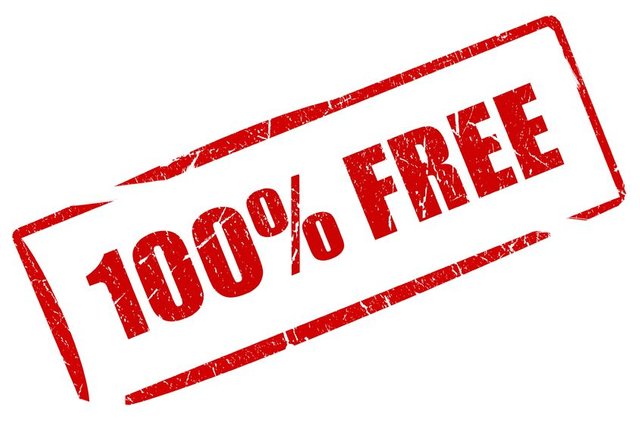 Image source
I use a program called OpenVPN GUI. This program can connect you to a VPN very securely and privately. It is a good piece of software.


Image source
This doesn't connect to a VPN on its own though. You need some config files for a VPN service with a user name and password. I use FreeVPN.me. This is a great VPN service, and the best part is that it is 100% free with unlimited bandwidth! They are even torrent friendly and do not keep logs. The only downside is that their password changes every couple of weeks. This isn't much of a downside though considering that it is a completely free service.


I have 6 config files for 4 ports: TCP443, TCP80, UDP4000, and UDP53. UDP is generally faster, but TCP is usually more secure. I have two versions of TCP80 and UDP53, one normal file and one I added a small line of code to. The line of code makes all of the web traffic go through the VPN.
push "redirect-gateway local def1"

This makes the connection a little bit slower, but it is even more secure.
Lastly, I set up OpenVPN GUI to run automatically at startup and connect to the server.
---
If you want to check out the tutorial I made a long time ago about setting this exact VPN connection up, click here. If you would enjoy a tutorial on setting up the VPN to connect at startup, leave a comment. I hope this was useful! Peace!
---