Hello Vietnamese community!
It has been long time since my last contest. So I decided to announce new contest. This time concept will be a little bit different.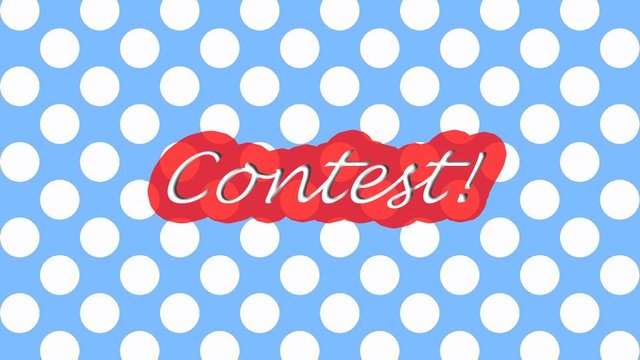 Here's the requirements for this small contest:
You have to read this post carefully
You have to be Vietnamese (I'll check whether you get upvotes from @dang007 or not, if you have Vietnamese contents before, it's okay too.)
What you should do the win the prize?
You need to write about why you love being in Vietnamese community. You should write about this topic, but I would like to hear about what should we do to improve our community as well, so you can write a paragraph about this too.
You should add tag #bananacontest as you can see in this post as well. If you don't want to use this tag, you can also comment link of your post below.
Upvote this post and resteem it for other people to see it (optional, you don't have to resteem if you don't want).
You can write more than 1 post for this contest, I will read them all and it will increase chance to be winner.
Reward:
In this contest, reward will be different. You will be on my upvote list and I will upvote your future posts automatically (it's 3 cents for now, but it will increase soon).
Note:
Even I add you to my upvote list, if I see you write about topics which is not appropriate (nsfw, etc.) I can remove you from my list.
Deadline:
You can join to contest until June 6, 2018. But if you want to write after that time, you can comment below, I can change deadline.
How many winners there will be?
I will choose at least 1 winner, but it can increase up to 3 or even 5 winners. It depends to content count. If you share this contest with other people, I will choose more winner which means your chance will increase.