SMG CURATION DIGEST | August 19th 2018
Welcome to Today's Selection of Co-Curations from Our Community
---
---
Author: @sugandhaseth
Curator: @artemislives - Many people make just one or two attempts at something, are disappointed by the result and then give up. Sugandha show us here what tenacity looks like! She's just completed her first 50 vlogs and is earning NICE rewards! She shares her learnings here and demonstrates to us that it need not be daunting to find your voice and share yourself on camera. Inspired. Putting a tripod on the shopping list. 😃 Personally I am loving the discipline of self-evaluation and courage in sharing it.

Link: https://steemit.com/learning/@sugandhaseth/fxm25e9z
---
Author: @riverflows
Curator: @happyphoenix - This post give us awareness about the utilities of Papaya fruit. Papaya fruit is common fruit that we can find most tropical countries. Riverflows give good explanation about Papaya also can be used as medicine.

Link: https://steemit.com/naturalmedicine/@naturalmedicine/you-say-papaya-i-say-pawpaw-fruit-as-natural-medicine
---
Author: @iliasdiamantis
Curator: @artemislives - It is soooo incredibly helpful when one of the SMG family takes the time to create a step by step re how to receive free airdrop tokens. In this case from @steemhunt that's our Ilias! ❤️ Community minded and creating step-by-steps for the lower-tech-skilled among us. Did it work? Yes! I am now the proud owner of my steemhunt tokens that may one day be worth some serious money. Highly recommend following Ilias for up to date crypto and blockchain opportunities presented in such a clear way that even I got it.

Link: https://steemit.com/steemhunt/@iliasdiamantis/steem-hunt-airdrop-tutorial
---
Author: @karinxxl
Curator: @riverflows - I adore all of Karin's travel posts. Whether it's in her home country of Switzerland, or ducking over to Holland, or e-biking around on her - um - e-bike. She takes some beautiful shots from up on high which blow me away. Being Australian, I just get a whole lot of Euro envy. Check her out!!

Link: https://steemit.com/travel/@karinxxl/a-small-getaway-to-lugano
---
Author: @riverflows
Curator: @karinxxl - In an almost poetic way Riverflows writes about nature and the seasons combining this with beautiful outside pictures. Her words are so well chosen, that I would love to listen to this is audio form almost! Instantly I feels my yoga breathing takes over while reading this.

Link: https://steemit.com/writing/@riverflows/breathing-is-like-the-world-changing-seasons
---
---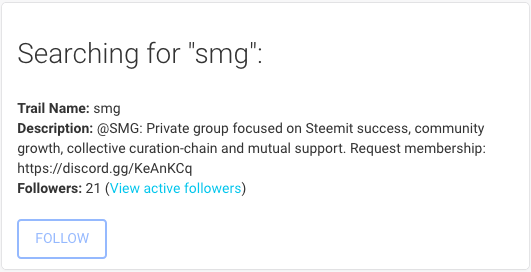 Everyone is welcome to share in our rewards by following our curation trail on @SteemAuto. Please remember to set your preferred voting % and monitor your our VP. Our upvotes always go out on the 22nd minute.
If you would like to be supported and in doing so help support others, you're welcome to join our friendly community through Discord. We have a simple application process, easy community guidelines and all decisions are made by community vote. We do not accept spammers or plagiarizers and we do request a minimum entry delegation.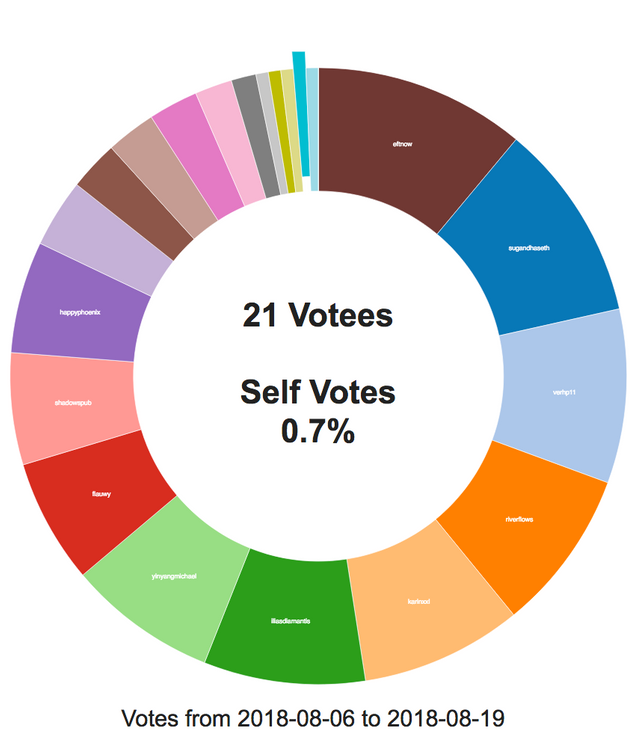 Our Members Write On & Support the EcoTrain


Many of Our Team are Proud Members of TribeSteemUp


The Founders Of FreedomTribe Are Members Of SMG Family


Curating, Celebrating and Sharing Natural Medicines on Steemit


Our Team Admins & Mods the SteemShop Market Place


SteemDaily: Showcasing a Syndicate of 100+ Top Quality Content Creators!


SMG: A Community Driven Mutual Support & Curation Group. Request Membership Here