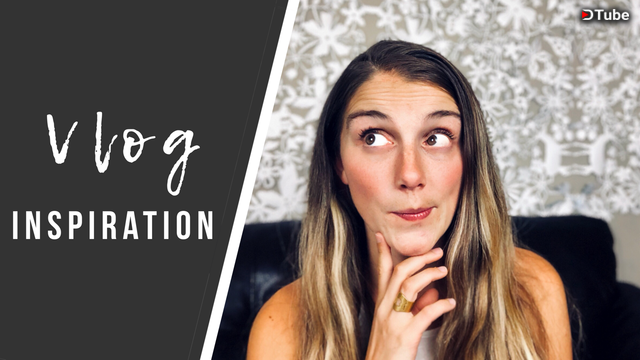 ---
Hi Friends!
Lately I've been really working on improving the overall look and feel of my videos. I think there are two main components that help this.
1. Surrounding Myself with Content Creators I Admire
For me - this has meant not only following creators I appreciate here on Steemit, but looking to YouTube as well. There are certainly creators here on Steemit that have quality video content I admire, but there is an entire sea of creators on YouTube that I connect with too.
Even though what they post about may be different than my content... I can still dissect their videos to learn from how they structure content, what their b-roll to talking ratio is, and what types of editing add-in's I enjoyed. Even if I don't have as good of equipment or editing/filming skills as they do - I can still try to emulate some of what they are doing.
2. Maximizing the Resources I Currently Have


This is something I've been really focusing on lately. It's easy to look at famous YouTuber's and get overwhelmed because they obviously have better equipment - and sometimes even a team of people helping them. Before running out to purchase a bunch of expensive equipment though - check out your own setup to see if you are really maximizing your tools.
In this video, I go over a few tweaks I have recently made to help improve my videos that were either free or low cost. For example, I've starting using some different video features on my iPhone, got an app that allows me to change the fps and manually adjust the focus, got an inexpensive mic stand to help improve my audio quality, and dove into learning the finer features of my editing software.
The point is - there are often a lot of ways to better utilize your current setup and improve your video quality before buying new equipment.
Thanks for Watching!


I hope you guys enjoyed this video! If you have any questions or thoughts on anything I covered in this video - I'd love to hear from you! I look forward to chatting with you guys in the comments below.
XO, Lea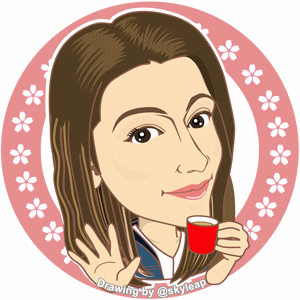 ---