Crypto & Cardio #7 - Top 3 Long Term Crypto Holds (June 2018)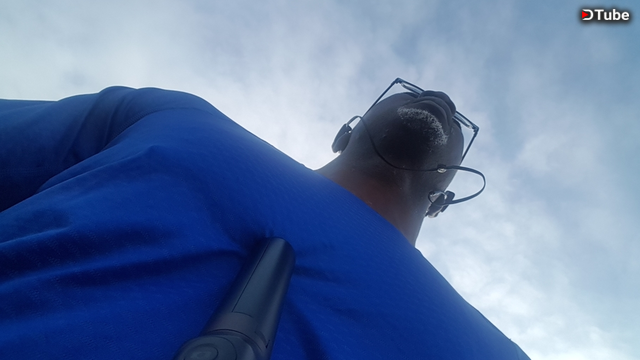 ---
So on yesterday's post I was asked by @annemariemay, what cryptos am I in for the long term.
In today's video I discuss the 3 cryptos I consider my long term holds.
(1) I'm holding for it's security and simplicity as a store of value
(2) I'm holding for it's potential in terms of scalability and overall value proposition in terms of use case, dev team, community and funding.
(3) I'm holding because of it's practical application of the blockchain here and now. It is also an excellent on-boarding ramp for non-crypto enthusiasts.
Can you guess the three?
If not watch the video to find out!
I also discuss other coins I hold as hedges against these 3. As well as other types of use cases that interest me.
Ultimately though, I've learned that it doesn't matter which coins you are invested in as long as the fundamentals are sound and you're will to stick by them in good times as in bad… it is often through the bad times that you're able to take advantage of of the good.
---
▶️ DTube
▶️ IPFS