✍ English Version by @frenchlondoner

Mes chers steemians francophones!

Comme promis dans cette vidéo, je vais vous donner aujourd'hui la 1ère BONNE RAISON de T'INSCRIRE au PARIS STEEMIT TAKEOVER le 2 Avril prochain!!!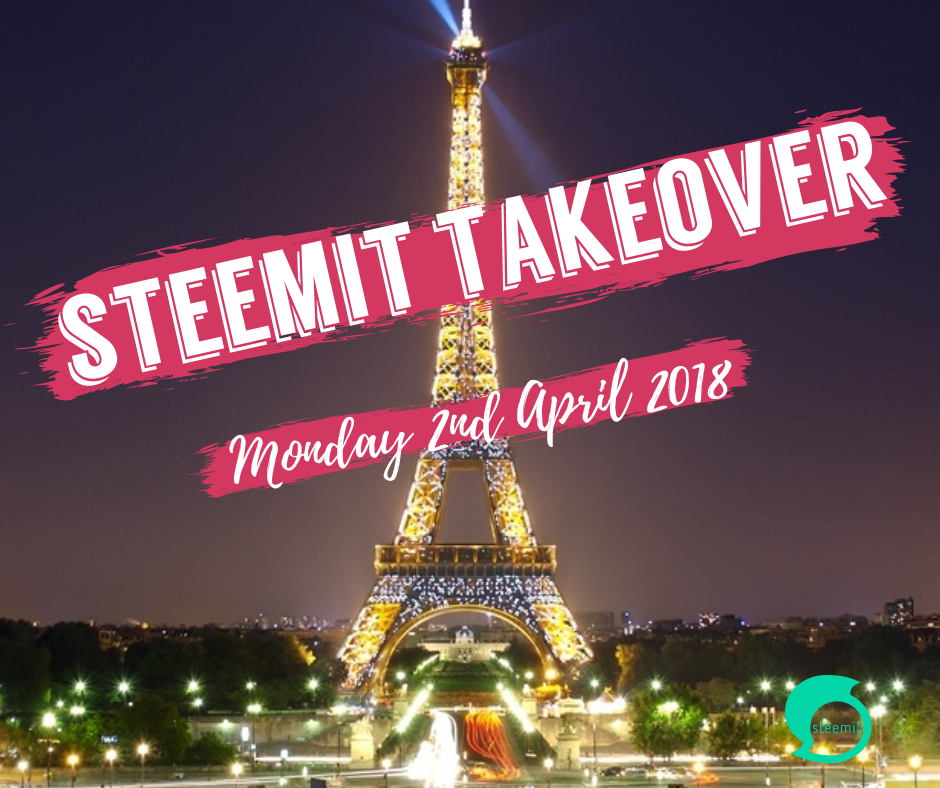 1ère raison: PLUS ON EST DE FOUS PLUS ON STEEM!
C'est notre slogan pour ce tout 1er évènement à Paris!
Et si vous êtes nombreux, il en en aura d'autres les amis!
Alors voici une petite vidéo qui devrait vous convaincre =D
Voilà les amis, @frenchlondoner et moi-même nous vous attendons nombreux à cet évènement exceptionnel et unique à Paris!
Venez échanger, apprendre, partager et surtout passer un bon moment en notre compagnie =D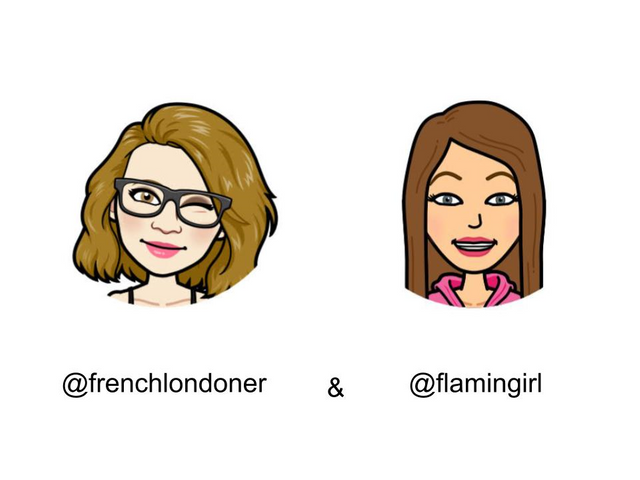 ---
---
Si vous adhérez à ce type de projet, n'hésitez pas à me SUIVRE, me VOTER et REESTEM cet article pour faire grandir la TEAM !!!
Après 3 Meetings Steemit à Barcelone et 1 futur meeting exceptionnel à Paris, ton dauphin/flamant rose ne compte pas s'arrêter là!!!! Avec une collaboratrice de choc telle que @frenchlondoner, je vous assure que nous allons envoyer Steemit TO THE MOON!!!!
🔊 Slogan de la Team: PLUS ON EST DE FOUS PLUS ON STEEM! 🙃😛🙃
Et pour ceux qui n'auraient pas eu connaissance des posts précédents au sujet de notre événement, je vous invite à cliquer sur les liens ci dessous:
---
---