All crypto Visa cards have been revoked - be sure to take some cash!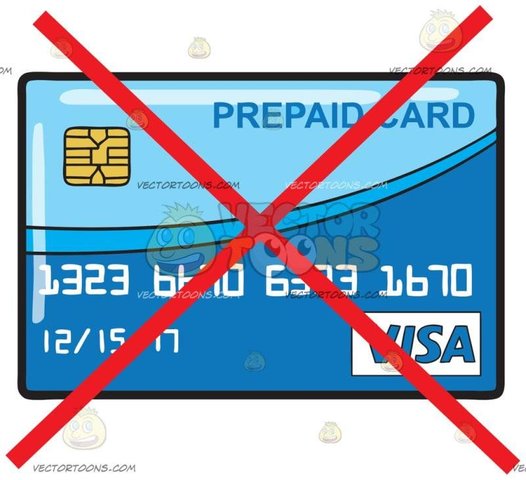 Today all (update: only european) prepaid Visa cards operated with bitcoin were revoked, as the one licensee WaveCrest they all partnered with lost its license. I've seen several reports of people stuck on vacation without cash, or canceled hotels.
A solution will surely be found, and your coins are safe. And luckily there are Mastercard alternatives like advcash still working. In the meantime, cash is the way to go it seems.