Every Crypto-Currency Investors Prayer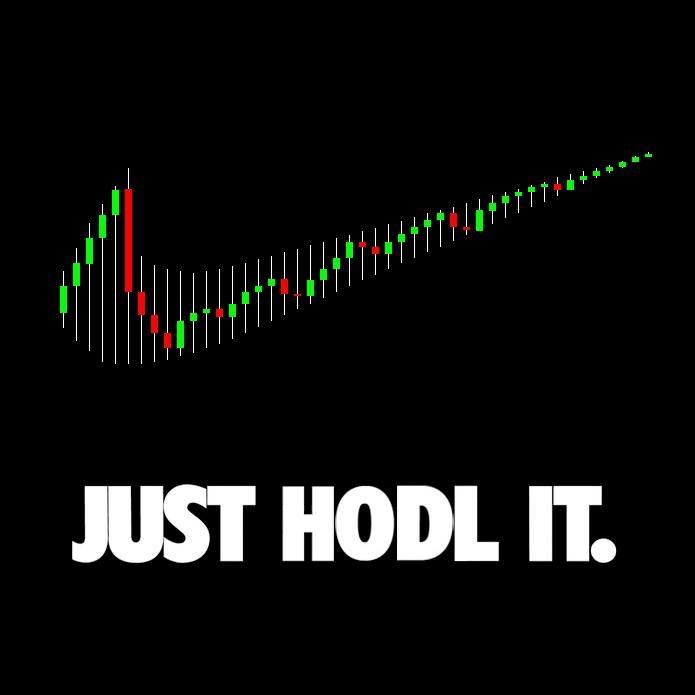 Daily Bitcoin Prayer
Our Satoshi who art in heaven,
Bitcoin be thy name. Your miners come,
Your chains be done, In alts as it is in BTC.
Give us this day our daily spread.
And forgive us our FUD, as we forgive those, who panic sell against us.
And lead us not into fomo, but deliver us from fiat.
For crypto is the kingdom, and the power, and the glory,
for ever and ever.
Amen.
p.s. this is my first post so smash that upvote button and I'll do the same!
Since I'm just a little steemit


with hopes of being a


just keep swimming