Time for part two of my photo series on life in Hanoi. A blog filled with things that would be weird back home, but are common in Vietnam.
Scooter Folk
I love the concept of scooters and the way locals use them. Back in my home country people drive bicycles or cars. And as a child I always thought, yeah a family needs a car to fit all. Well that idea is long gone out of my brain. A bike fits whatever your mind believes it can fit.
Bikes are cheap. They don't take a lot of space. They are agile. And if Elon Musk can design a bike where the whole body of the bike is solar panels then maybe one day we can lose the face masks again.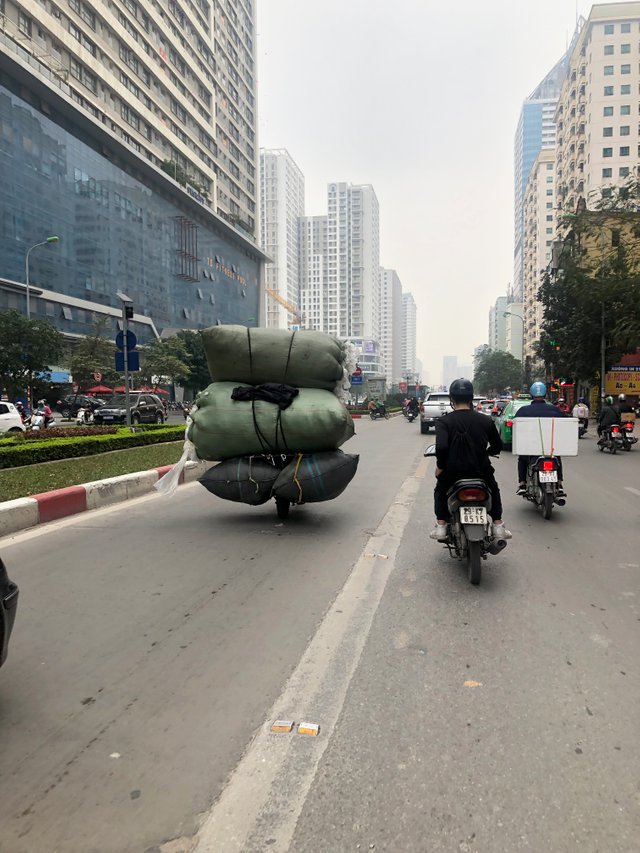 What is this person even transporting?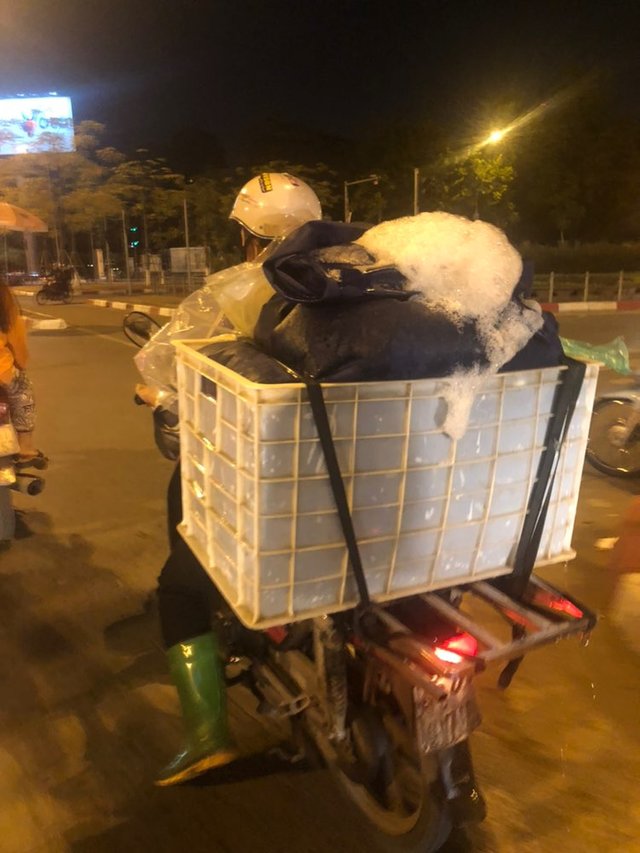 Gotta love this guy doing laundry while driving.
Another example that shows Vietnamese really live on bikes.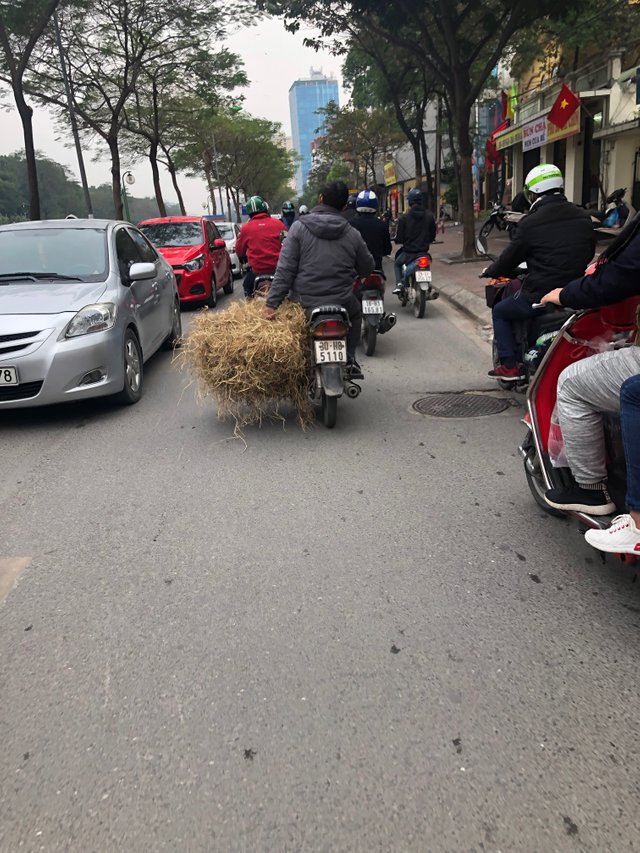 In the middle of a city of 10 million people.
Where did this guy even get this hay?
I see people keeping chicken on their roofs all the time, are cows next?
Vietlish Depressives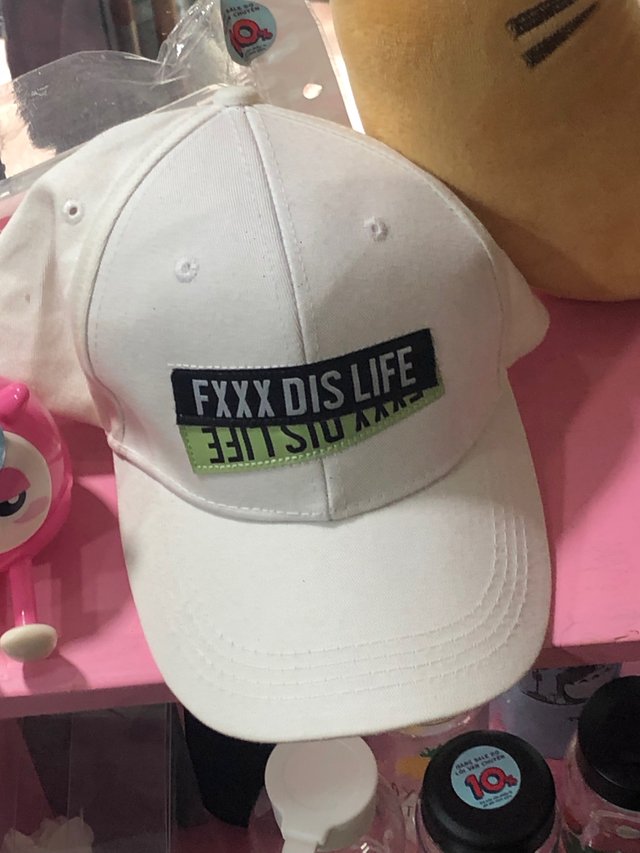 Ever so happy
Bad Benches
Sometimes you think, hey. They do understand.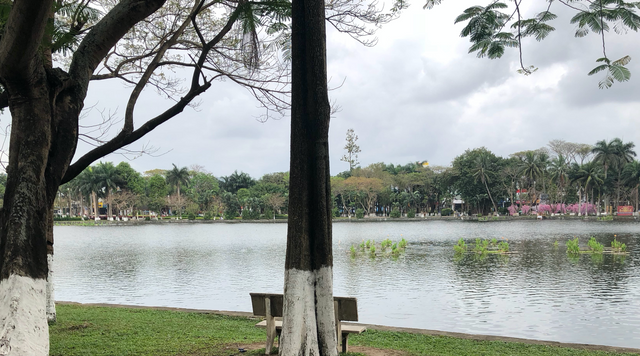 But nah.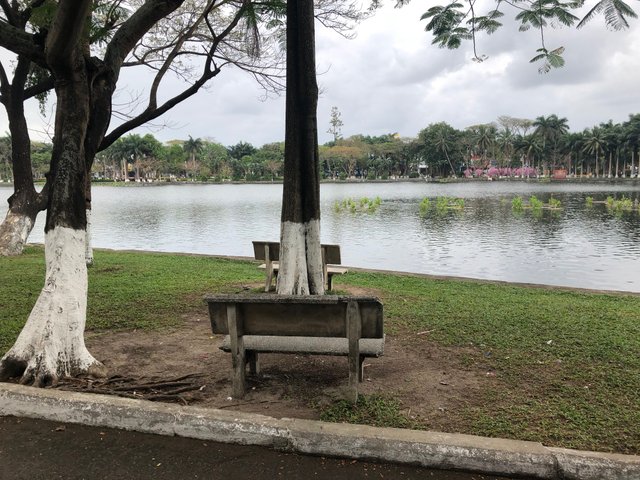 Btw, cảm ơn sự ủng hộ của bạn. I got five cents for my last blog, 15 more cents and I can go to a Bia Hỏi again!
Update: Nr 3 online now