Hi everyone!
After a break of Steemit as a writer I'm back with a new picture blog about my life as a Tây (Western foreigner) in the city of Hà Nội. Life here is fast and slow at the same time. Summer and Winter within the same week. Chaotic and peaceful.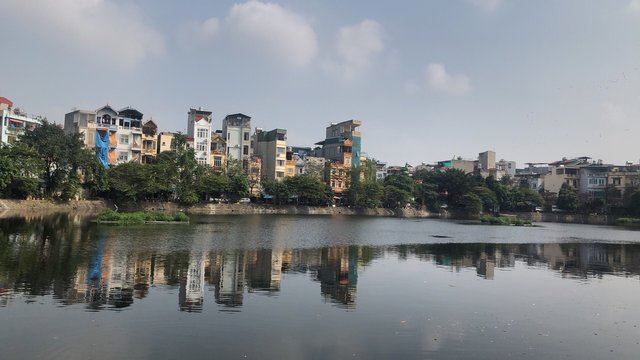 One of the many small city lakes around my apartment that give sudden tranquility to the crazy city
For the last year I have been making pictures of things that seemed super Vietnamese to me, and which I would never see at home. My friends and family have been telling me to share these snapshots of life and I thought, what better place to do this at then Steemit? I always liked the concept of Steem and have been a lurker since the beginning. I am a behind the scenes guy in crypto, not a content creator. But this might finally be something with which I can give something fun back to the community. Don't expect much writing, it will mostly be low quality quick taken pictures to capture the vibe of this city I love so dearly.
My blog will probably have 3 main categories, since these never ceases to amaze me:
The Vietnamese Scooter Folk
The Vietnamese live on scooters. Many probably get born on them as well, on the way to the hospital stuck in traffic. They are so used to it that they transport anything on it. I just see so many funny/interesting variants daily, that I started to make pictures of them. It's a way to explain to my family what driving here looks like.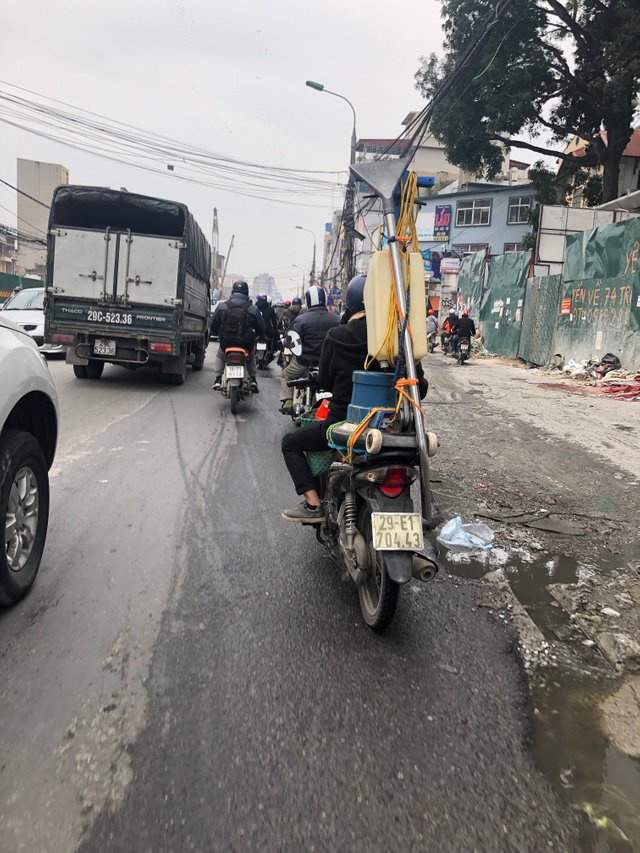 Portable cleaner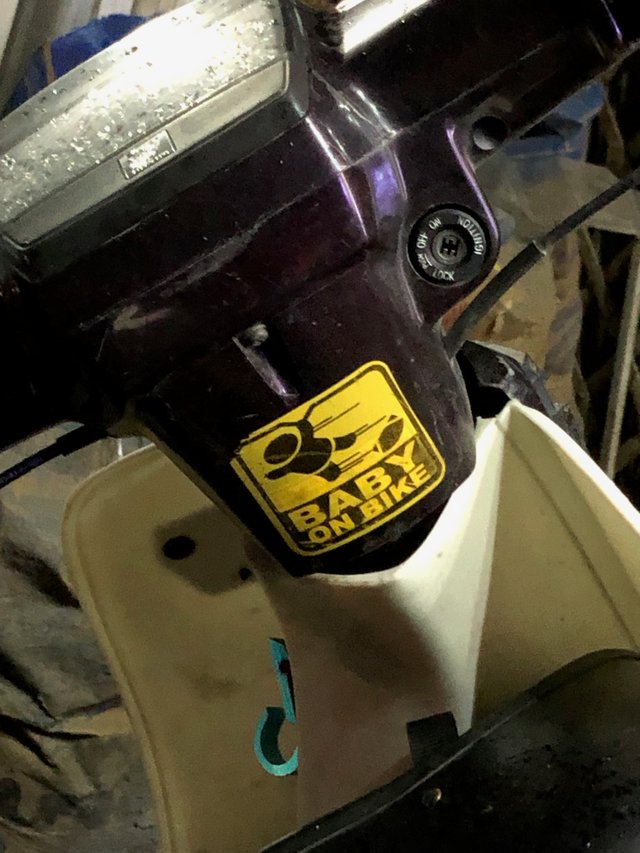 Safety first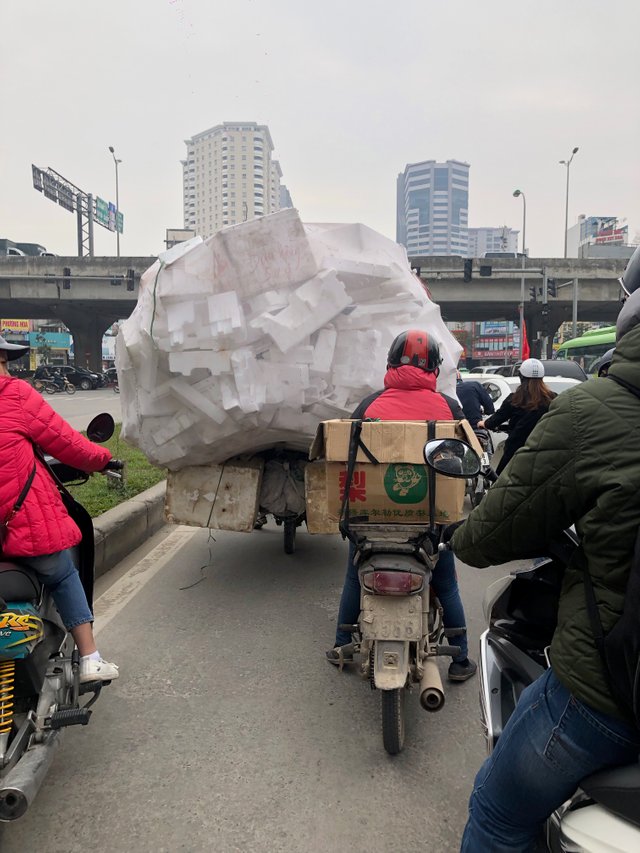 The styrofoam guy
Vietnamese placement of Benches
There is one type of concrete bench you will find everywhere in Việt Nam, often in parks, besides the road and at squares. However. I have noticed Vietnamese seem to have an interesting idea about how you should place them.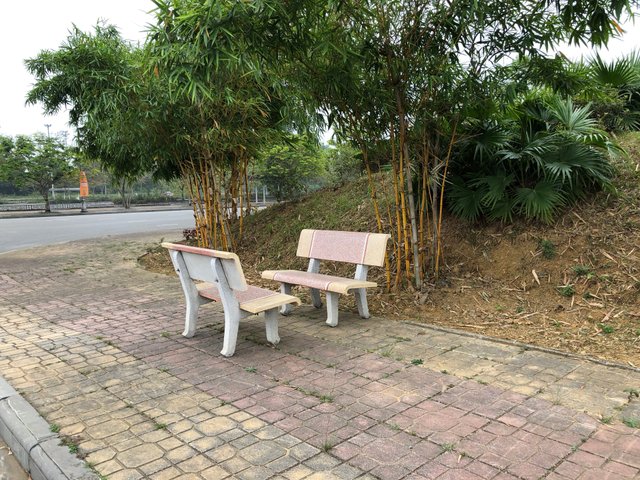 Cozy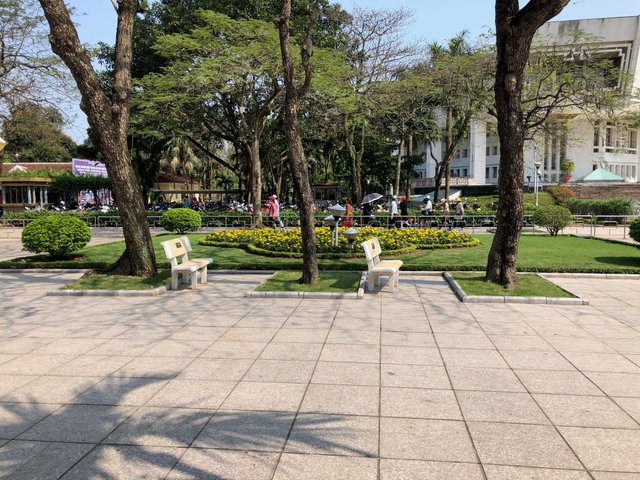 I am starting to think they love sitting right in front of trees by this point
And their love for depressing texts on clothing
This has been something I have seen all over Asia. Clothing, bags, etc. with texts that make me frown. Maybe Asian people are just a lot more honest then Westerners about their feelings, or it's humor. Either way, I am still surprised every time I see it.
(This is the part I find most difficult to capture, taking pictures of people always feels intrusive, so my appologies for the bad quality, but hey, it's capturing vibes out in the wild, so the target is moving, so to speak.)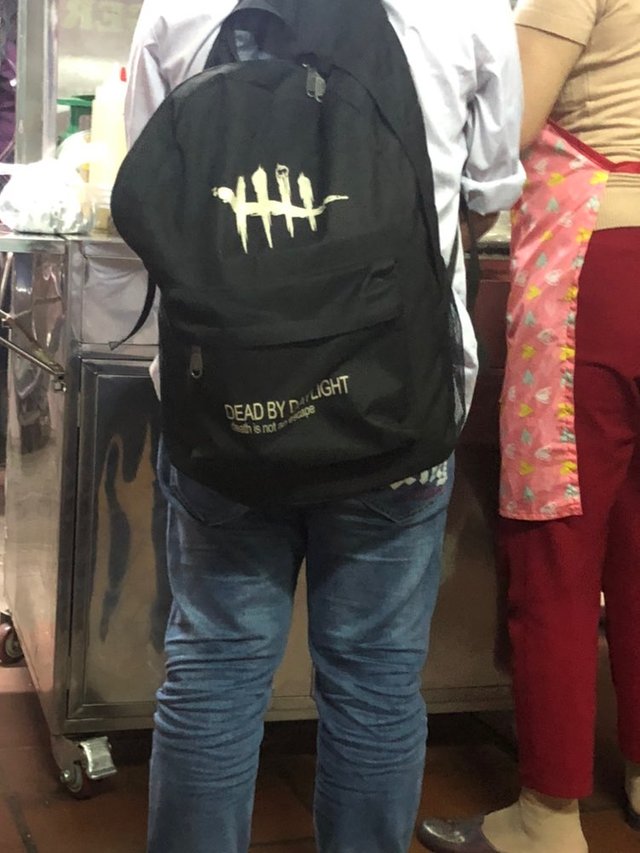 "Death by daylight. Death is not an escape"
Sometimes I'll probably have things that do not fit in one of the three categories, we will see what comes along. Hope any of this will be amusing to you all! And if you have any questions about the pictures or life here in Hanoi in general, don't be afraid to ask.
Now I gotta run and go drive in ever ongoing chaos again, so, hẹn gặp lại!