Phone Games / Apps 4: Turrets!
4th Edition!
--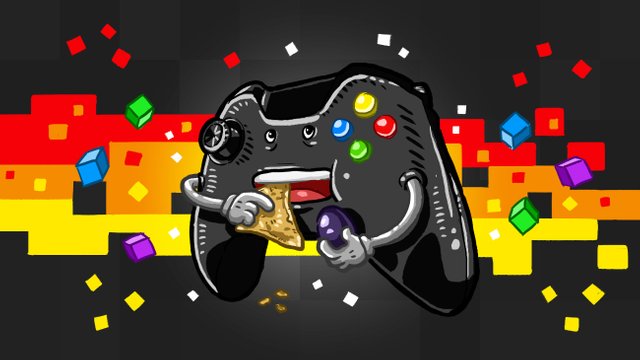 ---
This edition's pick?
---
Turretz!
--
This game is a new one for me!
I downloaded it probably about 2-3 weeks ago and it's awesome!
Basically you're a planet with different types of turrets fixed to you, trying to survive waves of creeps!
It's fun! :)
--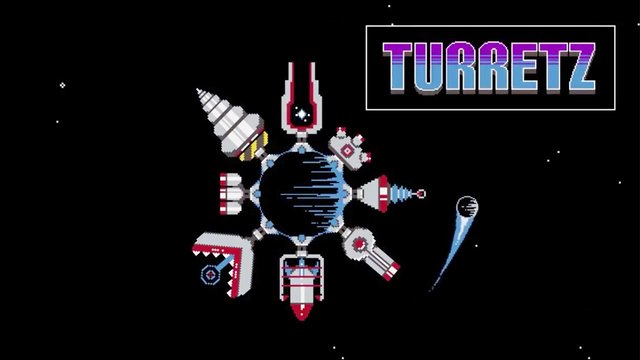 .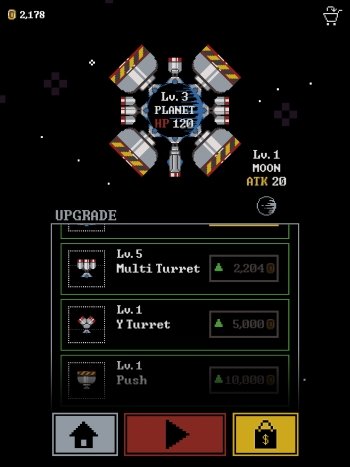 .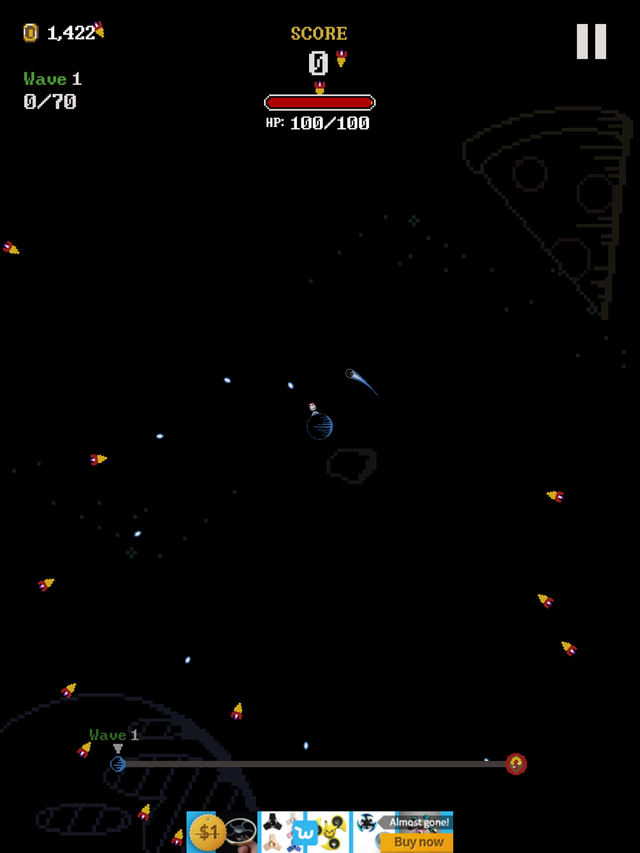 ---
Gameplay
--
It's an arcade-type shooter/survival.
It's a pretty interesting combination of a few different types of game, actually!
It's really fun though!
Your planet rotates clockwise as your turrets shoot and you defend yourself from enemy waves!
How long can you survive?!
---
---
Hope you enjoy this post's pick! :)