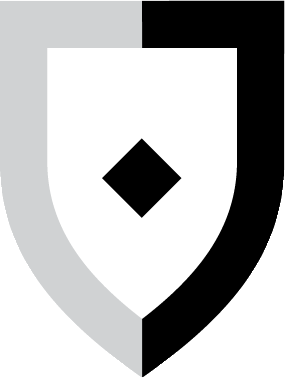 This is not a knock on Dtube. In fact, we were very excited to upload our videos there, but after numerous attempts and getting IPFS error messages on all of them, we figured until we sort out the situation, it's a good idea to make a post here on steemit of all our videos. So here they are:
---

---
Here you get to see what a day working on Jury.Online staff is like.
---
Clips from when we attended the Cryptomind conference.
---
This is our explainer video where we introduce you to the team. Our team is like a family. If you really want to meet us just join our telegram community
---
This is a very brief short ad promoting our Pre-ICO. If you click play and blink, you might miss it. That's the definition of FOMO.
---
This is a tutorial video featured in two of our other posts that details how to BUY JOT.
---
This is our official animated explainer video that details the platform very well.
---
Be sure to take part in our presale (currently running), and our crowdsale later on to get JOT Tokens before the platform and tokens are available to the general public. Also if you have any questions, don't hesitate to join our telegram community.
Follow @Jury.Online
Read the Whitepaper | Lightpaper | Legal Opinion | Terms and Conditions | Smart Contracts Audit | How to be a part of the ICO Using MyEtherWallet