Opening Jars of Fizzy Pickles
We discovered that our entire batch of pickles got fizzy, so we open them up on camera to show their FIZZYNESS.
We decided not to try eating the pickles, even though they smell really good. There's no indication that they've gone bad, but we hear that a bunch of bad actors can grow in this environment, so we're not taking any chances.
Maybe sometime we'll try fermenting pickles on purpose so we know that they're good!
---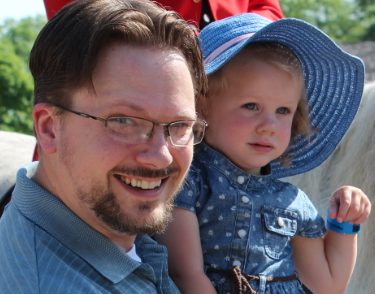 Benjamin Turner: God fearer. Rooted in Messiah. Husband of @lturner. Father of four wonderful children. The guy behind the camera. Steemit enthusiast.
Bless the Most High!