Vice Industry Token (VIT) Announces Imminent Launch of Blockchain Based Platform and Distribution of Witness Nodes.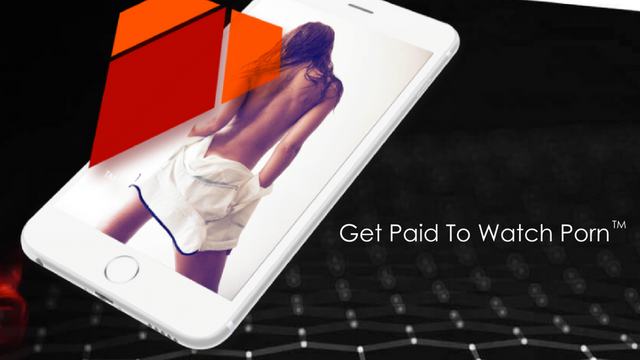 Adult content consumers will soon be able to earn VIT tokens by watching, commenting on, and interacting with content, as the company plans to release the first version of their website to the public.
---
The ground-breaking adult entertainment platform and cryptographic token, Vice Industry Token, today announced their new targeted launch date. The blockchain based platform was originally scheduled for launch June 28th of this year but missed the goal due to some major bugs found in the system. The project reports having gone through rigorous testing phases to ensure they deliver a superior product.
---
"As of August 28th, the launch reboots with our new witnesses coming online and replacing our own witness servers which we have been using during our offline testing and development phases. We are now completed and are ready to begin the witness node launch," said Vice Industry Token CEO, Stuart Duncan. "The witness node transition will complete September 5th. On September 5 at 13:00 Eastern Standard Time and upon completion of the witness nodes coming online, touch.tube will launch."
---
After nearly two months of anticipation, crowdsale contributors and fans of the project alike welcome this announcement with great enthusiasm. "When people truly understand how powerful having a stack of VIT powered up and vested is...they will pile in to get as much as possible," said long-time supporter of the project, who goes by the name of "Broncnutz" here on steemit, which Vice Industry Token is a software fork of. "This industry is too massive to ignore, VIT can change the world."
---
Stuart went on to state, that following the launch of touch.tube, all their affiliate sites including major tube site Tube8, will launch according to a schedule that will be updated on or before September 5, 2018. He also mentioned an upcoming development soon to be announced. "We will be announcing a backlog of more than 70 new sites that will be joining VIT in the coming weeks. This will bring the list of VIT powered sites to well over 100, and we're always adding more. If there's any project that will push mass adoption of cryptocurrency, it's VIT. Were anticipating billions of users and having one of the most scalable blockchains in the world, I'm confident we can handle it."
---
VIT creates an opportunity for people globally who are digitally connected, or able to connect to the internet, to earn cryptocurrency rewards for participating with any site connected to VIT.
---
About Vice Industry Token
Vice Industry Token, Inc. is a decentralized blockchain platform and cryptographic token for the adult industry that allows producers to more efficiently monetize their content by rewarding viewers just for watching content. The token uses blockchain technology to completely transform the monetization model that exists in the adult industry today. VIT measures and captures genuine interactions and uses this to reward content creators, curators, and viewers. By intelligently capturing information, VIT will enable producers to deliver high-quality content catered to the specific desires of their most enthusiastic fans. Learn more by visiting our website.