Are you trying to improve your health? Eat less meat and more vegetables? Imagine you could grow your own organic protein at home!
Mushrooms are an excellent choice for protein obteina. When dry, they are 30-40% protein. They also have vitamins, antioxidants and they are delicious! Oh! And yes, you can grow then yourself!
Grow them in pots, like this one.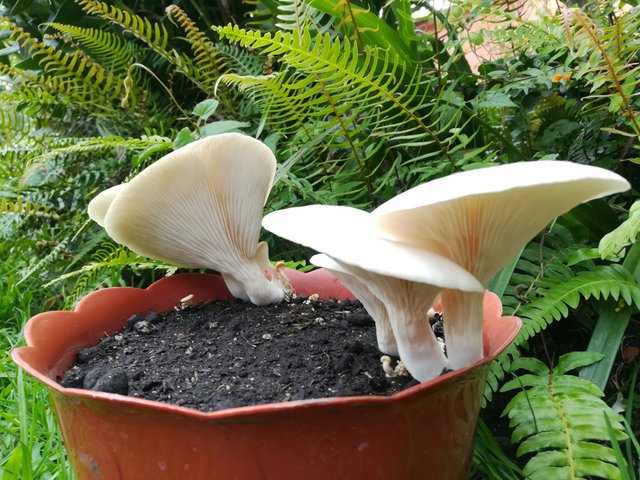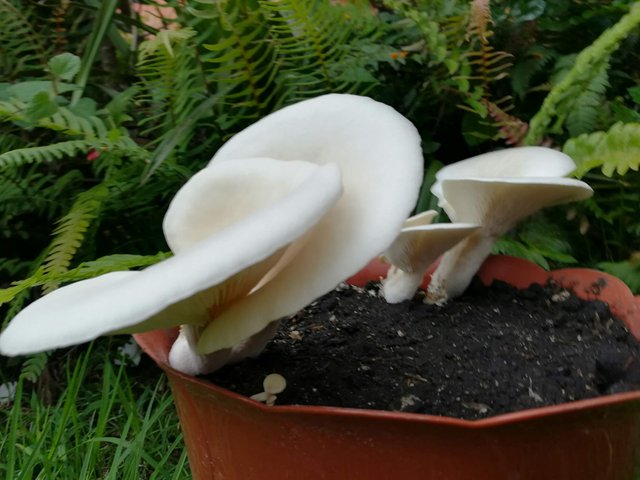 If you want more information on how you can do it, write a comment below. I'll tag you in the next post.
The greatest act of rebellion is to grow your own food............ A. Salazar
Posted using Partiko Android