Pierogi Ruskie recipe (Vegan)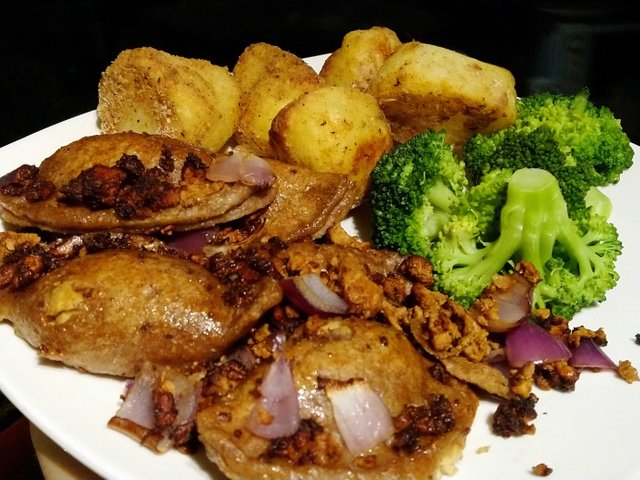 Happy foodfightfriday, I got to use my Christmas present from my mother in law, it is a pierogi maker. This version of pierogi is meant to be made from cheese 🧀 so I had to veganize it, in the spirit of Veganuary. Instead of using cheese 🧀 I used tofu and yeast flakes, and it tasted quite close to the real thing.
It is really easy to make the dough, basically just 600g flour and boiling water with a pinch of salt, mixing it really well and kneading the dough. I used holemeal spelt flour, but the original recipe uses plain flour, I am trying to make it a little healthier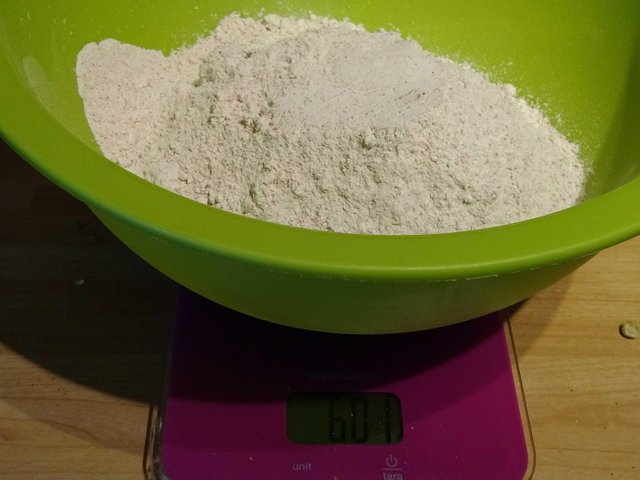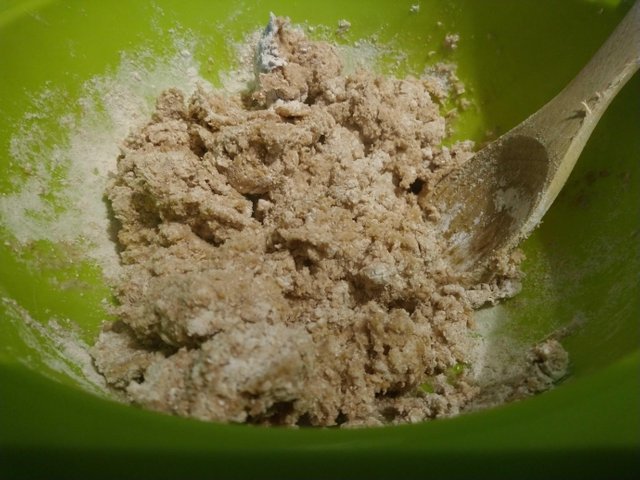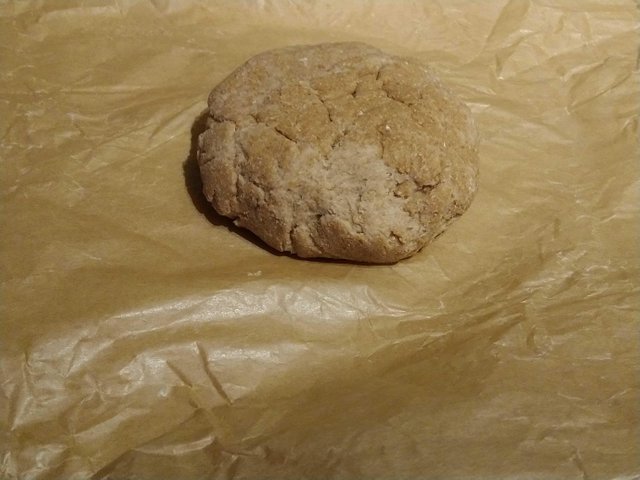 For the filling I pretty much just mixed up onions, garlic, tofu, and yeast flakes with mash and loads of pepper, the pepper gives it it's distinctive taste.
Ingredients for filling
280g tofu
4 potatoes
2 large onions
6 garlic cloves
Half a cup nutritional yeast flakes
1 teaspoon hole grain mustard paste
A large pinch of pepper
Pinch of salt
First tofu block crumbled up.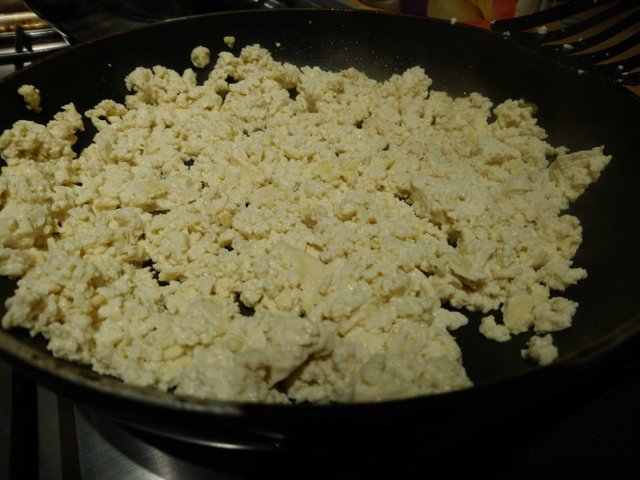 Then chopped up onions.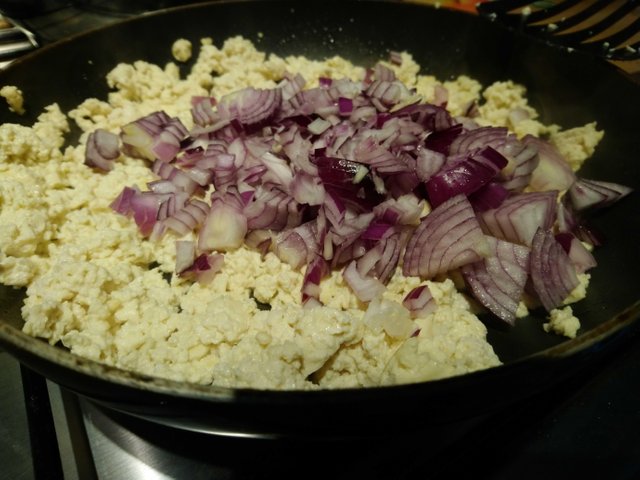 Garlic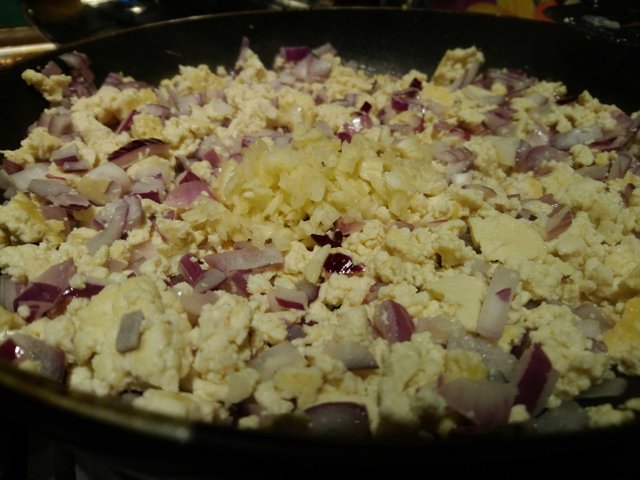 Pepper, salt and mustard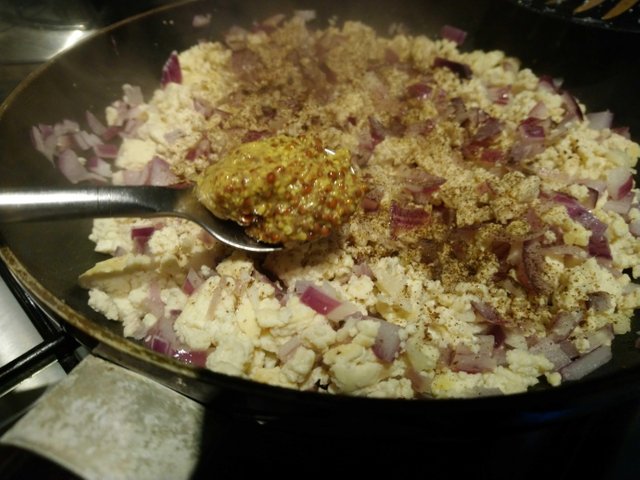 Yeast flakes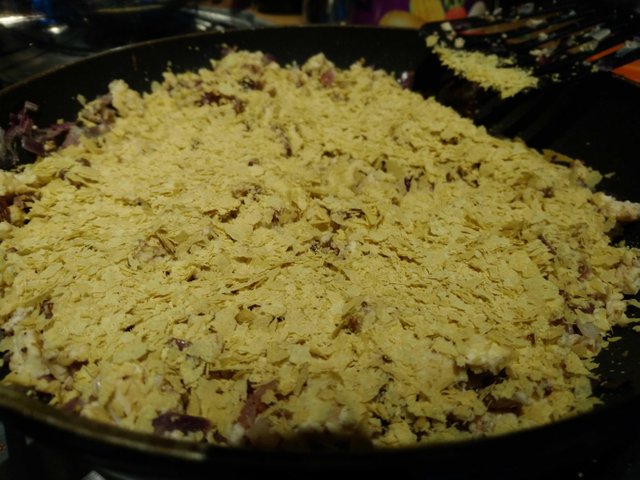 And lastly the mash and mix it up real good.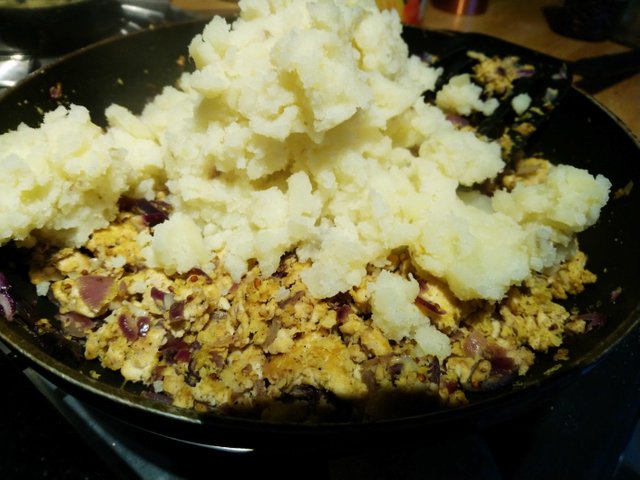 Once that was done I rolled out the dough.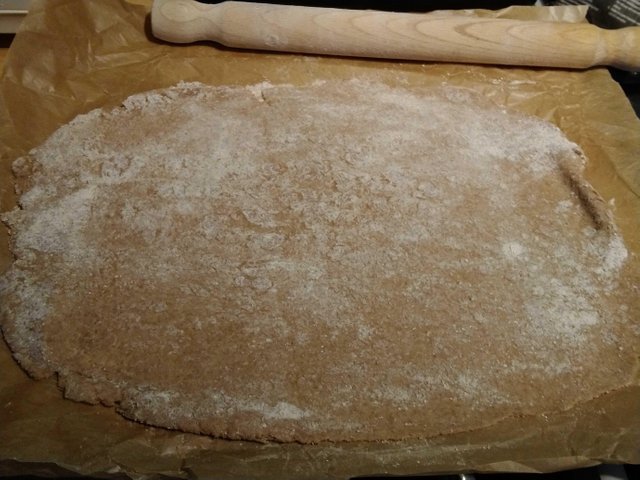 Brought out my fancy pierogi maker.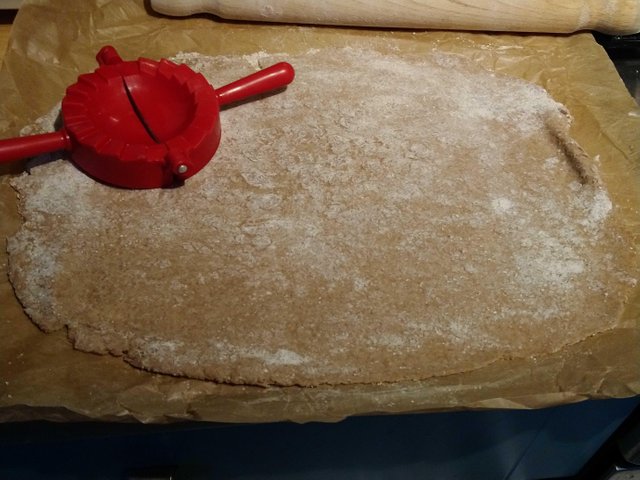 It is a cutter on one side to cut out the pierogi pieces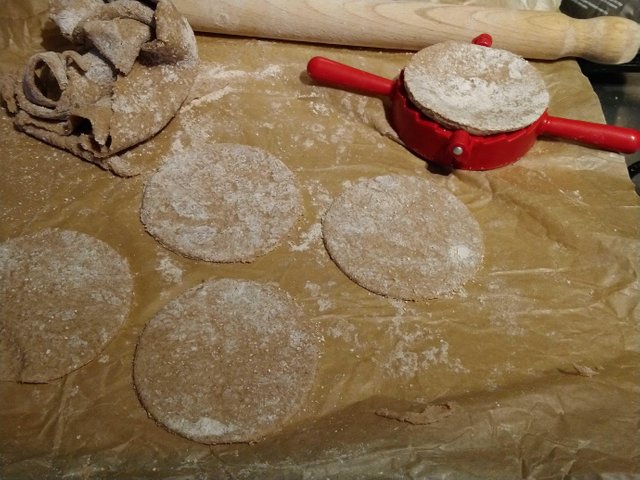 Then it is just a matter of dumping some filling in the machine and folding them.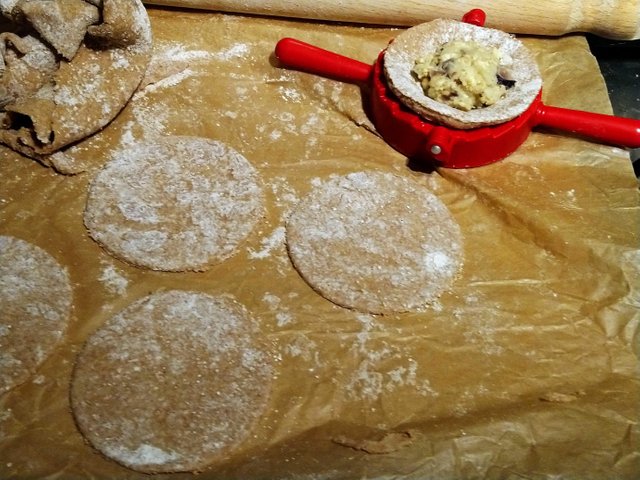 You meant to dump them into boiling water and wait for them to float, there is a risk that they will open up, and that is why I steam them instead.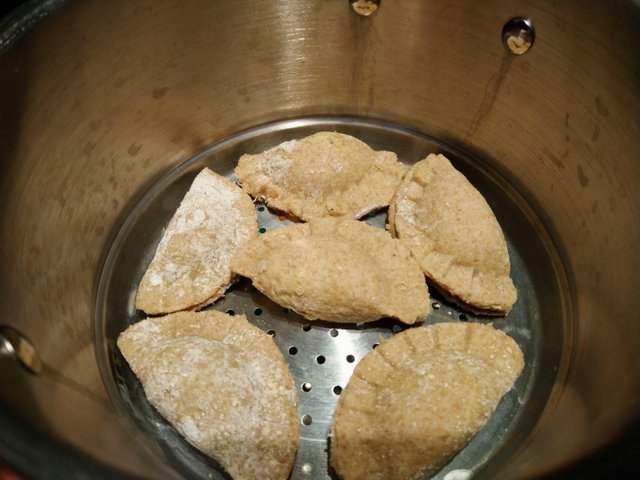 It takes about 15 minutes to steam, then I put them on a tray.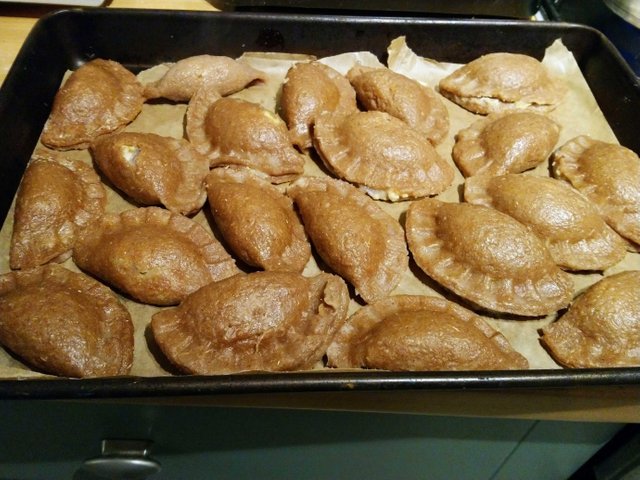 The original recipe you are meant to fry them with onion and bacon 🥓, so I baked them instead to reduce oil. I chopped up some onions.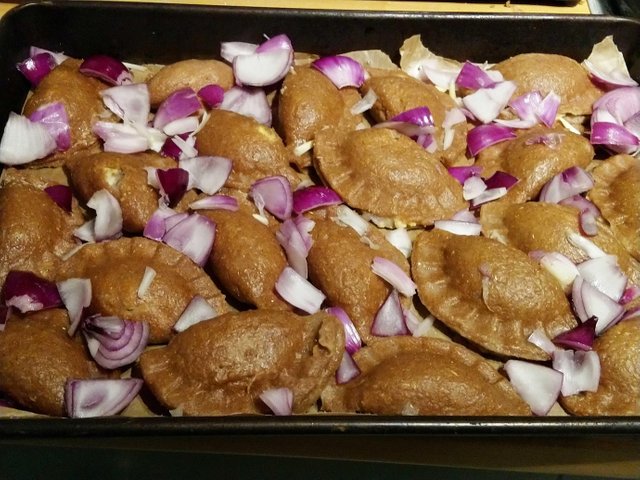 I Made some vegan bacon with tofu, liquid smoke and soy sause.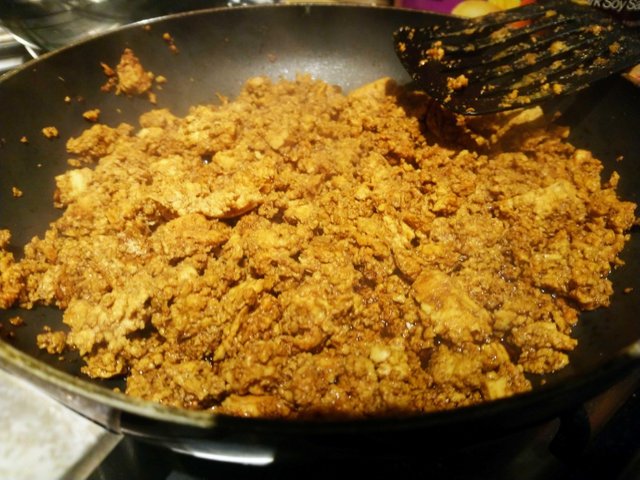 And chucked it on the pierogi and baked for half an hour.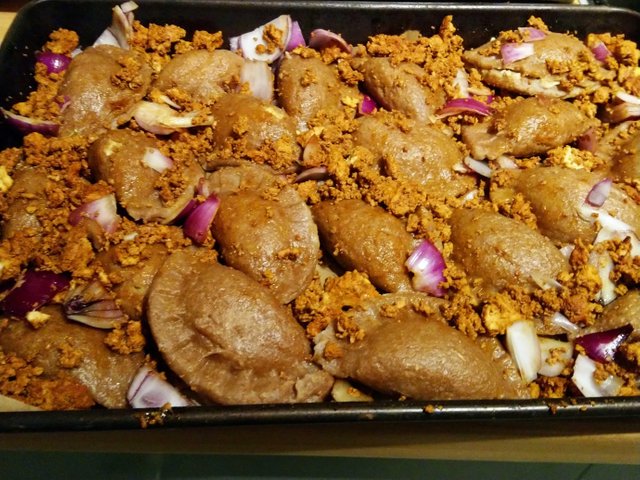 And that is how it's done, it is also not too bad making it with out the machine, I made a blog about it with out a machine a little while before but with a different filling. Here is a link if you want to see how to do it without a machine. https://steemit.com/fruitsandveggiesmonday/@gguy773/golabki-and-pierogi-with-wild-mushrooms-6726f49984314
Thanks for stopping by.