IMPRESSIONABLE TEEN
It was in high school that I saw a film on anorexia, about a girl who was fat, and lost weight by severely restricting her calories to under 500 daily (This is ridiculously low, on average teens should have closer to 2000 calories per day, and even more for active teens).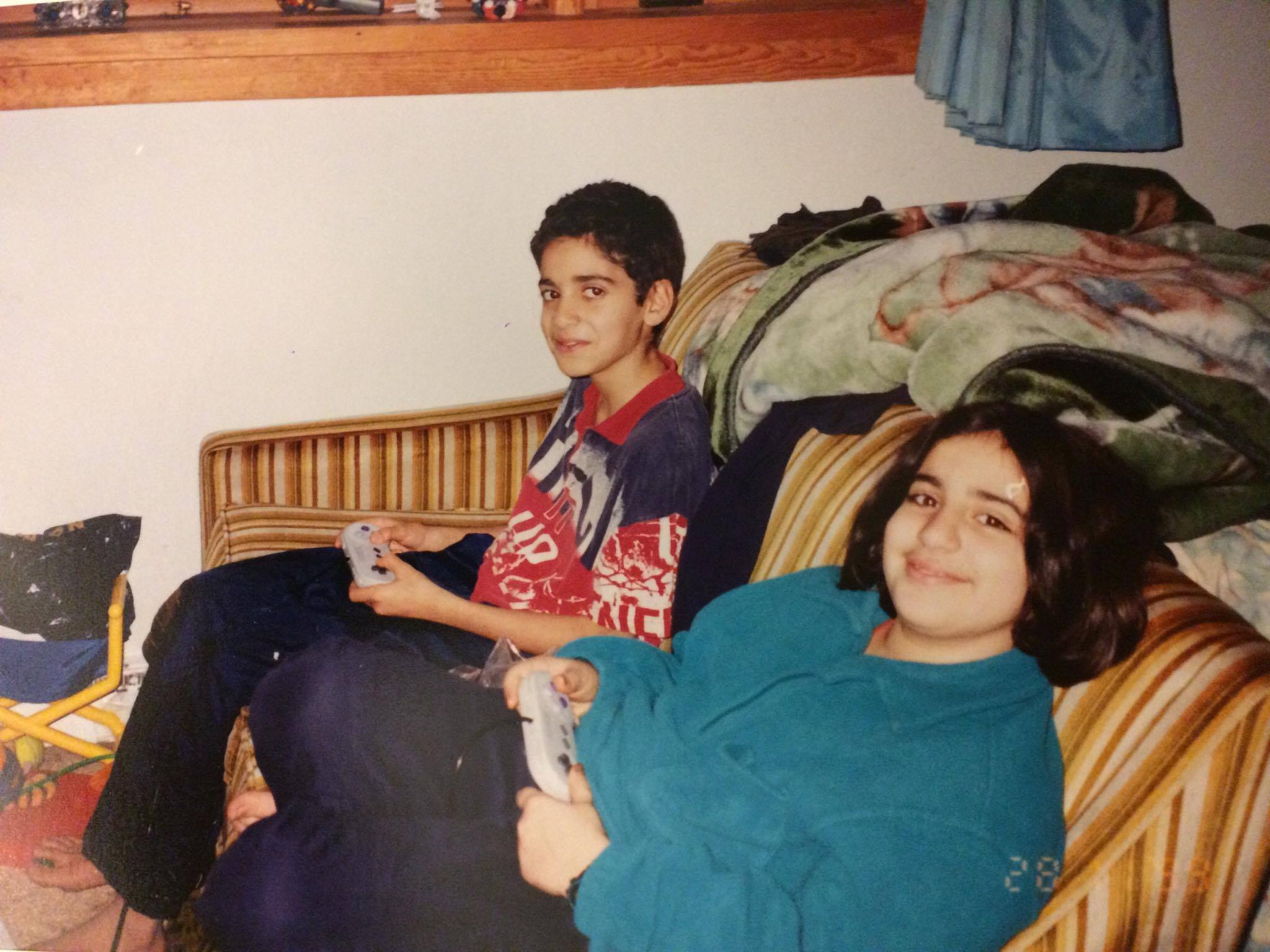 This was me before, an inactive and overweight kid who wanted nothing more than to be thin.
Being an idiot, I watched this "informative" video on anorexia and thought... "Hmmm, great idea!" I can only hope that no one uses my bad example as a solution to weight loss, the health consequences are not worth it.
PROS AND CONS OF SEVERE CALORIE RESTRICTION
PROS
WEIGHT LOSS
CONS
SEVERE STOMACH PAIN
NAUSEA
CONSTIPATION
HEADACHES
OSTEOPOROSIS (LOSS OF BONE DENSITY)
MUSCLE LOSS
BRITTLE NAILS
HAIR LOSS
DRY SKIN
FATIGUE
DIZZINESS / FAINTING
LACK OF CONCENTRATION / BRAIN FOG
CONSTANT HUNGER
DEHYDRATION
CHRONIC ILLNESS
and more ...
Obviously, I felt like shit every day, but I did lose weight, a lot of it... My unhealthy lifestyle didn't really show on the outside.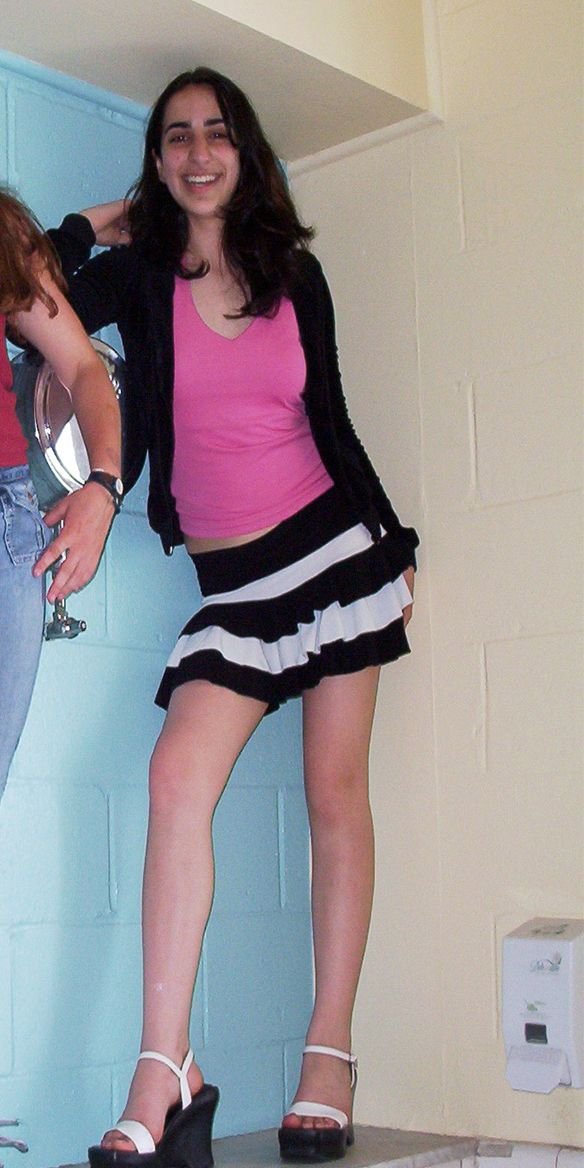 I dropped from 160lbs to 100lbs in a very unhealthy way. My mom was very concerned, but I didn't listen to anyone who tried to get me to stop this crazy diet. After all, if I would go back to my old eating habits I was bound to become overweight again.
This weight loss wouldn't last... With dieting I found myself in a cycle of yo-yo-ing up and down in weight. Crash dieting followed by binges, my body was starved of nutrients. More on this to come...
HINDSIGHT IS 20/20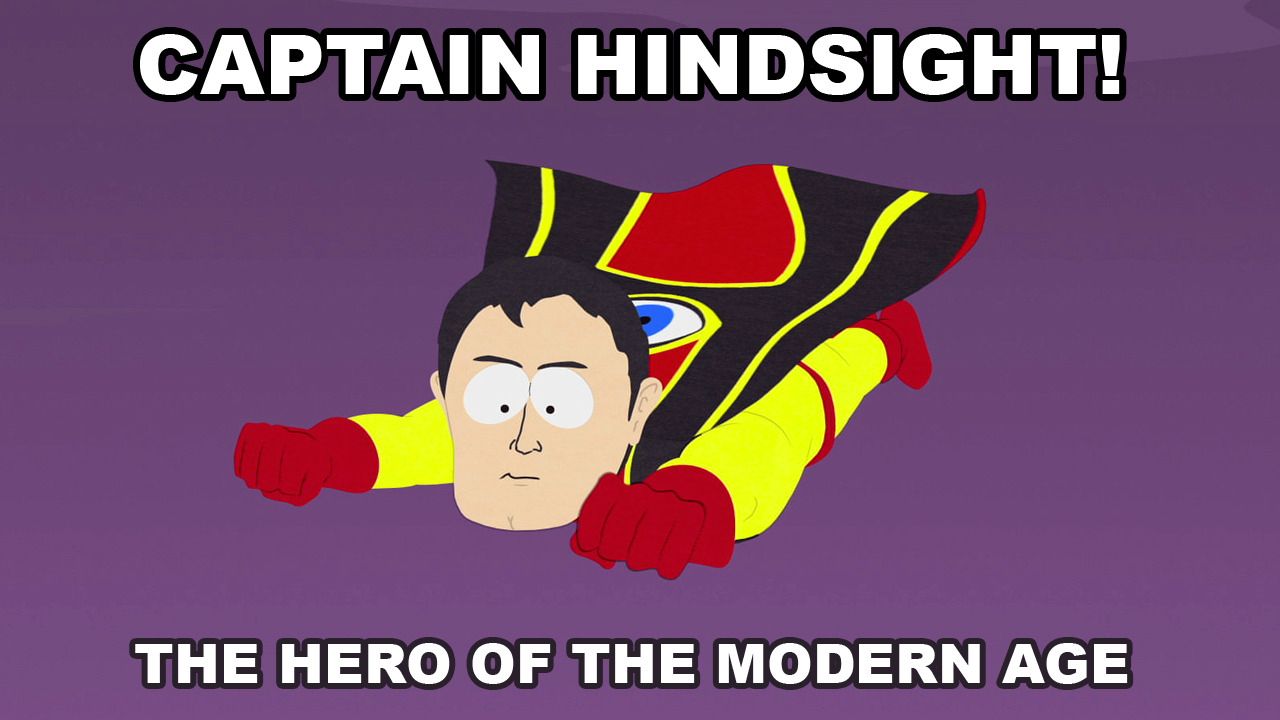 I wish I had known then what I know now, that vegans were the ONLY ones who on average had an ideal BMI (Body Mass Index).
The first study comparing thousands of vegans to meat eaters, flexi-tarians and vegetarians was published in the journal of the American Diabetes Association. It found that all other groups EXCEPT for VEGANS were OVERWEIGHT on average. This had nothing to do with activity level, in fact, the vegans were LESS active on average (lazy vegans ;p) than those they were compared to.
A video explaining the results below, by Dr. Michael Greger of www.nutritionfacts.org (filtering though the medical literature to make it digestible for the public, this site is a wealth of information!)
It would be many years until I learned the secret to being able to have a diet with absolutely ZERO calorie restrictions, that allows me to stay lean, while keeping muscle definition and most importantly being healthy. More on this to come in Part 3.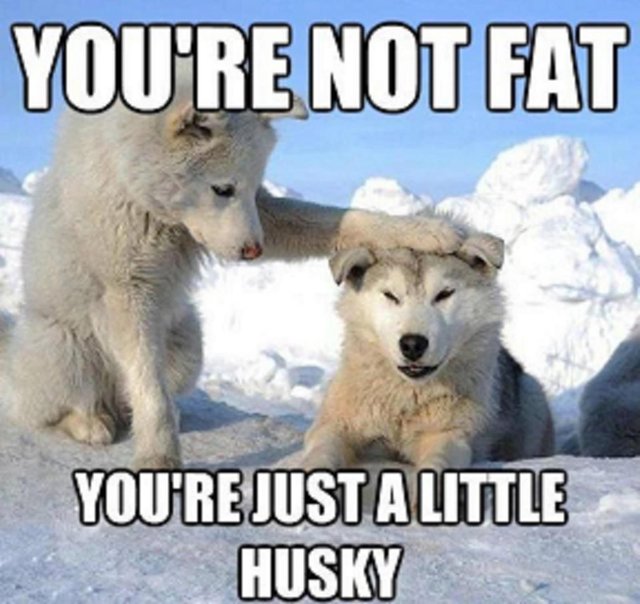 Tell me about your experiences and opinions on dieting below! :D