Hello sexy beasts!
My name is Sara and this blog veganbeast is a all about veganism, health, fitness, and nutrition. Focusing not only on us humans, but also our companion animals. What does it take to have the body and mind of a super beast warrior? That's what I'm going to find out. My journey is just beginning, results may vary, no guarantees.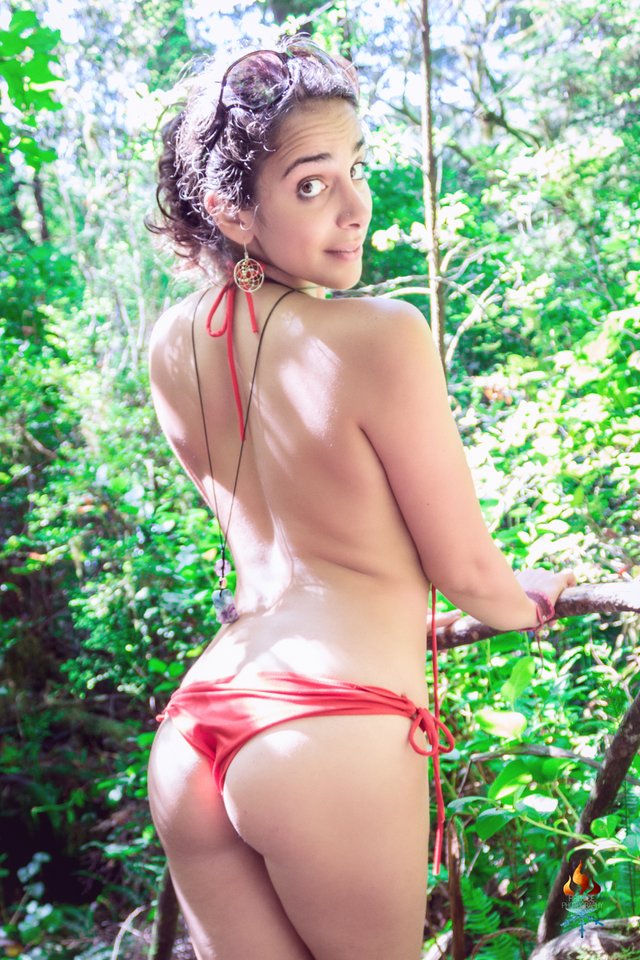 I'm an animal activist, fitness instructor, pole dancer, martial artist, and nutrition student. I am also passionate about photography and videography. I do not take myself seriously, so neither should you. I just love to make people laugh... at me of course, not with me... I have been on a journey to heal my body of chronic illness through nutrition and exercise. Having seen major results, I continue on my path to super human health. I live in Montreal Canada with the love of my life Nikita <3 and our furry and feathered beast friends, all rescues.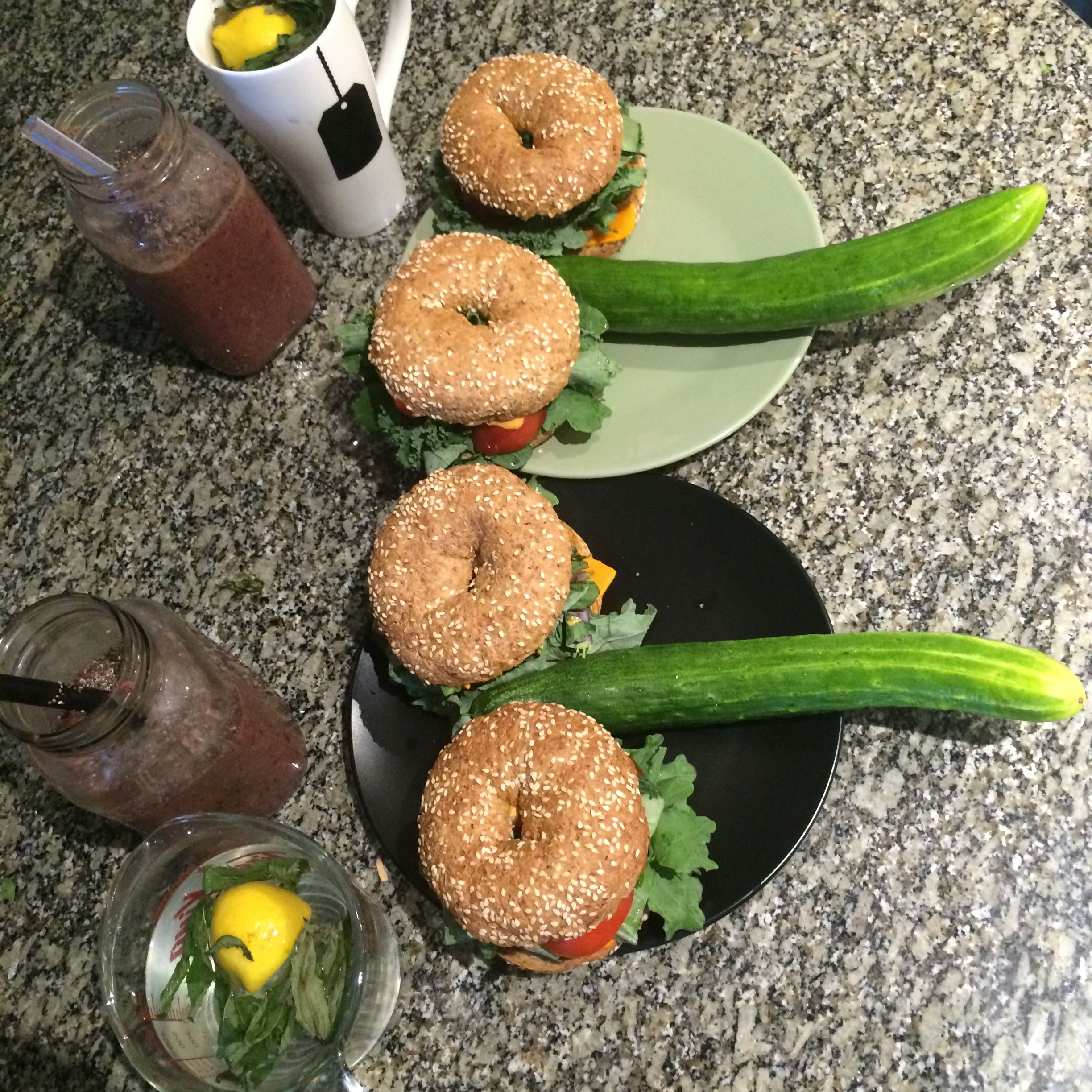 Here to prove that vegan food is sexy...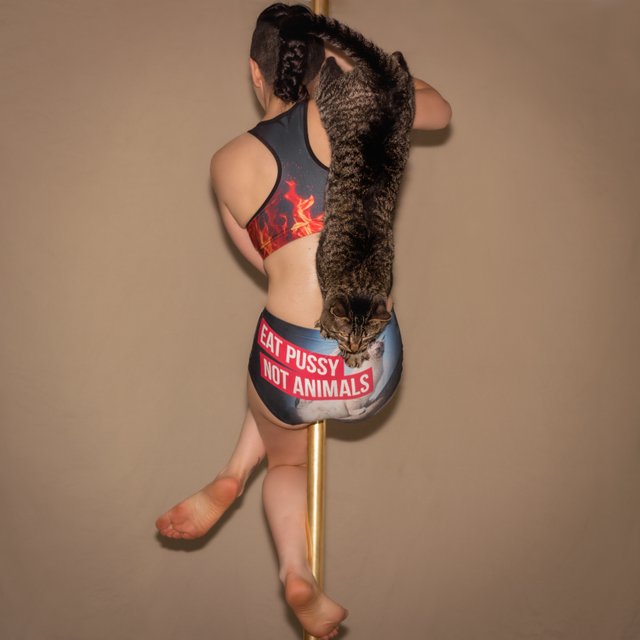 And so are vegan beasts, Tempeh the cat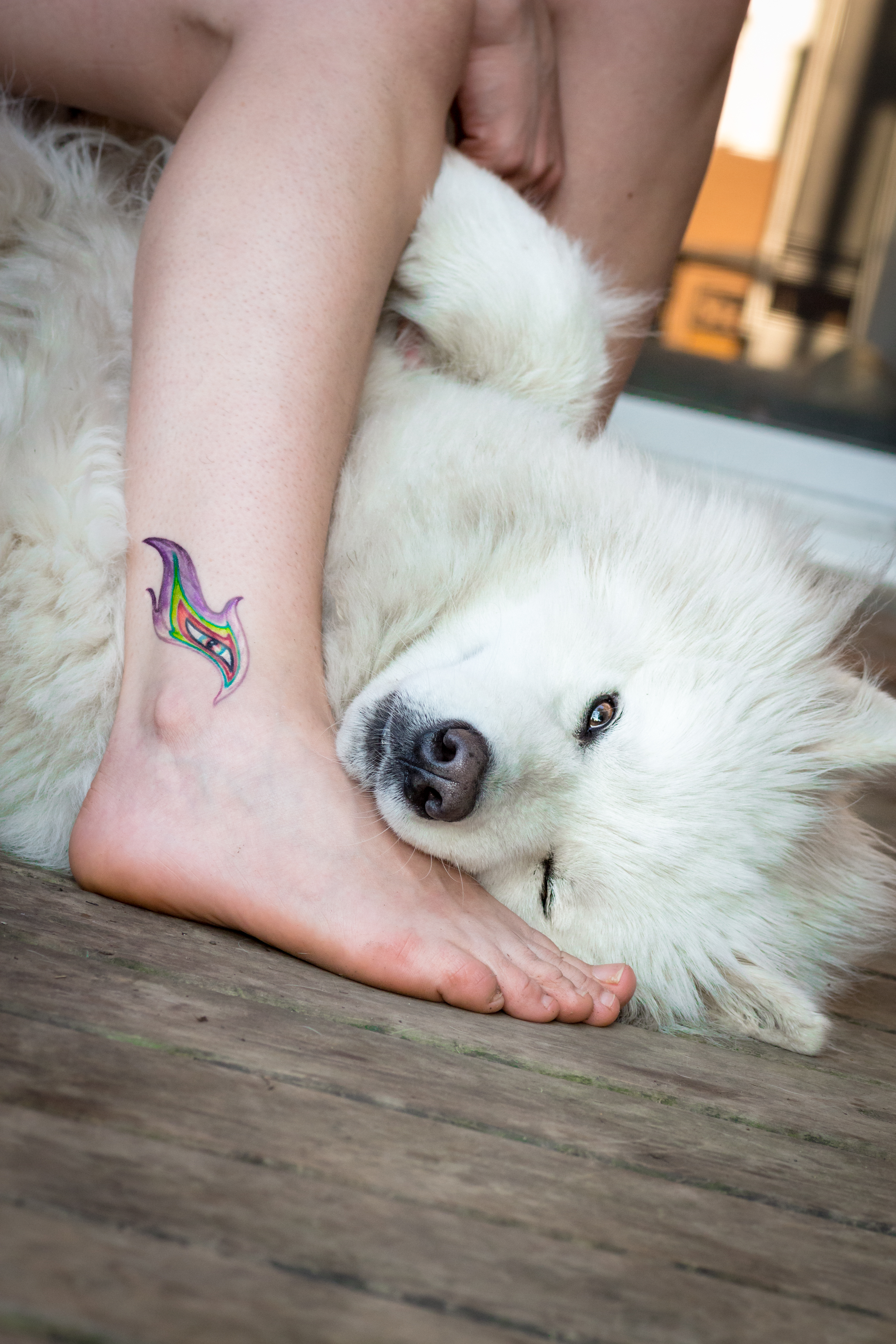 Tofu the dog
Back to my story; I struggled with my weight as far back as I can remember. At 14 years old I weighed 160lbs (pictures to come, stay tuned), then became anorexic, dropped down to 90lbs in a matter of months, and then yo-yo'd around for several years. Always dieting, believing the myth "carbs are evil". I eventually started smoking cigarettes to try and stay slim, while I gorged on chicken corpses, and cow boobie juice.
Nikita was vegetarian 7 years before we met, and introduced me to many yummy vegetarian dishes. I soon realized that I didn't need to eat animals to be healthy and enjoy food. Nikita and I originally went vegan for ethical reasons, after watching the VERY informative documentary Earthlings (linked below). This movie will change your life, I strongly suggest watching it with a buddy, there will be tears, or you have no soul! If you haven't seen it and you consume animals products, you need to see to truly understand the way animals are used in 5 major industries : Pets, Food, Entertainment, Clothing, and Research. If it is hard for you to watch these kinds of videos but you support and consume these products please ask yourself "If its not good enough for your eyes, how is it good enough for your stomach?" - Gary Yourofsky
As the years went by I realized that veganism is a moral baseline, and really just a starting point for personal health, for the planet and for the animals. The definition is very simple, and most people already believe in this : Veganism is a way of living which seeks to exclude, as far as is possible and practicable, all forms of exploitation of, and cruelty to, animals for food, clothing or any other purpose. (1) Sounds pretty damn reasonable to me.
Outside a slaughterhouse we watched the trucks going in, something everyone needs to see. Who is on your plate?
But I digest... and digress. I am curing chronic illness through food, not medication. I will share useful tips and ideas that have helped me. So you can feel better too.
Please DO NOT take my advice over the advice of your doctor or health care professional, even though my advice will probably give you better results without prescription medication... the only medicine I prescribe is a whole foods plant based diet, and exercise. I'm not officially allowed to prescribe anything, so its really more of a suggestion. Follow at your own risk.
Side effects may include:
Higher energy
Weight management
Clearer skin
Better digestion
Muscle growth
Fat loss
Euphoria
Smooth unicorn poops
Thick luscious hair
Great tasting cum
Less body odor
Better sex life
NOT contributing to the animal holocaust
Feeling more in touch with nature
Loving your body
and more...
This blog is not only tips for people, but I will also include entries for companion animals! Because who doesn't love treating their furry and feathered friends?
Be happy, get lucky ;)
(1) https://www.vegansociety.com/go-vegan/definition-veganism