🍽 Stay healthy! Why I love eating dates 💕 and why you should consider eating them too. 😋
Dear friends 💕,
I am happy because I bought these delicious dates at a bargain! Got them for less of 2 Euros!!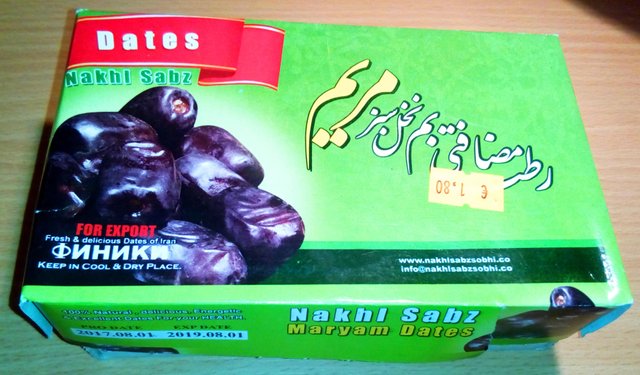 Why do I love dates?
Because they are sweet and delicious - but at the same time very healthy.
As a matter of fact, they consist (by weight) of about 80% sugar. But sugar is not sugar. Dates have a very low glycemic index score (which is good) and carry along many healthy nutrients.
They have a lot of fiber (which is good for you) and other beneficial phytonutrients and antioxidants. They are also a rich source of vitamins and minerals - they beat out most other fruits.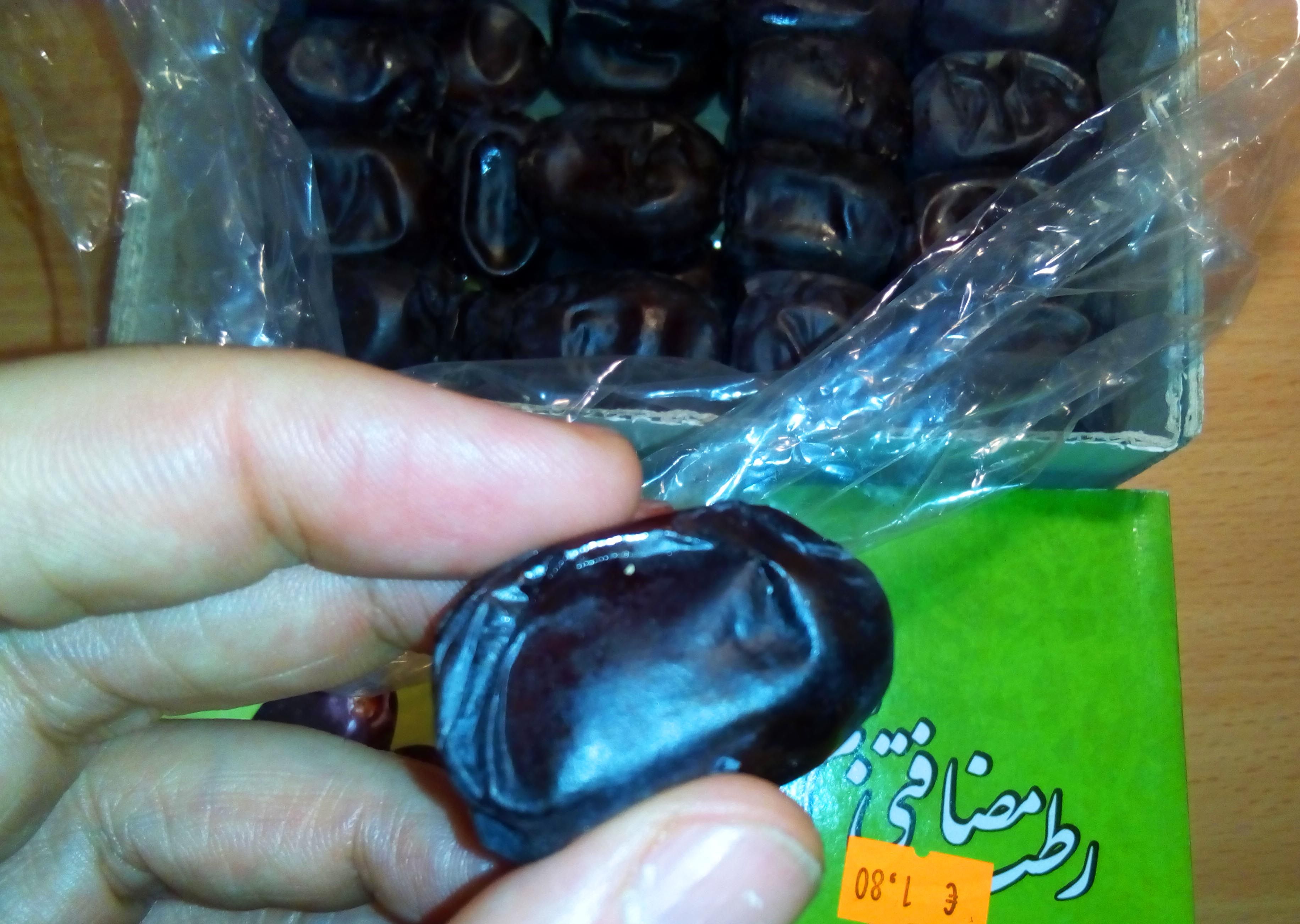 Studies adding about 200-300 calories of dates to peoples diets have shown that eating dates have beneficial effects on blood fats (triglycerides) and on antioxidant stress levels while having no negative effects on blood sugar levels or weight.
Yes, you heard right, adding about 200-300 calories of dates surprisingly did not lead to weight gain, but people adding dates tended to be less overweight and obese, had slimmer waist and bellies.
Don't believe me?
Watch these two short videos citing a host of research findings in an easy-to-understand way
Yeah, you should really watch them - it is amazing how healthy dates are - as long as you do eat them in sensible amounts. ;)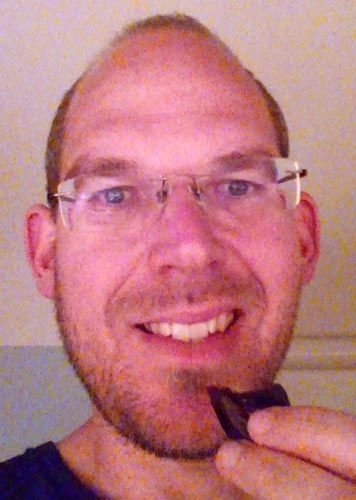 Yummy! 😋😋
Hope to inspire you! 💕
Good luck and best wishes!
CU,
Chris aka smallstepschange 🐾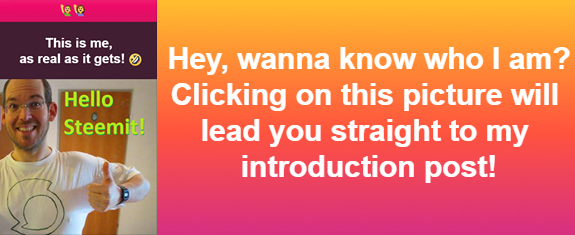 If you like my post, please ...