🍽 Stay healthy! 😀😋 DIY 👌 Delicious wild garlic soup. 🌱 🌿
Dear friends 💕,
In my country, Austria, it has been wild garlic season for the last weeks. It will probably last another week or so.
Have I told you that I love wild garlic? It is very tasty, healthy green leafy vegetable. And: you can get it for free in the Vienna Woods.
However, it is important to know how it looks like since there are other plants (e.g. lily of the valley, meadow saffron, Aaron's rod) that look similar and are in fact poisonous! So only get your wild garlic from the wild when you know your stuff!
I love to prepare some wild garlic soup, and this is exactly what we are going to do now!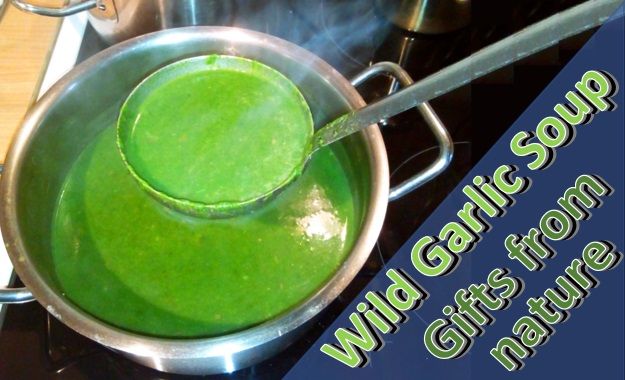 What you need
some fresh wild garlic leaves 🌱 🌿
two onions
two potatoes
a teaspoon of sesame seeds
plant soup cube (vegetable broth)
pepper
Step by step instruction
Wash the freshly picked wild garlic leaves.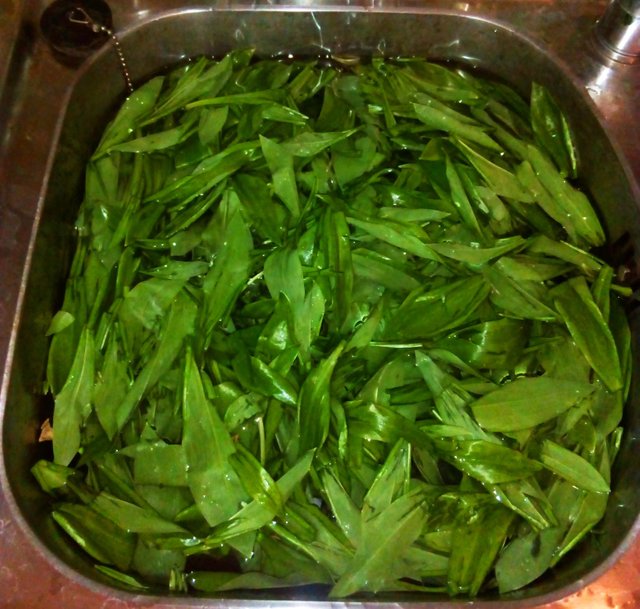 Cut the potatoes and put them into a cooking pot. Also cut the onions and add them into the pot. Steem-fry them for two minutes until the onions turn golden.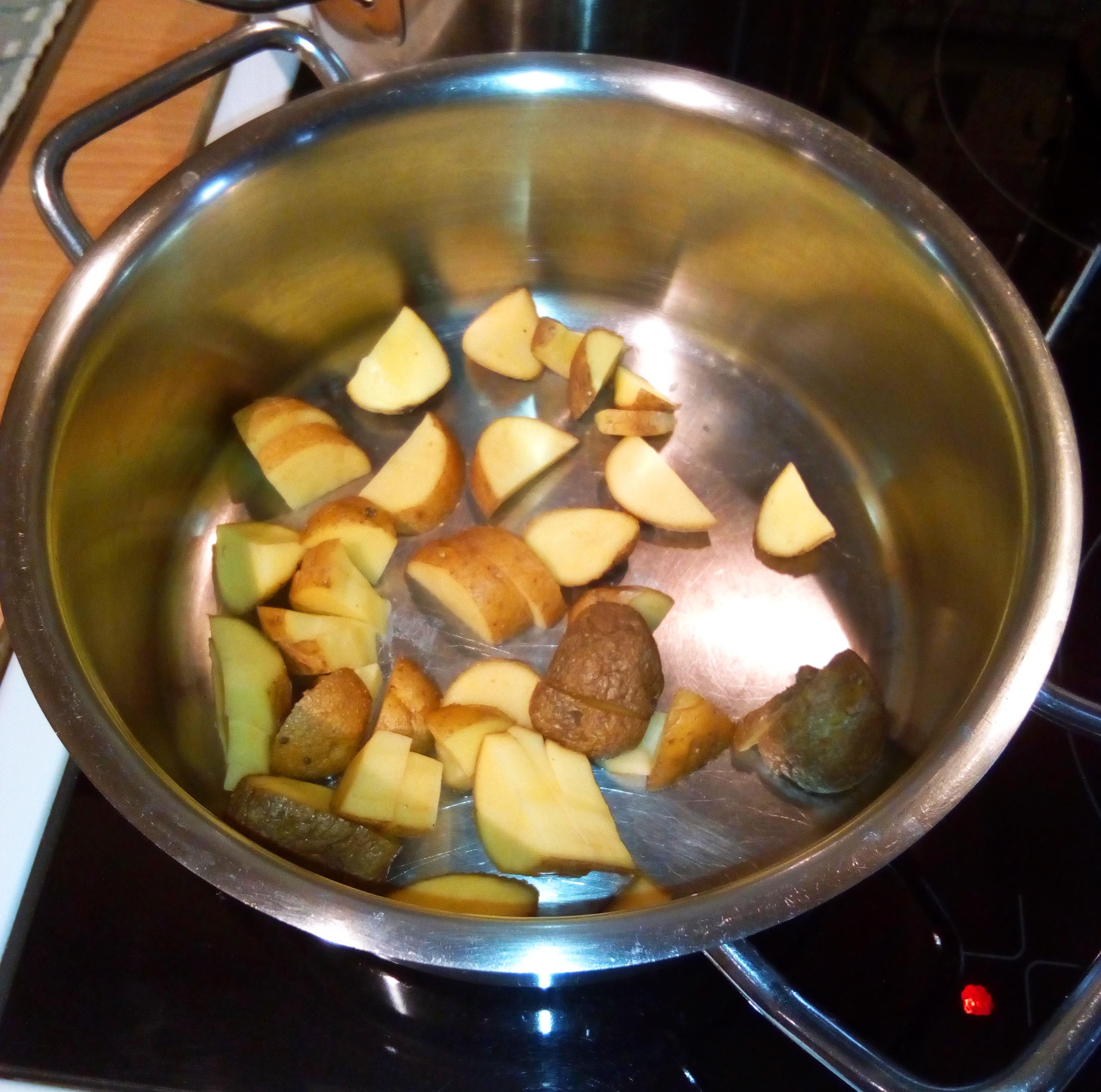 Add the wild garlic leaves.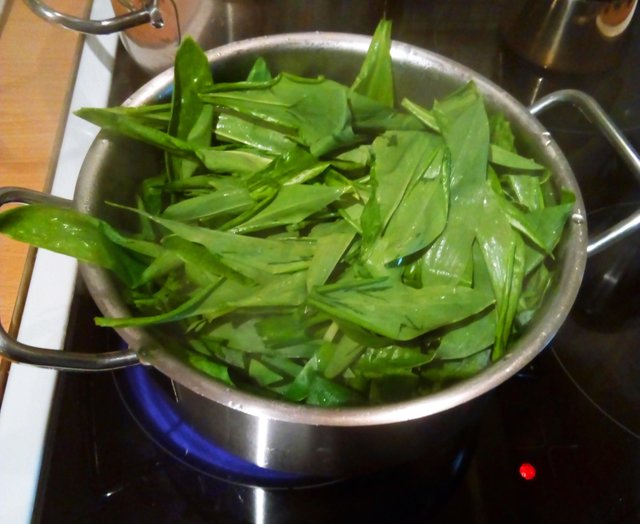 After some time it will shrink considerably.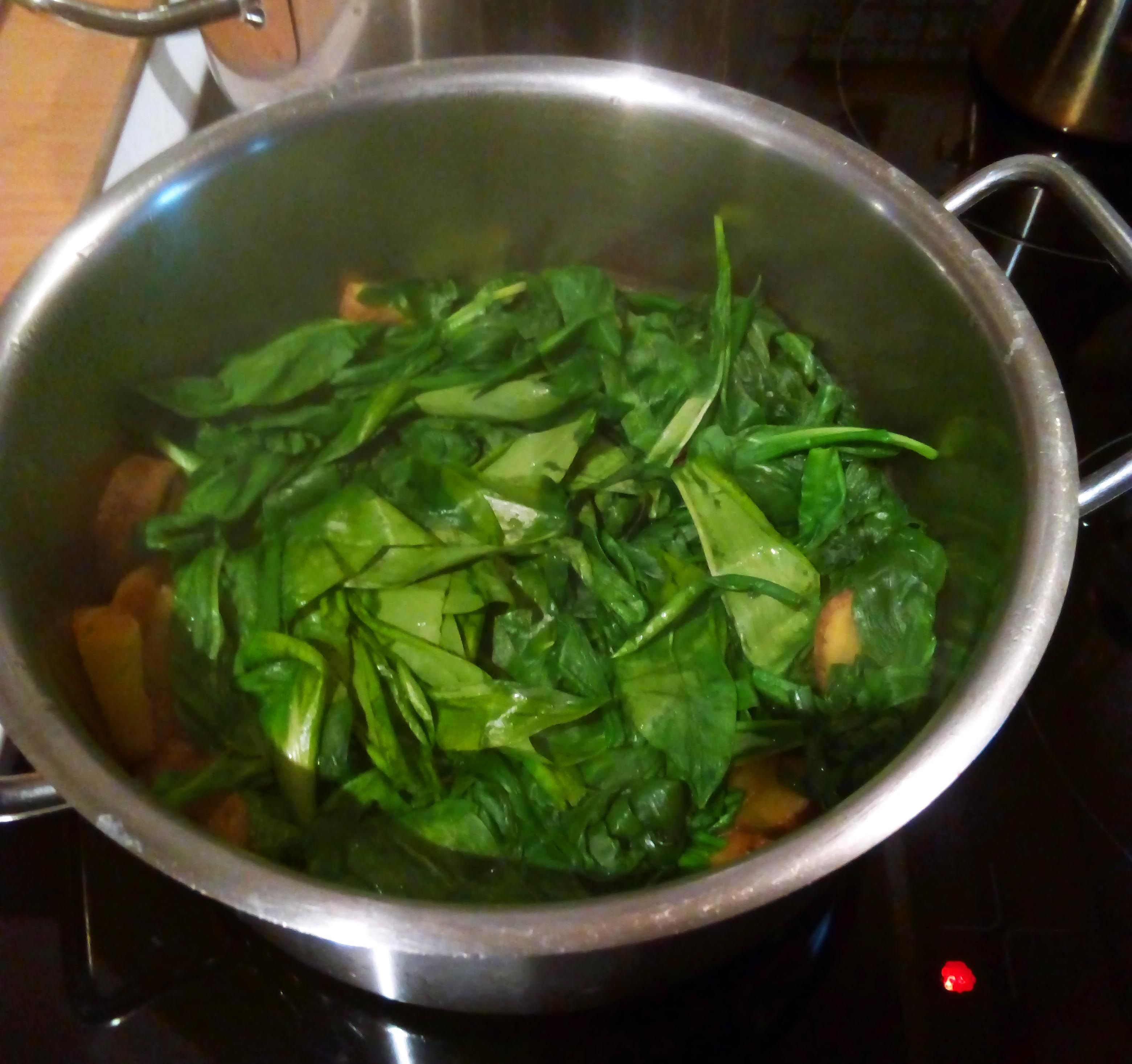 When it has shrunk, add some hot water.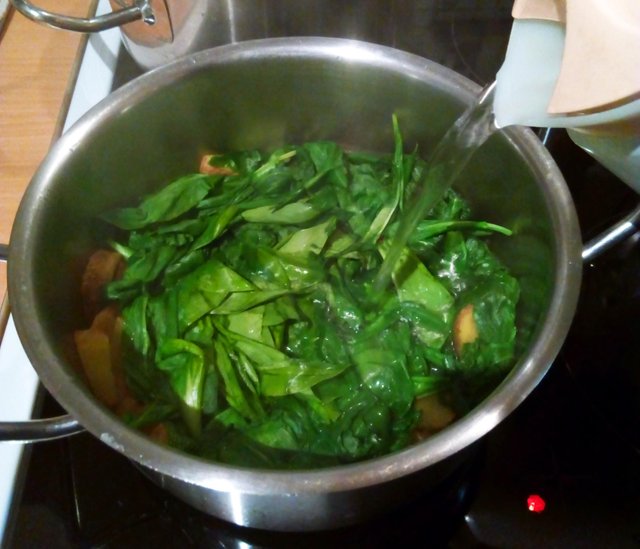 Add the soup cube...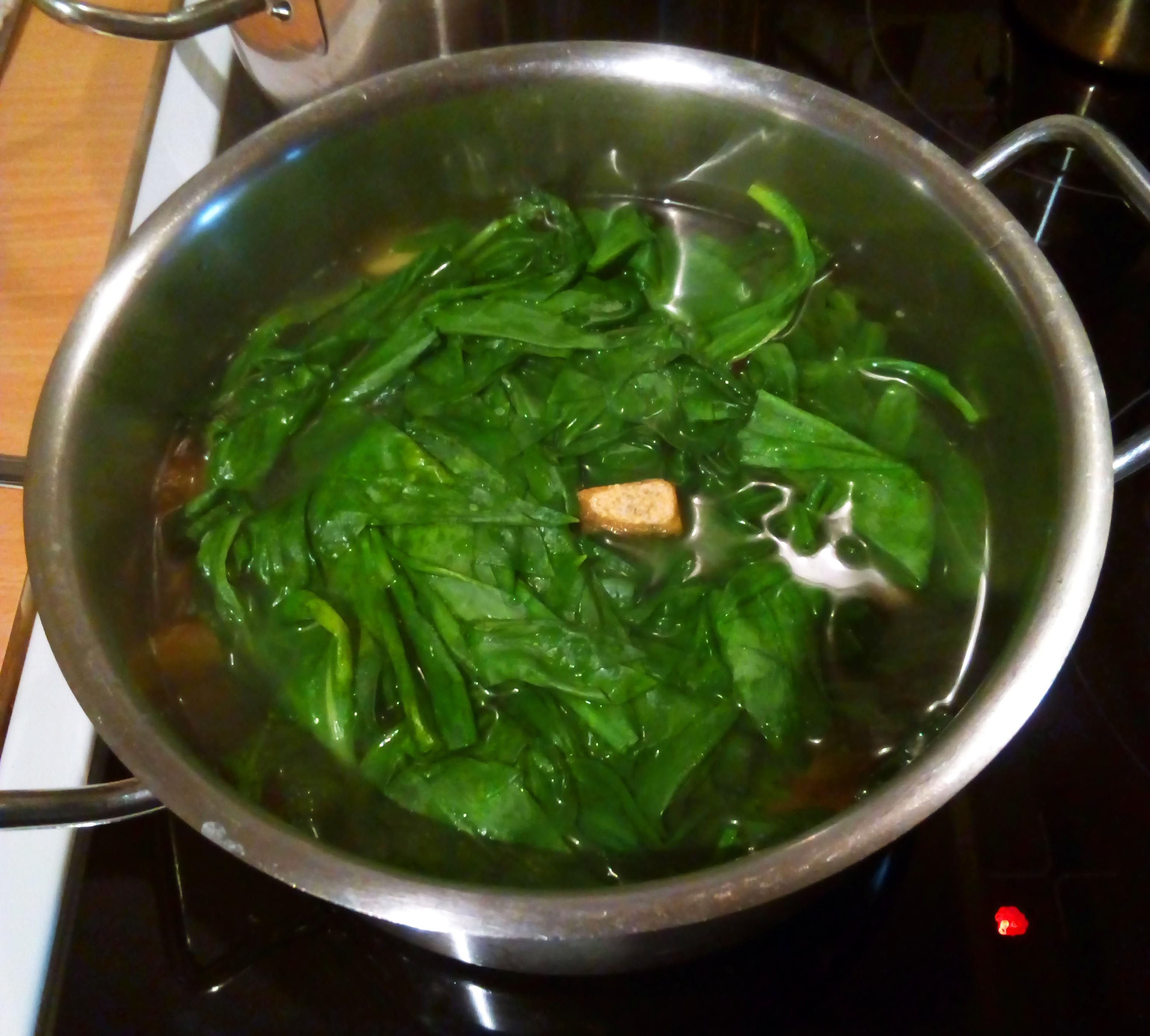 ... and some black pepper.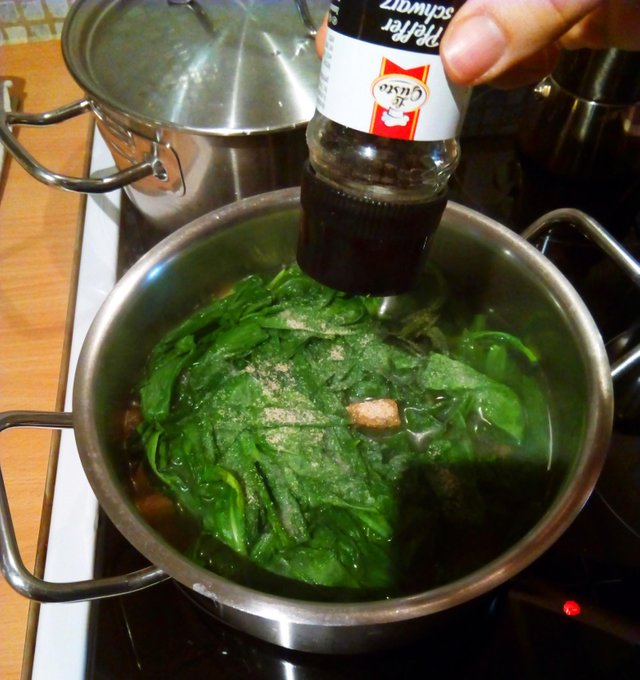 Use a hand-held blender to blend it all up until nice and smooth! Attention, don't burn yourself!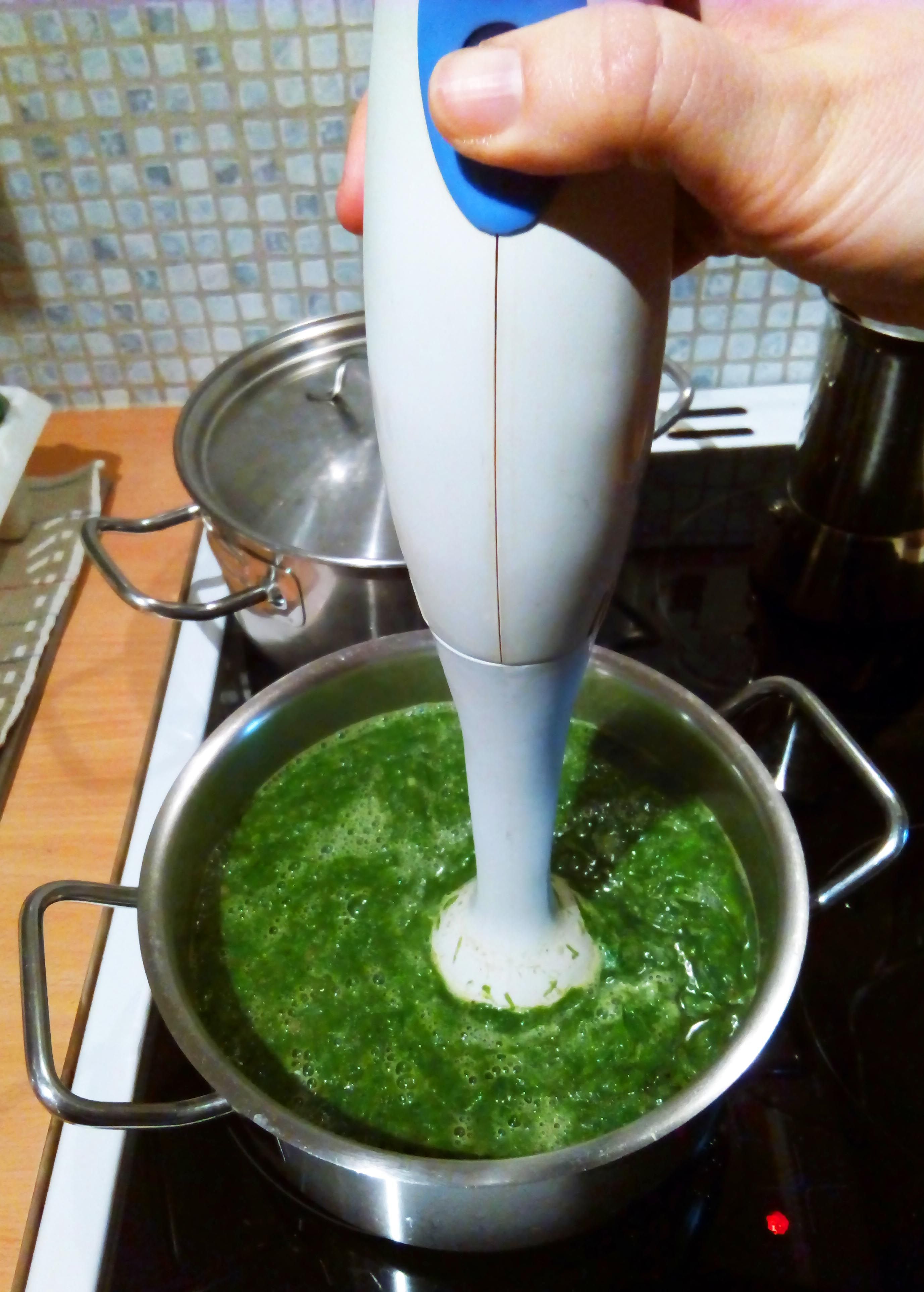 Hmm, yummy! Looks nice!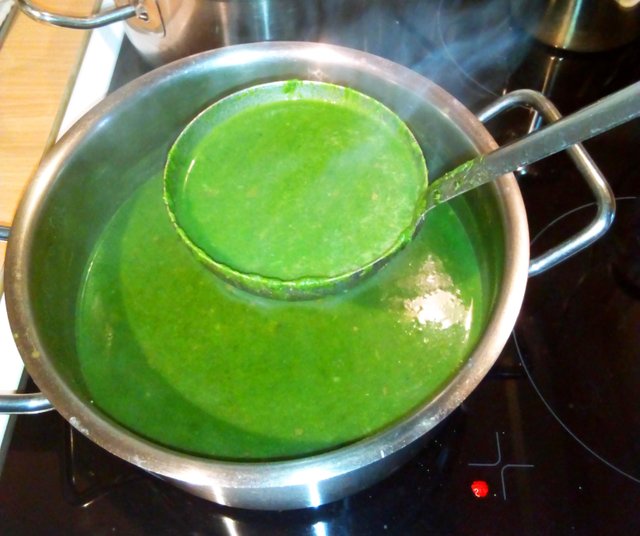 Add some soup into a bowl and sprinkle some sesame seeds on top for decoration!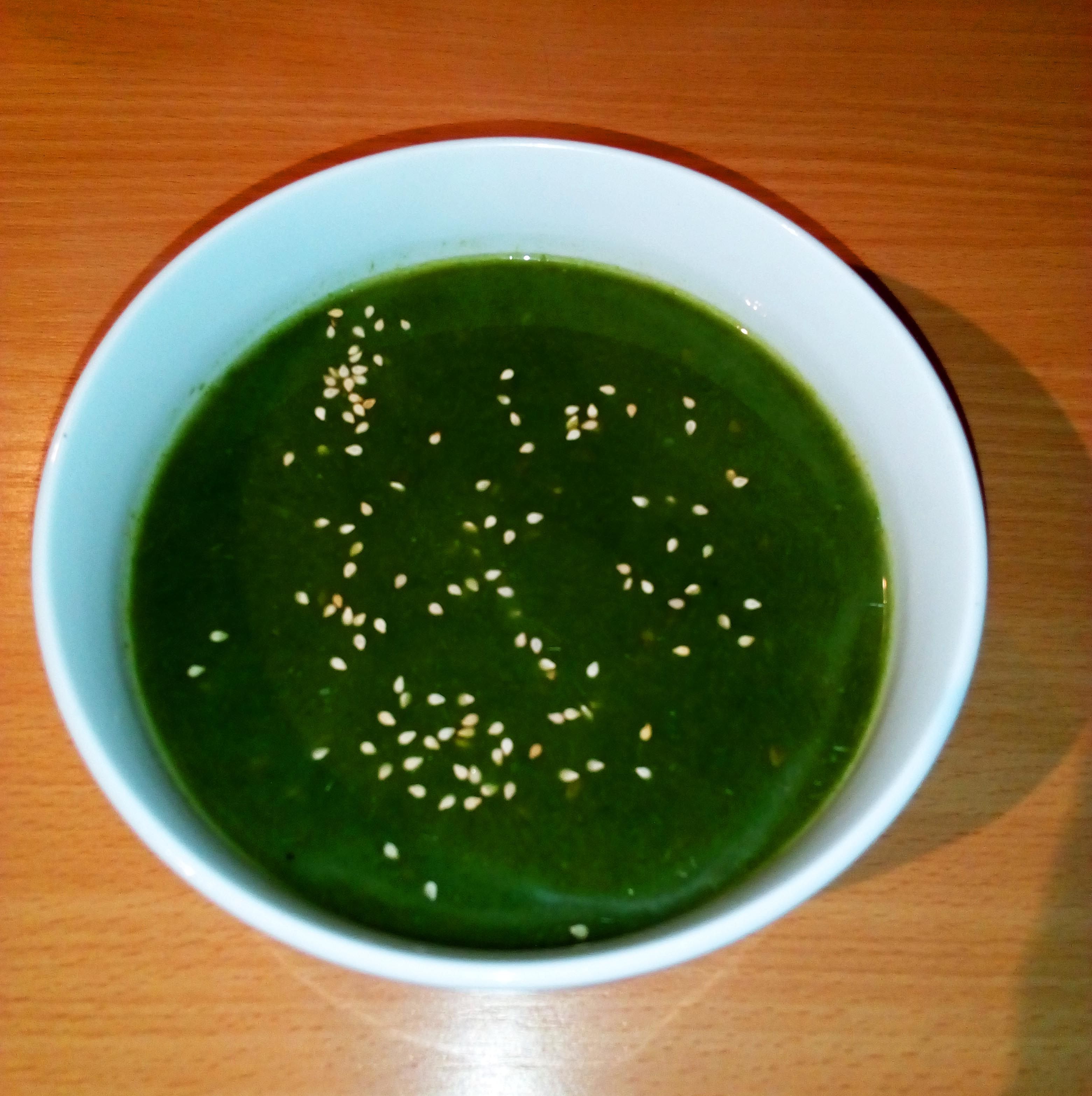 There you have it, your self-made delicious wild garlic soup! 🌱 🌿
---
Good luck and best wishes!
CU,
Chris aka smallstepschange 🐾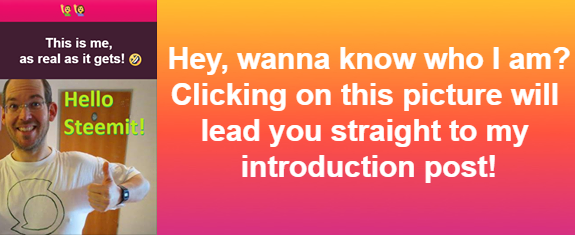 If you like my post, please ...