🍽 Stay healthy! 😋 Daily ice cream challenge: 🍦 Breakfast for winners with frozen bananas and berries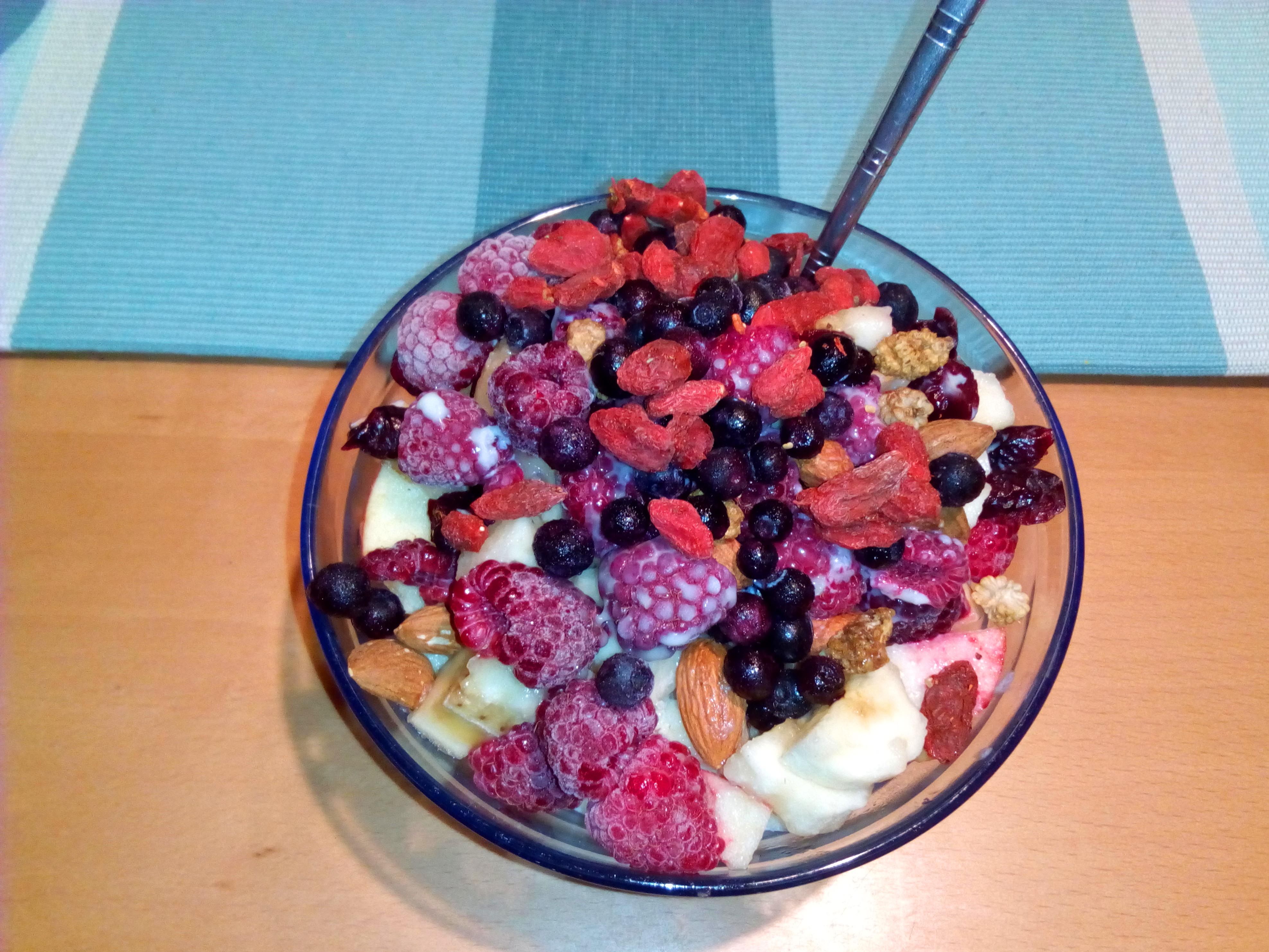 Hi my dears,
This time I show you my breakfast. It consists mainly of fruits and berries.
I cut up a frozen banana, an apple and some strawberries and put them into my bowl.
Then I added some frozen berries from my fridge (raspberries, blueberries).
Next, I added some dried berries like goji berries, mulberries, raisins and cranberries.
Finally, I added some almonds.
I also sprinkled some soy milk over the berries.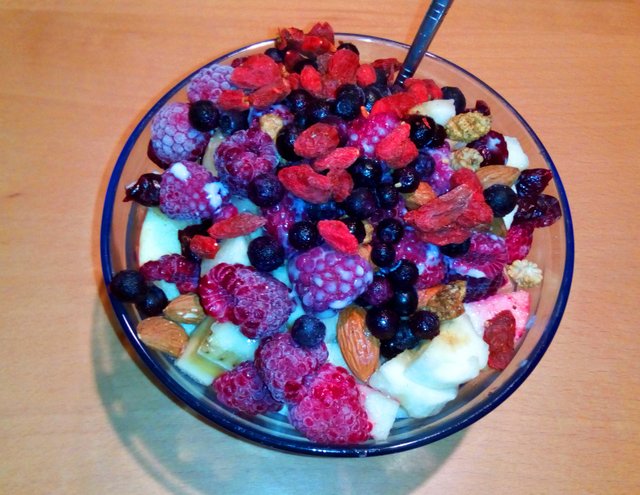 Because I also like some green fruits, I also ate three kiwis.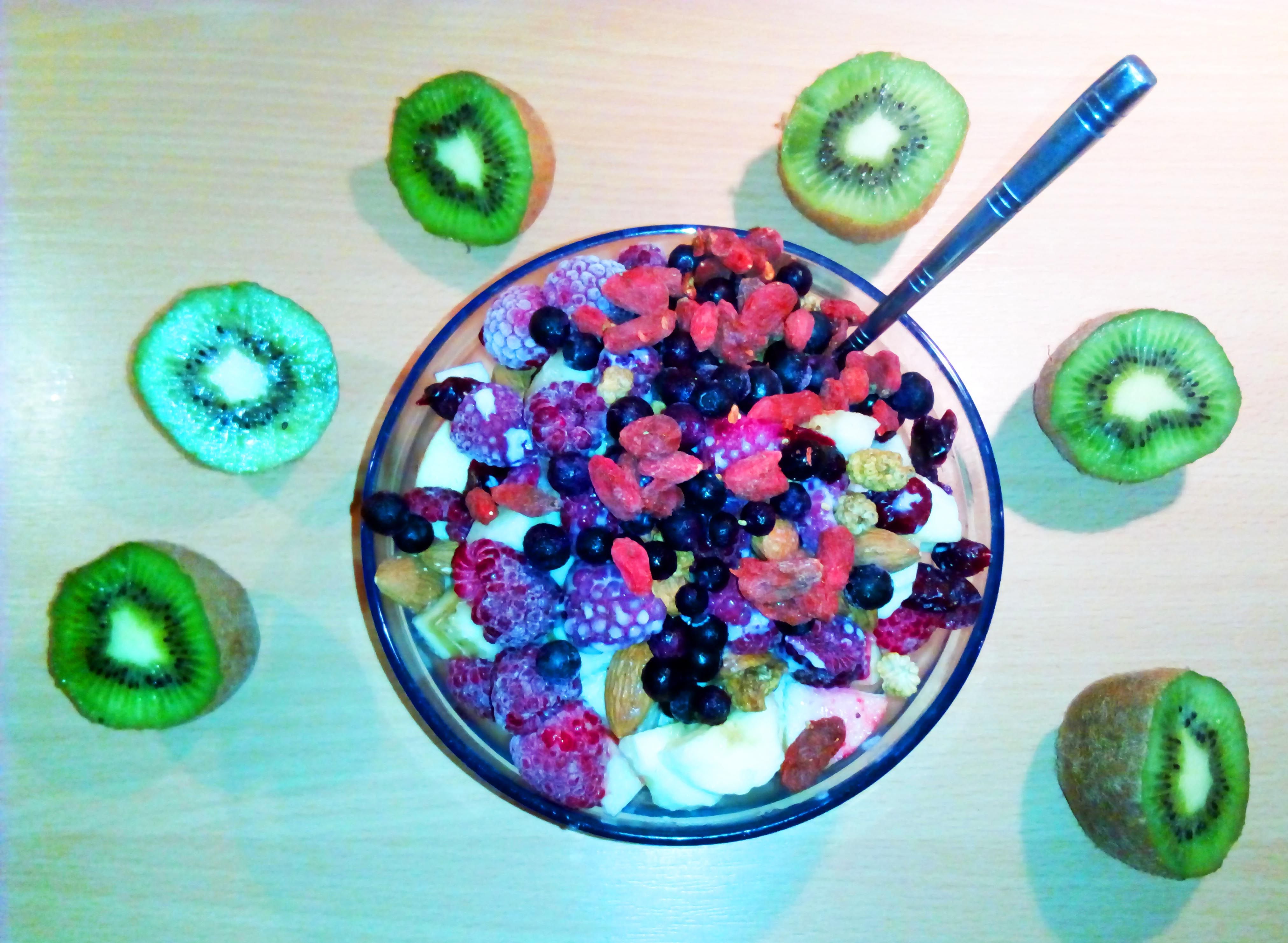 Have a nice day!
Cu, Chris
Hope to inspire you! 💕
Good luck and best wishes!
CU,
Chris aka smallstepschange 🐾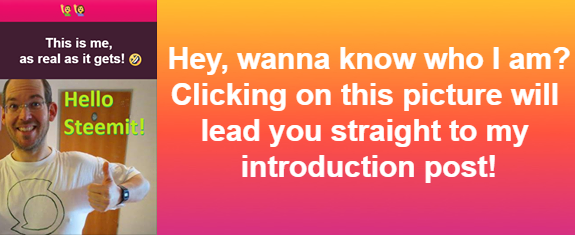 If you like my post, please ...