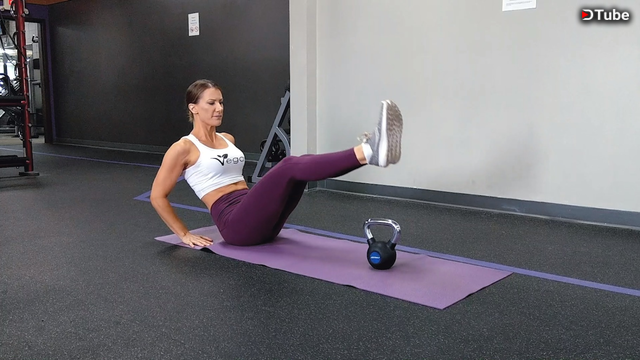 ---
"Exercise doesn't help me lose weight or even look more toned."
Cortisol is a catabolic hormone. This means that when it's released during stress it breaks down protein to use for energy. End result? Rapid and ongoing muscle wastage even though you are working out every day.
Cortisol is actually breaking down your muscle to help give your body fuel because it thinks you're in a life or death situation.
Cortisol is also released when you exercise and the higher the intensity or duration of your workout, the bigger the cortisol release.
Cortisol from your life + Cortisol from exercise = Excessively high cortisol.
That's why you may not be looking leaner or more toned after exercised.
🍎Vegan Macro Coaching
*Properly balance your hormones
*Improve your digestion
*Improve Adrenal Fatigue
*Build lean muscle and burn belly/thigh fat
🌎www.HollyBrownFit.com
📩[email protected]
Exercise 1: Reverse Hollow Rock
Exercise 2: Balance ball abdominal crunch
Exercise 3: Up and over lower leg raise
Exercise 4: Overhead banded hands to knees
👖 recycled plastic bottle leggings from girlfriendcollective
👠Vegan shoes from saucony
👎Ditch your Lululemon
👎Ditch your Gymshark
No ones wearing that anymore
---
▶️ DTube
▶️ IPFS