In my favourite new steemit vegan post this time also I have enough non-recipe vegan posts to share with you. There are new vegans joining steemit platform every day.
Here is my 5 most favourite vegan post ( Not in the order)
By-@marita.dortins
Let's welcome this new vegan on steemit!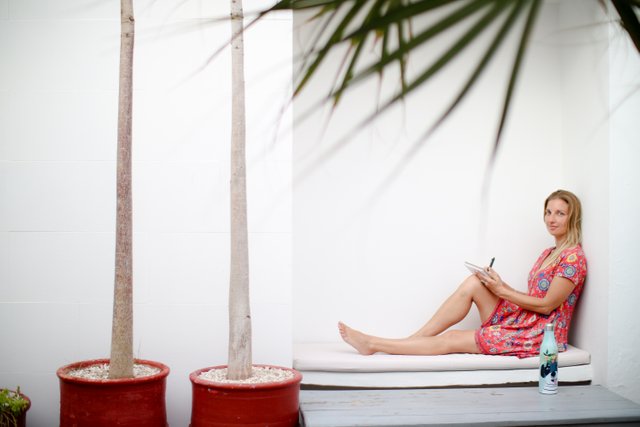 By-@clausewitz
There are no reason to not go vegan..let's go vegan!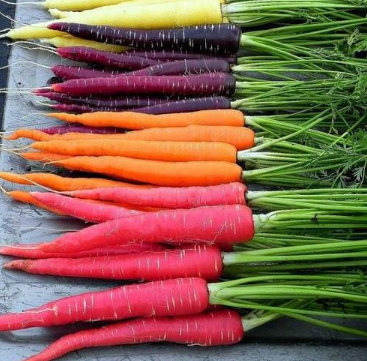 By-@internalmonarch
The author co-related morality with vegan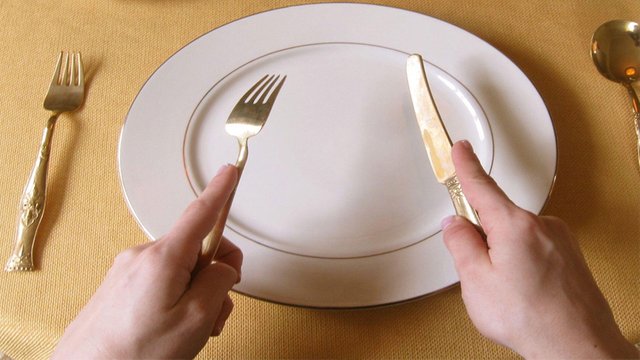 By-@redpillvegan
Interesting debate between Vegan and Carnivore

By-@warriorwoman88
The story of a newly turned vegan