Mandatory Vaccination Is In Violation Of The Nuremberg Code.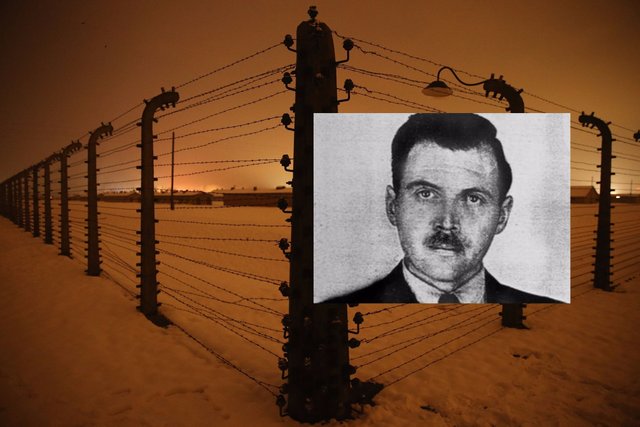 Josef Mengele
How is it that we are still even having this "debate"?
Mandatory vaccination programs clearly violate the Nuremberg code.
If there is no consent, there is no necessary compliance.
Mandate is the tool of tyrannical authority.
If there is a mandate there can be no relevant consent.
Mandatory and consensual are mutually exclusive.
http://web.archive.org/web/20090625020711/http://www.history.nih.gov/research/downloads/nuremberg.pdf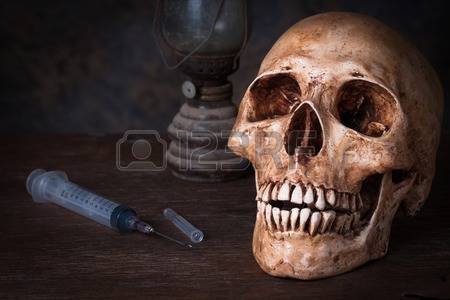 What this comes down to is a mob of fearful people, without logic, reason,
or even law on their side, trying to use the government to force
supposedly free people to endanger themselves and their children,
to soothe the fears of some ignorant control freaks.
This is already happening now.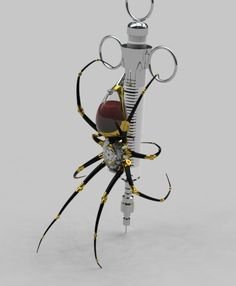 In California, they have already taken it upon themselves
to legislate the stripping of individual rights, in violation of the Bill of Rights.
This video was for the flu, but still applies to all vaccination.
THE NUREMBERG CODE LAW IS ABOUT TO BE BROKEN !
images: s3.amazonaws.com/assets.forward.com/images/cropped/mengele2-1458629651.jpg
us.123rf.com/450wm/jeffy1139/jeffy11391403/jeffy1139140300108/26535316-weathered-human-skull-and-syringe.jpg?ver=6
s-media-cache-ak0.pinimg.com/236x/23/bf/4d/23bf4db3a55ee1cfd1a7765b6bc03851.jpg
video: www.youtube.com/watch?v=83FtzZl7CQc