"I just wish that I could step back in time,
and just know what I know now.
I would NEVER have vaccinated him at all, from day one!"



... quote above from Sonia Osborne Figueroa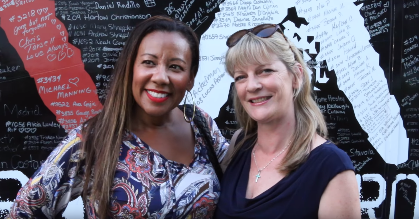 The CDC knew all along that her son was at higher risk for autism!
See My Earlier Article Below: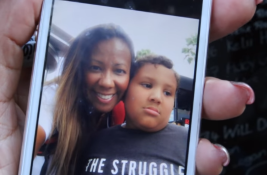 On this 'VaxXed Stories from the Road' video, a mother explains how her normal, healthy boy developed autism as a result of his vaccinations.
Please take the time to listen to her carefully. I have shared many stories here of vaccine injuries such as this one.
We need to listen to these parents and determine for ourselves what the truth is. To do that you must hear all sides. You must take the time to listen and determine with your mind and your heart. THOUSANDS upon THOUSANDS of people are speaking out, and I have been highlighting several of these stories here on Steemit.
.
          PLEASE, Please Watch this 19-minute Video:

Posted to youtube on 2017-07-22:
Interview recorded on March 28, 2017 in Florida.
Sonia signed the VaxXed Nation Tour Bus
Austin #4920 and Aiden #4921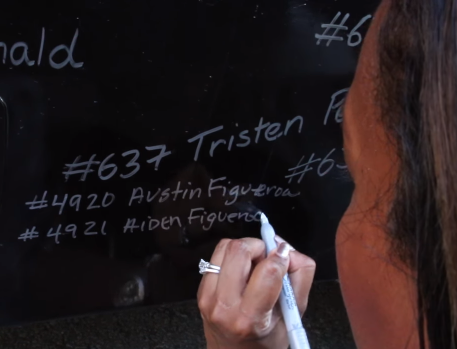 and then fighting tears she said:
↷
"Thank-you for everything that you are doing, and for bringing this to LIGHT."
"Because so many people just don't get it! They don't understand. Nobody has empathy for what we go through."
"This is an AMAZING film. I support you guys 100%."
"Thank-you from the bottom of my heart!"
"Thank-you for touring; for taking the time away from your own families to get the TRUTH out!"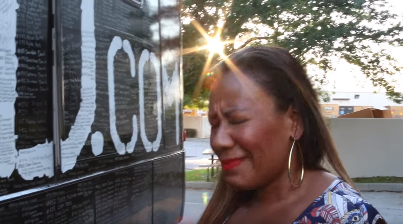 "They are DAMAGING OUR CHILDREN!"
"They are KILLING OUR CHILDREN!"
"It's EVIL. It's CORRUPT. It's DISGUSTING!"
"... how the government can get away with this."
"Because of profit! Because of greed! It's not fair."
"Our children should not be guinea pigs because of these vaccines!"
"IT HAS TO STOP!"
"Thank-you for raising awareness. It's invaluable what you guys are doing."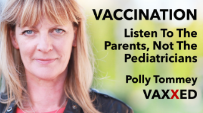 For More Information on the VaxXed Film & Movement, read my earlier article below:
And more are speaking out every day, each one, emboldened by the ones before them. Some of them but a whisper, but as millions of families begin whispering around the world, the noise will be deafening. These families will not be ridiculed into silence any longer. They will speak their stories, the stories will be heard, and those that hear them will believe. A flood is coming."
                     -- from "Into The Light"

Please Comment Below and Let's Have a Productive Conversation!
I know that this is a very controversial topic ...
but if you care about children as much as I care about children...
surely we can all be civil and help each other discover the best way forward for all our children and future generations.