Weekly Top of Utopian.io: June 14 - 20
The Weekly Top of Utopian is a showcase of Staff Picks from contributions made in the past week, hand-selected by our Community Managers from across all Utopian.io categories.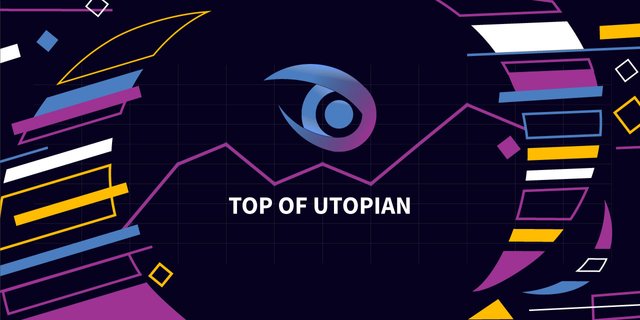 Staff Picks
This week we feature outstanding development contributions, informative video tutorials, a bug not easily discovered and two interesting analyses, one of which studies Steem blockchain rewards and their form. These are just some of the best contributions our Community Managers spotted on Utopian.io during the week.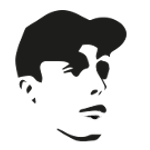 @mkt has detected that Busy.org overwrites the comments json_metadata with one of its own metadata. This has an effect on other applications using the Steemit json_metadata eg. the-magic-frog. To fix this, @mkt proposes a fix in the form of a small pull request. Even though the bug may be considered minor and has escaped the eyes of other developers, it was presented in a very good format, earning it a Staff Pick status.
Total payout: 38.21 STU
Number of votes: 33
- picked by @sachincool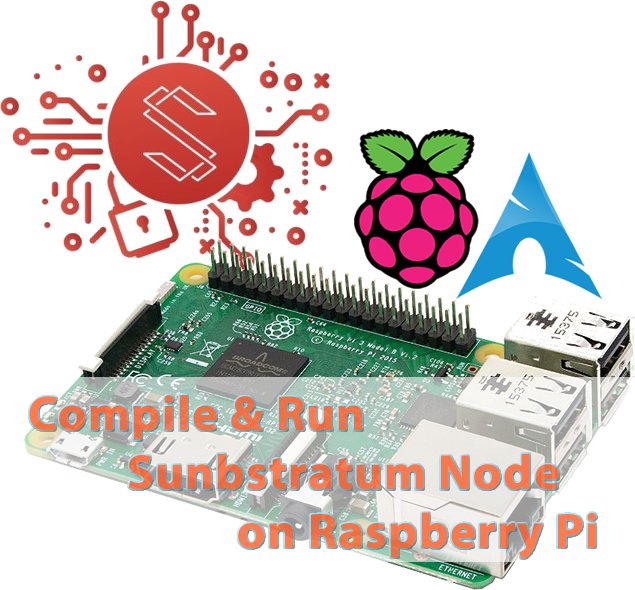 An elegantly and cohesively written tutorial pertaining to substratum nodes on Raspberry Pi. This tutorial does a great job highlighting all components and all steps, in a very detailed and comprehensive manner, with relevant commands and screenshots. Well done!
Total payout: 80.34 STU
Number of votes: 249
- picked by @mcfarhat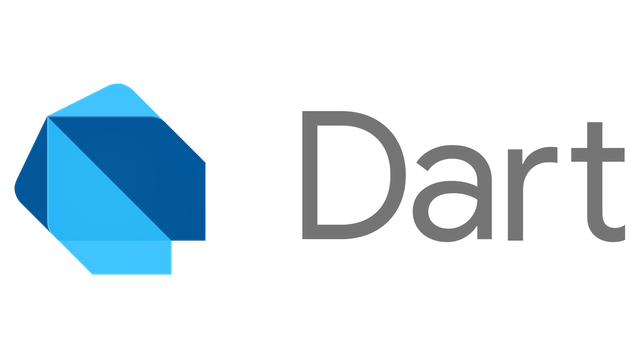 This is another one of @tensor's highly informative video tutorials. In this tutorial he covers concepts such as Zones in Dart, Microtasks, Event Queues and Microtask Queues. From an educational standpoint, @tensor also asks learners to consider what the code should do before they run it. This is an excellent practice as it gets learners to have mental imagery of what they expect to happen before it happens. This is higher order cognition and a great benefit to learners.
Total payout: 100.89 STU
Number of votes: 67
- picked by @buckydurddle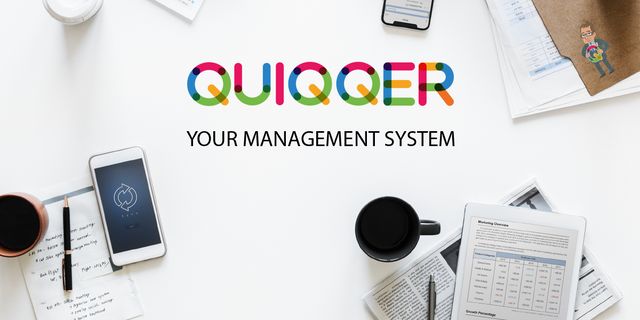 QUIQQER is a management system and the post presents an official release news which brings lots of new features, tweaks and fixes for users and administrators. The team, @pcsg-dev, have managed to publish an excellent summary of changes, which will work as a foundation point for future posts and development.
Total payout: 82.30 STU
Number of votes: 60
- picked by @espoem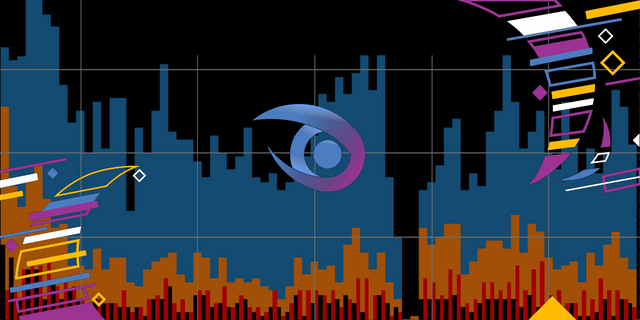 The author (@crokkon) looked into the projects that Utopian has supported from the date Utopian Rules Update #11 was applied to the end of the previous month. He also looked into how many of the contributions were first to a project. What made the analysis stand out were the perfectly laid out graphs and the well positioned descriptions, with one chart surprising the Community Manager.
Total payout: 150.81 STU
Number of votes: 79
- picked by @eastmael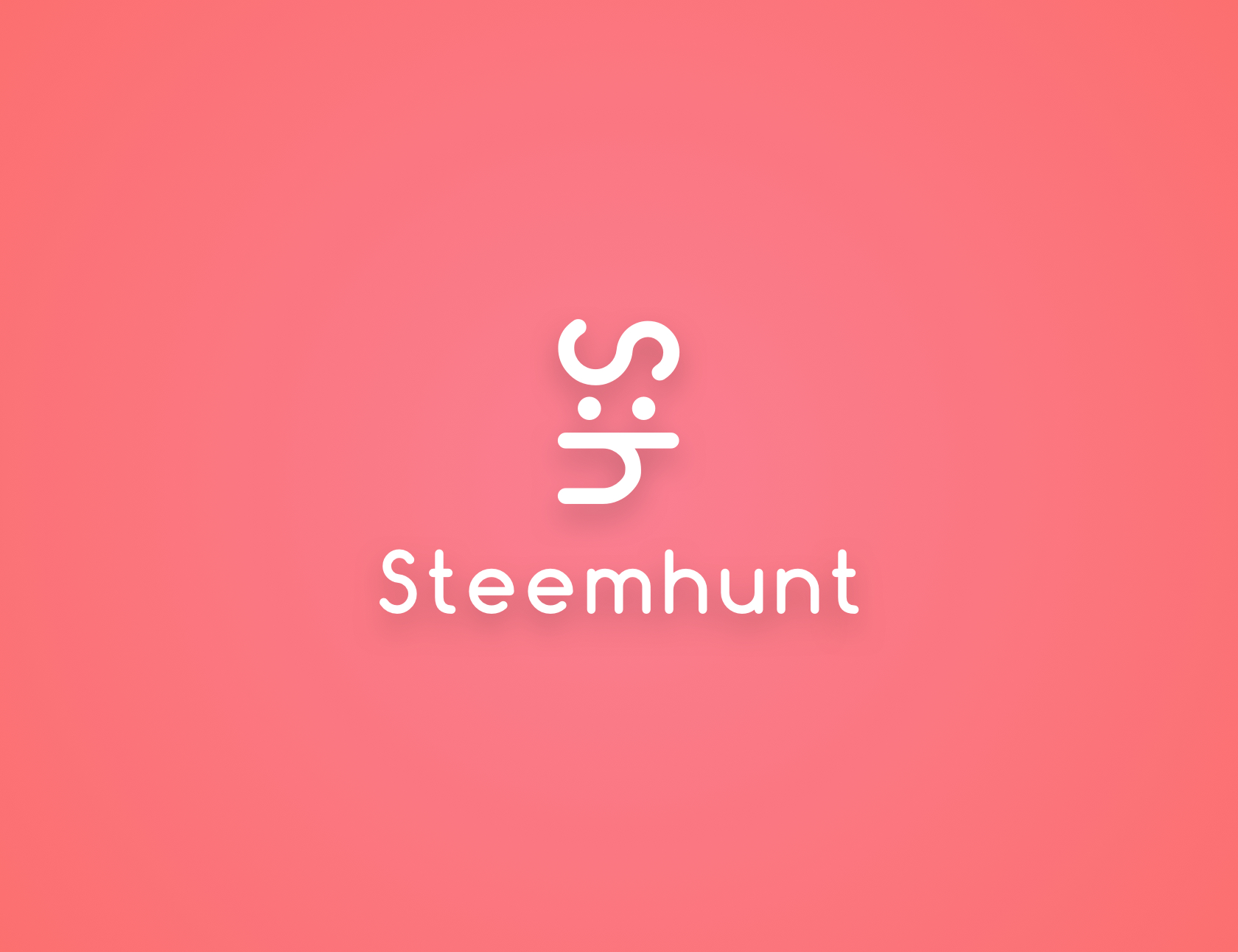 The author (@jayplayco) keeps us updated with the latest news from the Steemhunt project. Steemhunt is an active project with continuously-occurring updates. This makes it challenging to choose the important ones before the information is dated.
@jayplayco has been a member of the moderation team and long before that he was actively engaged in the community. It is encouraging to see authors like him, who have found their enthusiasm for a project and helped it grow by writing supplementary materials and articles.
Total payout: 84.09 STU
Number of votes: 25
- picked by @espoem

This task request for documentation which contains functions that are friendly to R beginners is an exceptional example of what a good documentation task request contains.
Total payout: 16.96 STU
Number of votes: 30
- picked by @ms10398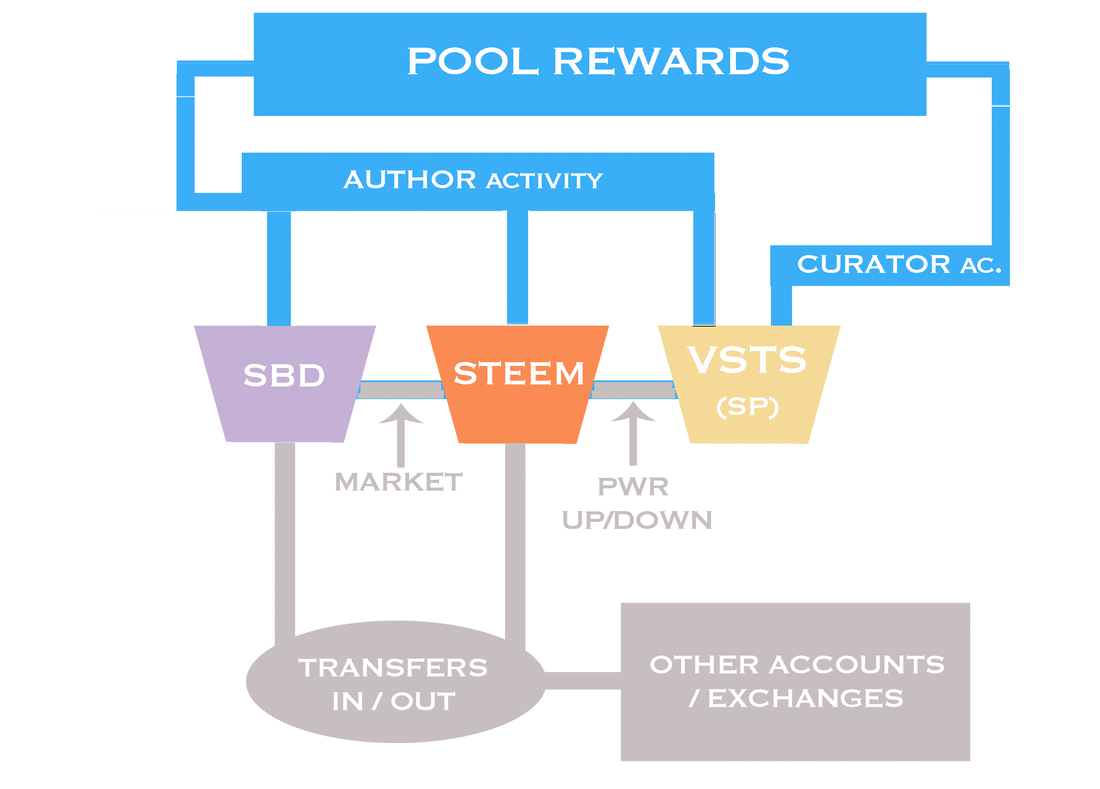 In this contribution, @lokomotion looked into the evolution of the rewards, split by the different STEEM tokens. He started with a well-thought infographic using a plumbing system and an explanation of each of the tokens. What made this contribution stand out was how the author split and labelled the evolution of the total rewarded tokens per month and followed these with explanations.
Finally, he looked into the most rewarded accounts and grouped them into yellow (focused on accumulating STEEM Power), purple (focused on accumulating SBDs), and green (VESTS and SBDs are almost equal) accounts.
Total payout: 139.77 STU
Number of votes: 95
- picked by @eastmael
With his 4th development update of his Steem TV show and movie application, @jrawsthorne once again delivers a high quality contribution. In his post he describes the great amount of work he has done, which added some very important features, bringing us even closer to a full release.
Total payout: 159.39 STU
Number of votes: 30
- picked by @amosbastian
SteemConnect is widely used in applications built on the Steem blockchain and because of this there are already quite a few libraries built for it in programming languages such as Python and JavaScript. Thanks to @hapramp (and @bxute) steemconnect4j finally gives the Java lovers amongst us a convenient way to use SteemConnect in their applications as well! They have even provided an example project showing you how to use it!
Total payout: 60.64 STU
Number of votes: 23
- picked by @amosbastian

Utopian.io Post Statistics
The staff picked contributions are only a small (but exceptional) example of the mass of contributions reviewed and rewarded by Utopian.io.
Overall, the last week saw a total of 263 posts, with 162 of them rewarded through an upvote by @utopian-io.
In total, Utopian.io distributed an approximate of 10645.58 STU to contributors.
The highest payout seen on any Utopian.io contribution this week was 715.767 STU, with a total of 237 votes received from the community.
The contribution that attracted the most engagement was Particle physics @ utopian-io - Objects isolation, histogramming and a first task request, with no less than 24 comments in its comment threads.
The average vote given by Utopian.io was worth 65.71 STU.
Category Statistics

First Time Contributing in Utopian.io?
Learn how to contribute on our website
Utopian Witness