Top of Utopian.io: March 28 - April 5
Last year, our content manager wrote a Steem post about the emotional toll of crowdfunding campaigns. As we enter the second month of our IndieGogo campaign, we're certainly feeling that. But we're still going full steem ahead, and had some great contributions this week. In this post, we're highlighting picks from the Development, Translation, and Blog categories.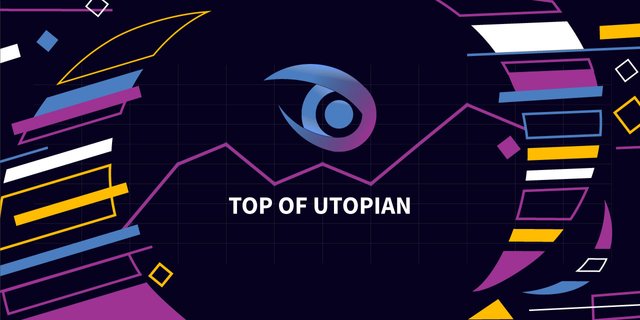 Staff Picks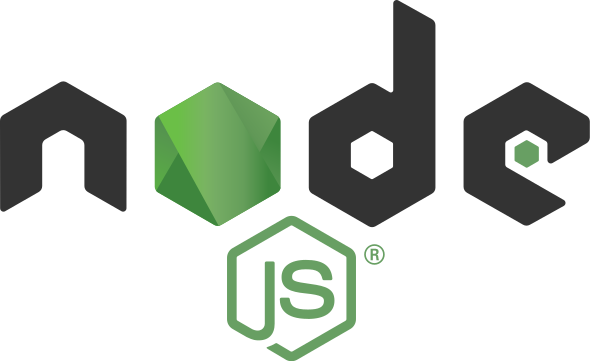 This is @akireuna's 17th contribution to the translation of Node.js in Italian. The translation of 1800 words was perfect, without a single mistake. The translator also gave a great overview of the translation work. This translation has been an overall impressive feat, with consistently high quality.
Total payout: 38.19 STU
Number of votes: 183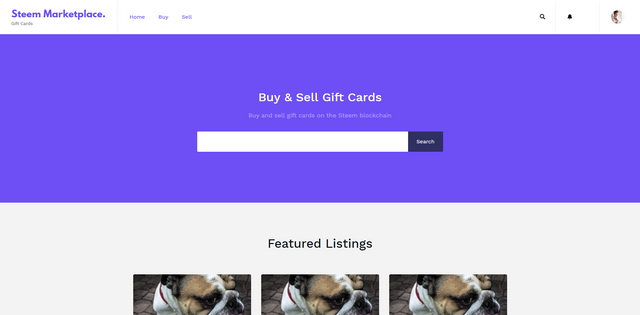 While it wasn't as rich in screenshots as we like, this post by @beggars was a terrific update. It hits all the major points we like: It's well written, it's informative, it's editorial. This is what we want to see more of, folks! We love posts by our contributors, of course, but posts by projects informing users and potential users of their progress are some of the most valuable content we can have.
Total payout: 49.94 STU
Number of votes: 202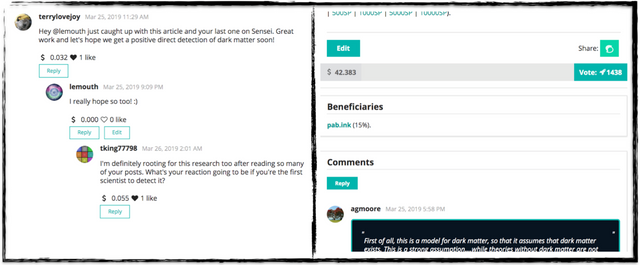 This was a major update to steemstem.io. The moderator commended it for the large number os images, side-by-side, code samples and explanations of coding changes. The moderator also praised the use of comments and the separation of concerns by making small commits. All in all, this was an excellent contribution to the Development category.
Total payout: 90.00 STU
Number of votes: 712
Utopian.io Post Statistics
The staff picked contributions are only a small (but exceptional) example of the mass of contributions reviewed and rewarded by Utopian.io.
Category Statistics

First Time Contributing in Utopian.io?
Learn how to contribute on our website