Utopian Rules Update #11: Critical Update to Utopian Rules
As Utopian.io grows and evolves, we must adjust policies and guidelines to maximize our collective contribution to the Open Source movement and community. Today, we are publishing an updated and highly detailed list of rules and guidelines for submitting contributions to Utopian.
It is crucial that you read the all the rules applicable to your specialization category before making a submission to Utopian.io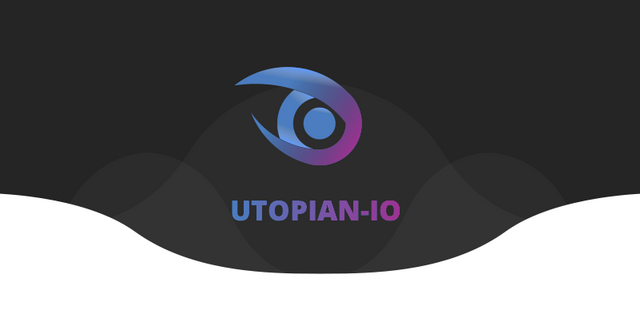 Notable Changes
In addition to extensive clarification of all existing rules and examples for approved contributions, we've also added some rules that have significant impact on the criteria for submission approval.
Due to potential legal repercussions, accepted submissions to the Graphics, Visibility and Copywriting categories must include proof of project owner request for work done, either via Utopian task request (Influencer task request) or other verifiable form of approval and encouragement on behalf of the project owner.

Submissions to the Visibility category must now include proof of engagement as per metric set in the rules. These metrics may change in future rule updates.

Submissions of contributions to repositories that contain no code (like gitbooks, content repositories, etc.) will be rejected (in most cases).

Utopian.io now demands tighter integration with github both for the submission and approval of contributions.
The Moderation Team & You
The role of the rules is to provide contributors with guidelines, but are in no way a replacement for common sense. To ensure that the contributions rewarded by Utopian.io are valuable and beneficial to the open source community, moderators and supervisors may reject submissions of contributions they deem as having little to no notable value.
Work in Progress
As we continue to work with CrowdIn on streamlining and optimizing the process of proofing translations for open source projects on the platform, the translations category remains closed for contributions.
Utopian.io is a work in progress, growing and evolving as more contributors (but also scammers) find their way to the platform. The new and updated rules should make it easier for valid contributions to get rewards and minimize abuse of the platform. However, these rules will be changed and adjusted in the future as Utopian.io continues to revolutionize the open source economy with your help.
We look forward to reading your thoughts and insights on the new rules published so we can continue improving them to empower the Open Source community worldwide.
---
Utopian Community-Driven Witness
We are made of developers, system administrators, entrepreneurs, artists, content creators, thinkers. We embrace every nationality, mindset and belief.
Utopian.io is the first Community-Driven Witness. Every decision will be taken as per the consensus of the entire community using our public Discord server and soon via a public voting system.
Go here Steem Witnesses
Scroll to the bottom
Write utopian-io and vote or set utopian-io as a proxy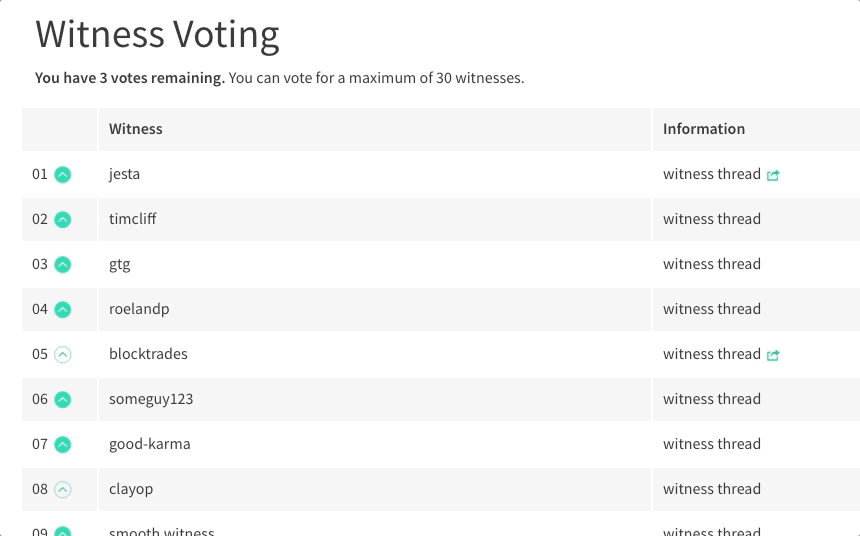 ---
Top Sponsors
Top Moderators