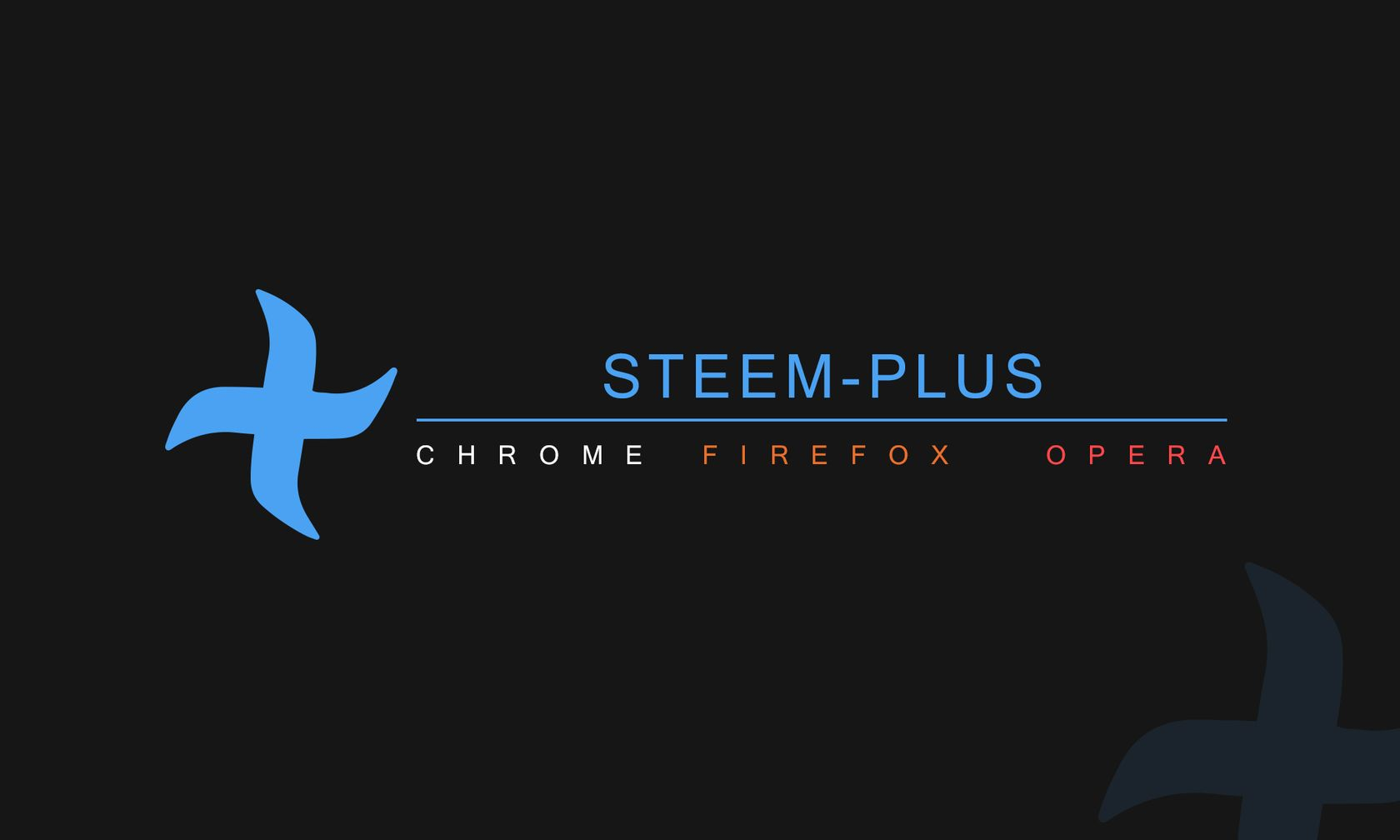 You can now post videos to DTube directly from SteemPlus and earn more in the process.
Read on to know how!
A win - win - win
In a similar manner than our partnership with Utopian, the goal is to make everyone benefit from this feature.
By posting to DTube via SteemPlus, there are three winners! DTube, SteemPlus and most importantly, you!
You
You are eligible to DTube curation, just like you would have been if posting the video directly from DTube's website, but you do not need to quit Steemit for that anymore.
You will also accumulate SteemPlus points by posting on DTube, that will result on votes from the @steem-plus account according to your share (see the chapter on SteemPlus points below) of the points. These points will also be useful for buying SteemPlus Premium features coming soon.
DTube
DTube can reach more Steemians with the possibility to post directly from Steemit, with SteemPlus setting the beneficiaries automatically.
SteemPlus
Posting to DTube via SteemPlus also helps us keep going on developing awesome features for SteemPlus.
We take 1% beneficiaries on each post, but the total amount of beneificiaries stays the same for you.
Note about the beneficiary rewards
The total amount paid to beneficiaries is still 25% so you do not need to worry about earning less!
1% goes to SteemPlus(@steemplus-pay) and 24% to DTube curators (@dtube.rewards).
Great! How do I use it ?
First make sure you are using the latest version of SteemPlus (v2.21). Either install it from here or update it from your Chrome Extension tab. For installation procedures on Firefox or Opera, please check the bottom of our README.
You have the good version, great let's go!
Go to steemit.com or refresh the page if you're already there.
Login via SteemConnect (click the grey SteemPlus logo near your photo on Steemit). If you do not connect via SteemConnect, none of the following steps will work.
Click on the Create Post button (sounds familiar?)
Before writing your post, start by entering the dtube tag on the tag input and let the magic happen.
A popup will open in which you can upload the Video and Thumbnail, either with a drag and drop or by Uploading it from your folder.
You can keep editing the content of your post while the video is uploading. It might take a while.
If you need to go back to the popup to change the video or thumbnail. click on "Open DTube modal". You cannot submit your post to DTube if the video or thumbnail is missing.
Get your DTube upvote!
Earn SteemPlus Points!
Starting the modal and uploading videos and thumbnails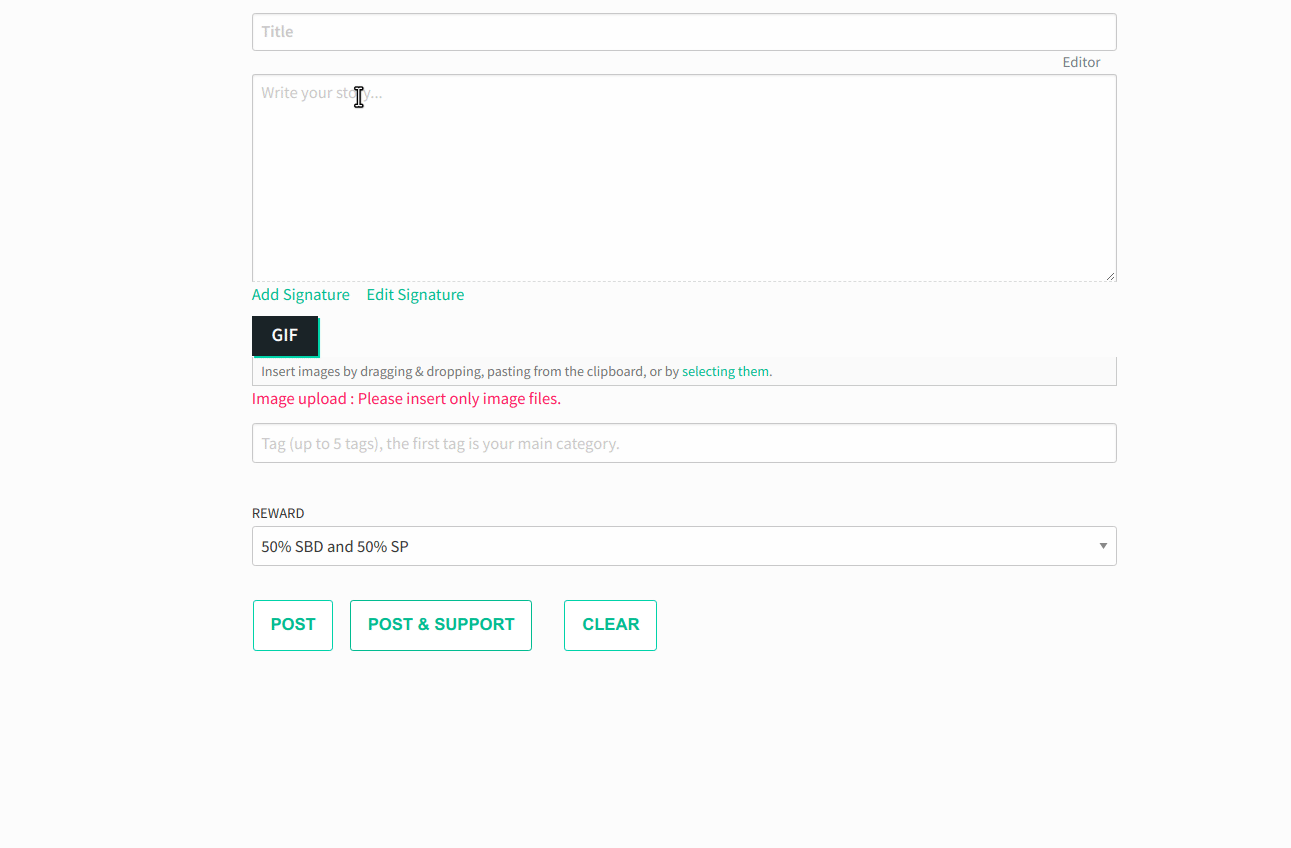 After loading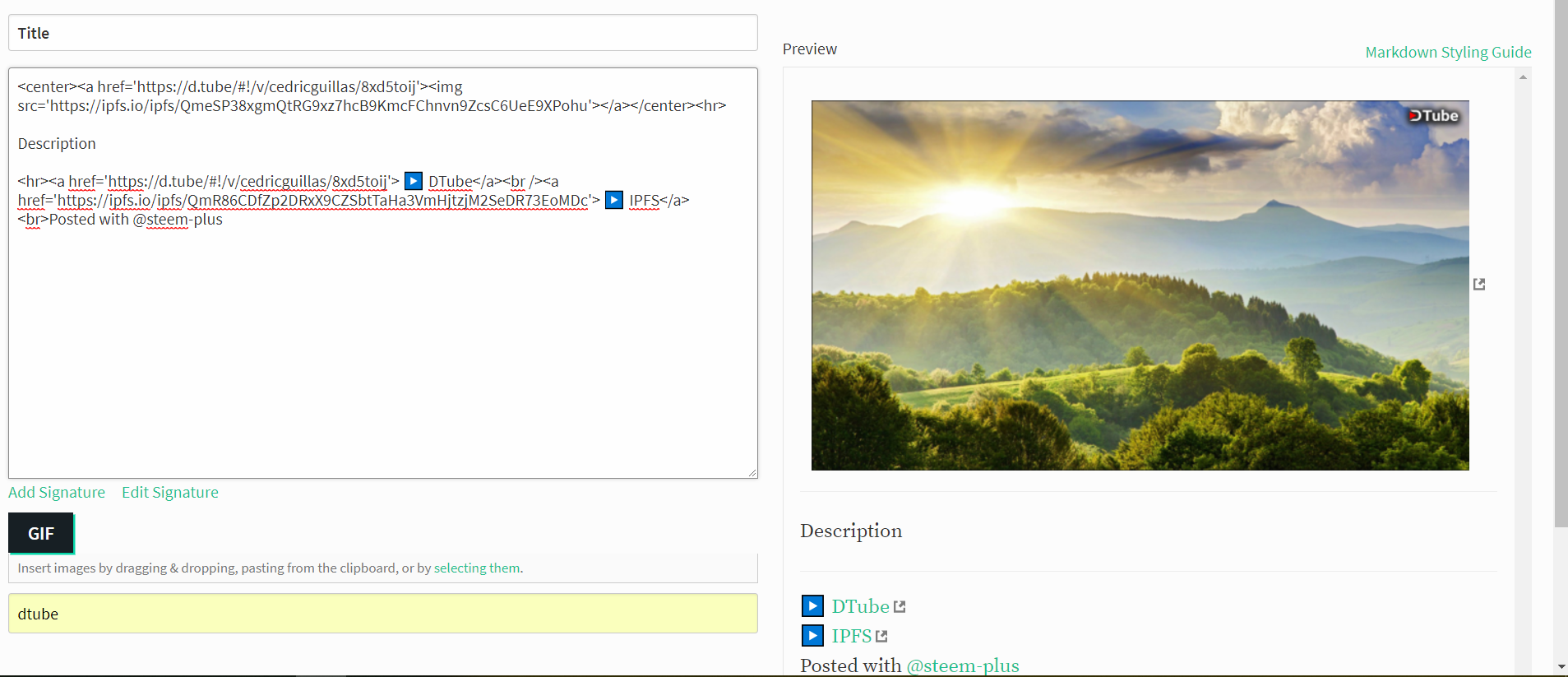 More about SteemPlus Points
Besides DTube, SteemPlus has also partnered with Utopian, MinnowBooster and PostPromoter to make access to their services easier. (Boost button on the bottom of each post).
Using the Post with DTube,Post with Utopian feature or the Boost Button will earn you SteemPlus points proportionnally to the amount sent to the boost service or to the payout of your Utopian contribution.
The percentage of the points you own will later on determine the percentage of the SteemPlus vote you will receive each day. This system will be ready by next week but you can already start earning points to get a bigger part of the cake when the votes start coming (There will be at least 15k SP invested).
At term the SteemPlus Points will also be used to buy premium features and much more. I'll get into more details later this month.
Repository, Pull requests and Commits
Wanna contribute?
Join us on Discord
List of features
The complete list of feature and their description can be found in the documentation.
Available on Steemit and Busy
Voting slider for minnows (you do not need to vote at 100% anymore!)
True value of your account on your wallet (calculated with current SBD and STEEM market prices)
Delegation button in your wallet (with list of delegatees and undelegate button)
One click switch between Steemit , Busy, Utopian and Steemd
Available on Steemit (and mspsteem)
Feed+ : Filter your feed by tags, resteems (hide, show, blacklist, whitelist), reputation and sort it by upvotes/date/payout
STEEM/USD and SBD/USD values in the user dropdown
Option to add beneficiaries to your post (you can say that 10% of your post payout will go to one of your friends for example) - 5% fee goes to SteemPlus if you use this feature.
Cool badges on user profiles show their rank: Plankton, Minnow, Dolphin, Orca and Whales
Direct transfer to users
Favorites
Steem Sincerity
All Steemit More Info features
Steemit Board Awards
Witness information
Enhanced wallet
Rewards Information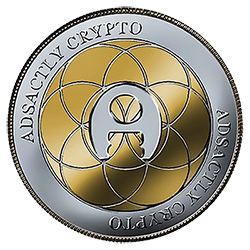 Steem on!
@stoodkev and @cedricguillas for @steem-plus