AtomCollectorRecords.com Now Rewards Members With $INDIE Tokens!
Earn Rewards For Listening To Music
---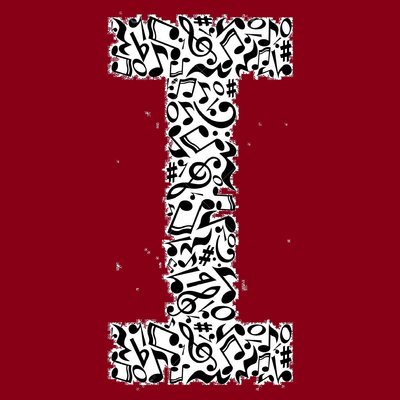 I am excited to announce that as of today members of AtomCollectorRecords.com will be rewarded with $INDIE tokens, which are able to be traded on the Bitshares Exchange and can also be used at other independent music websites that support the token.
Open To Fans And Musicians Alike
---
Further information will be made available later today but in the meantime you can open your FREE Bitshares account now and enter your Bitshares account name into the box on AtomCollectorRecords.com so you are ready to benefit from the start!

To help us cover the costs of this fantastic new service we would really appreciate you using THIS REFERRAL LINK to open your account. It will not cost you anything and the account you open will be exactly the same as if you go direct. Thank you!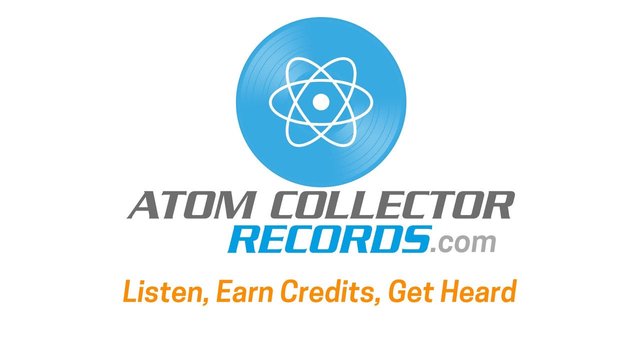 Add dsound & Musicoin tracks and get more plays!