The Crypto Renaissance - Exhibition in NYC [Final Installation + Opening Tonight!]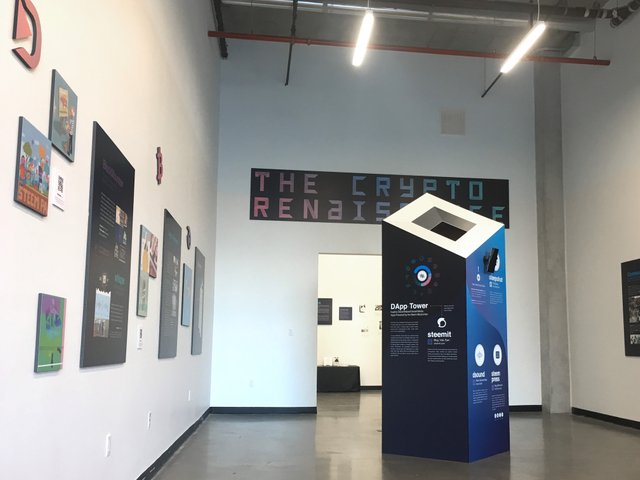 Opening Night!
This month, the @sndbox and @creativecrypto design team are working together on an exhibition! We'll be sharing mockups of our exhibition boards for Steem DApps and resources over the next several days. All of the graphics we create as a result of this exhibition (posters, infographics, icons, Steem explainer pamphlets) will be entirely open source and available for all Steemians to use for events of their own, apps, marketing and beyond.
---
Click here for more on The Crypto Renaissance Exhibition
---
This public exhibition will showcase the tools and resources built for creative professionals on the Steem blockchain and specifically how @sndbox members have integrated them into their practice and daily work. The exhibition will be open to all visitors for several weeks and serve as a free and public space for New Yorkers and others to learn about the Steem blockchain, the world of crypto, and immediately begin converging their creative work with the Steem ecosystem.
The Crypto Renaissance Details
Schedule: July 20 (Opening @ 7:00PM) - August 15, 2018
Location: 100 Bogart Street | Brooklyn, 1st Floor Gallery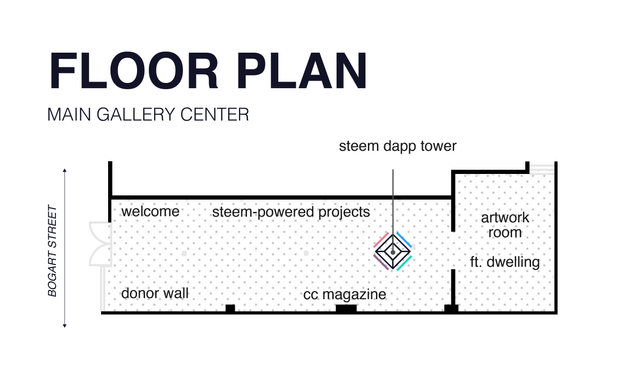 Installation!
As part of the show, a series of exhibition boards will showcase several Steem-powered projects that were part of Sndbox's first Cohort. Here are a handful of them, below: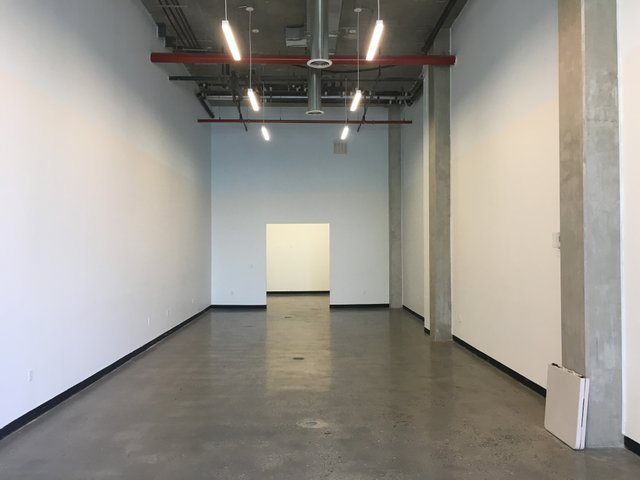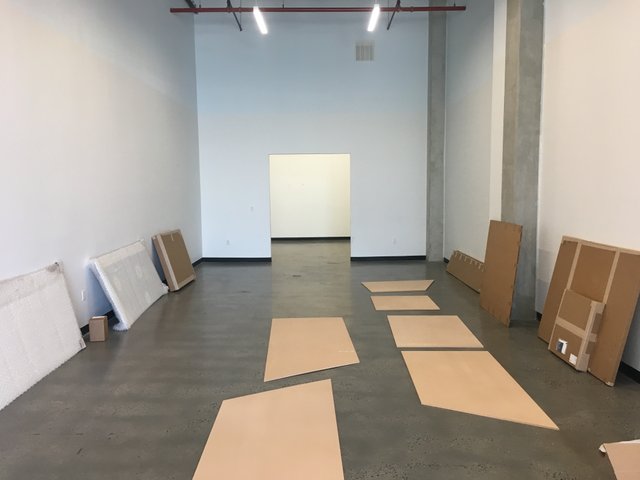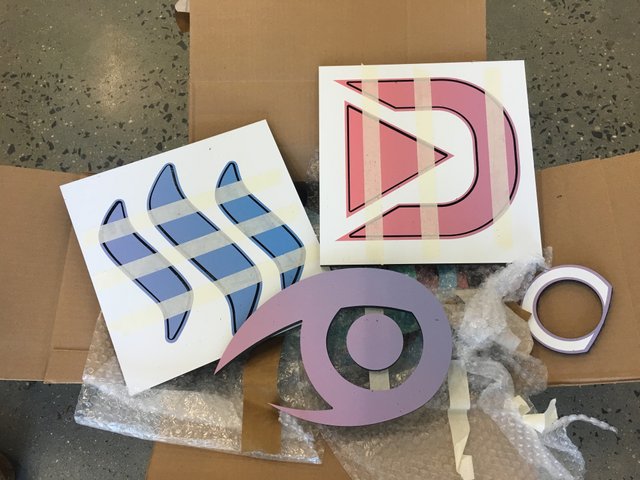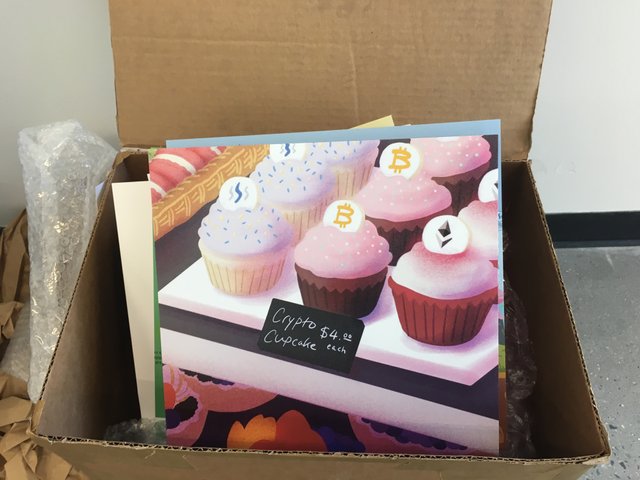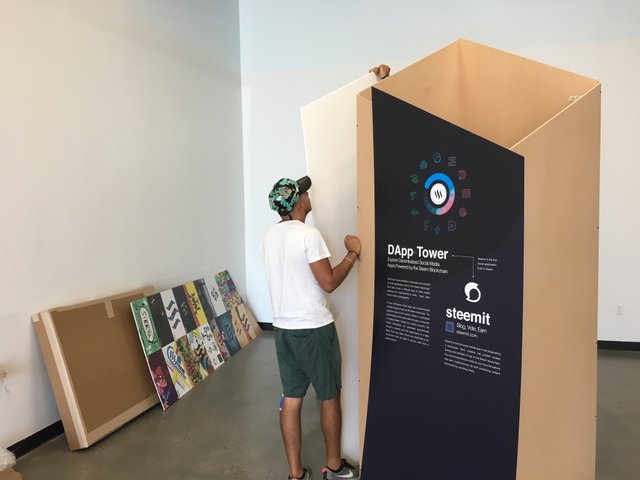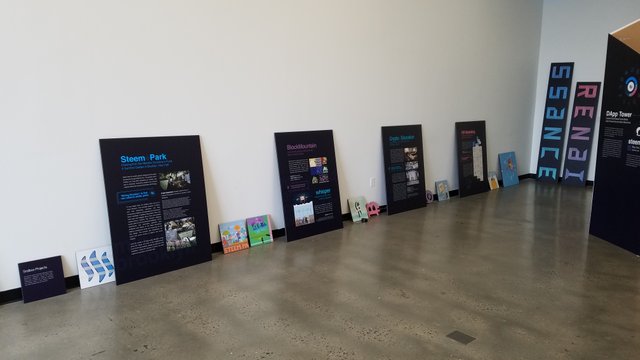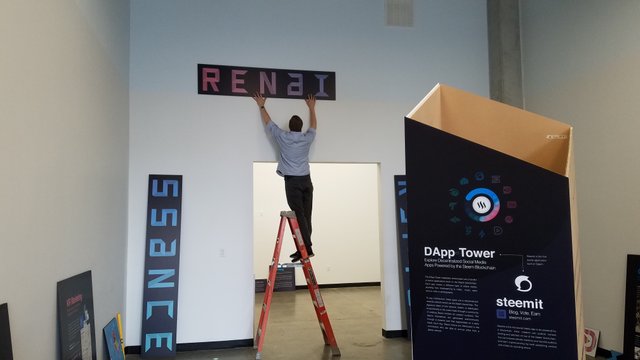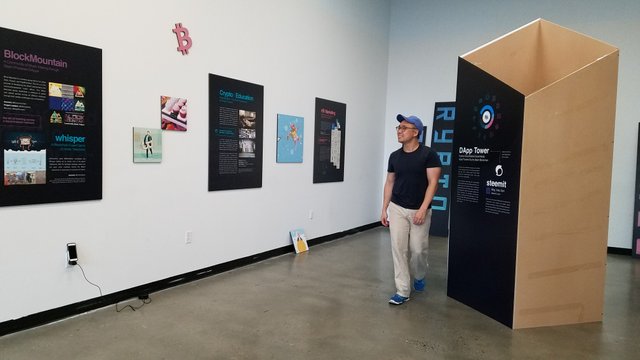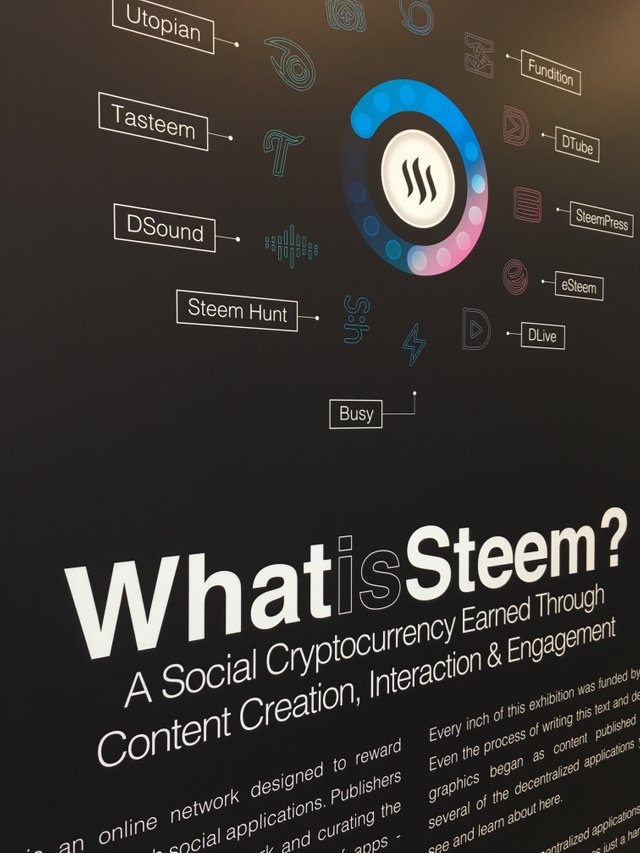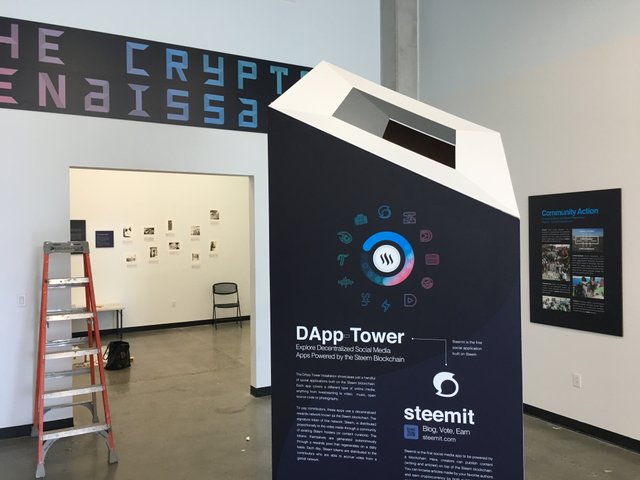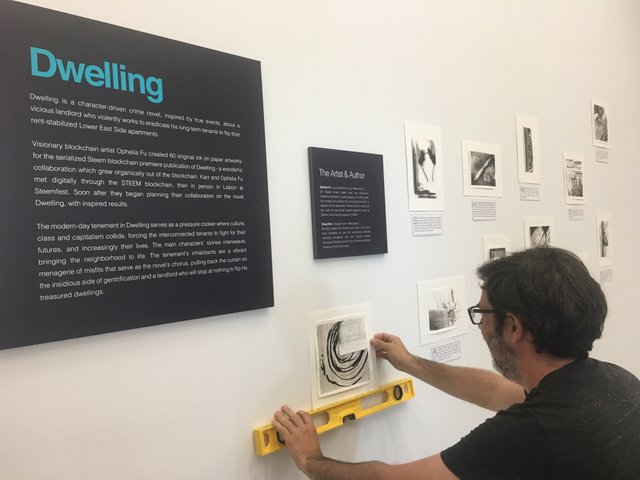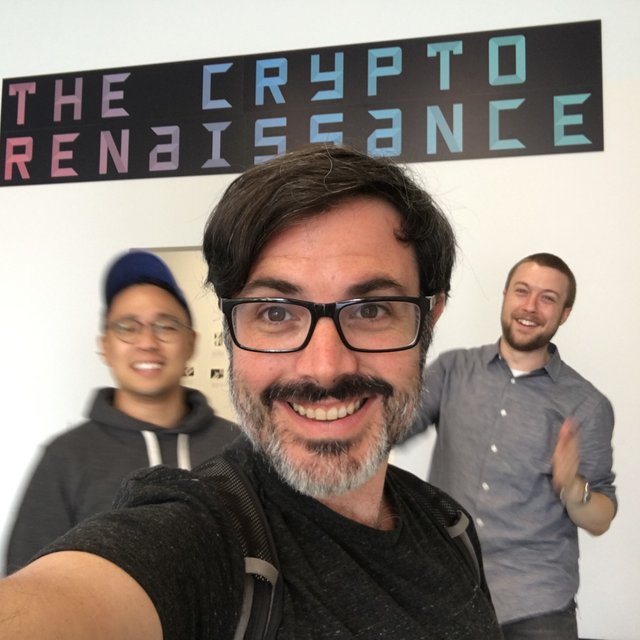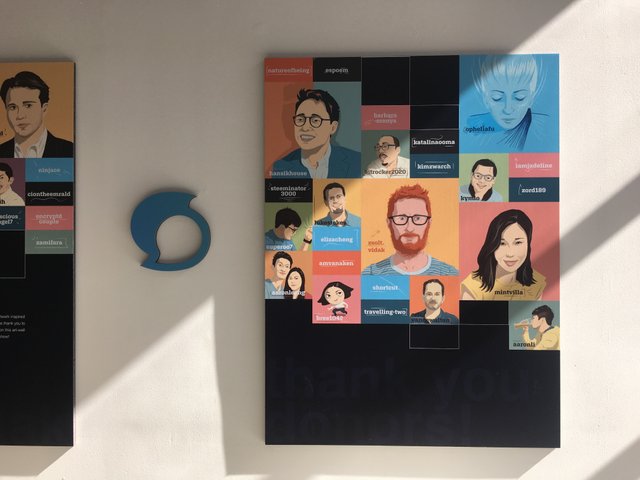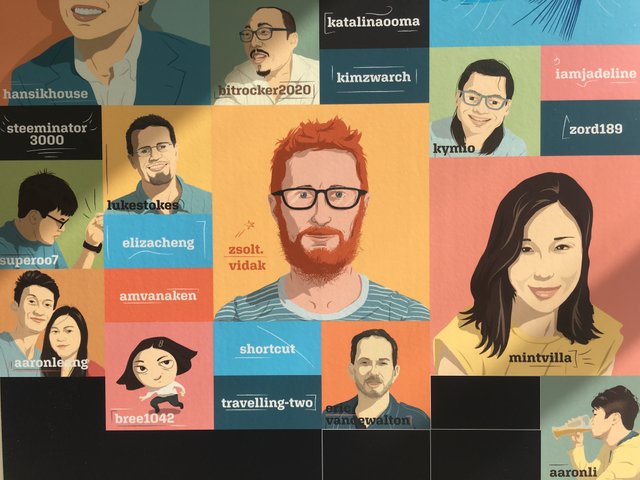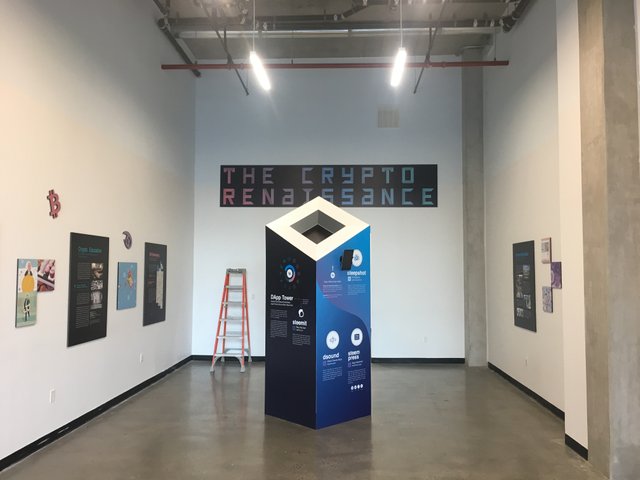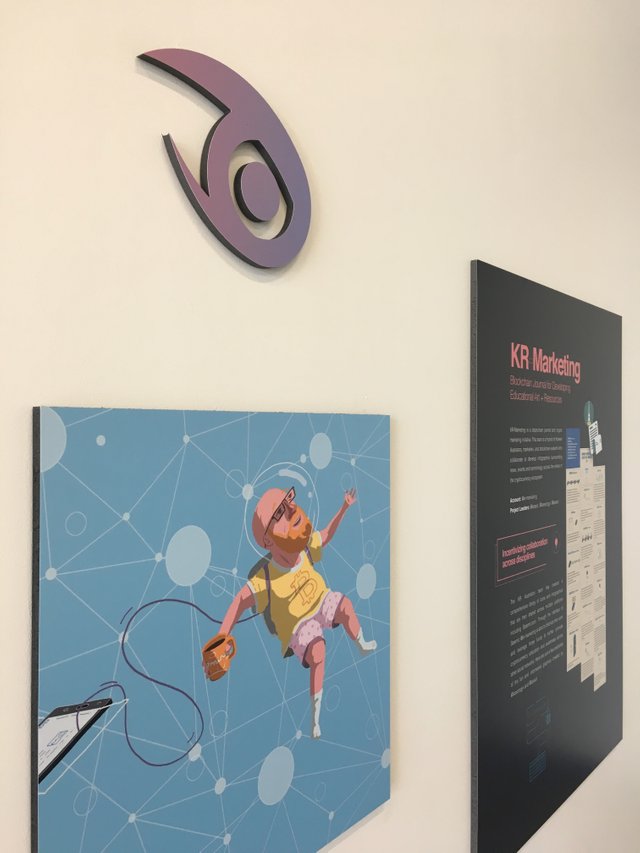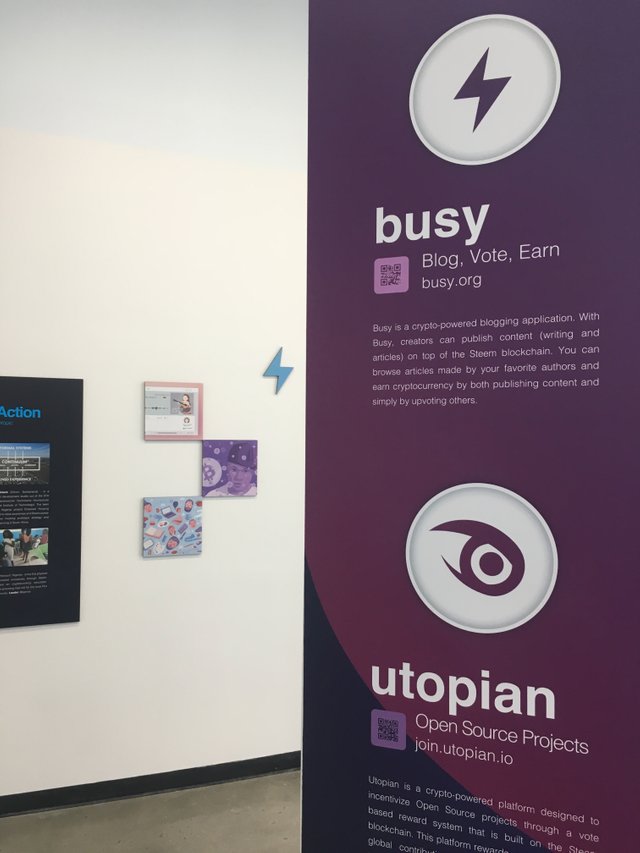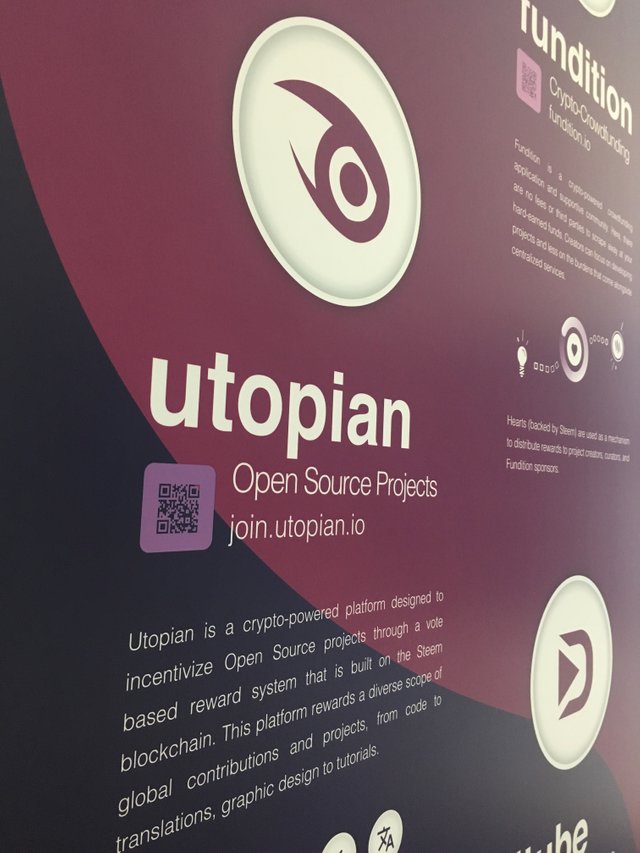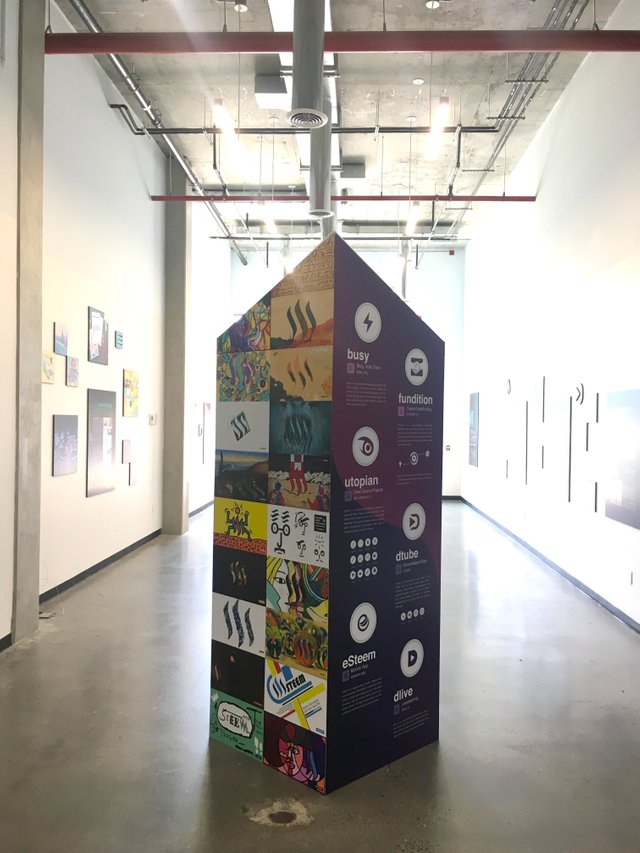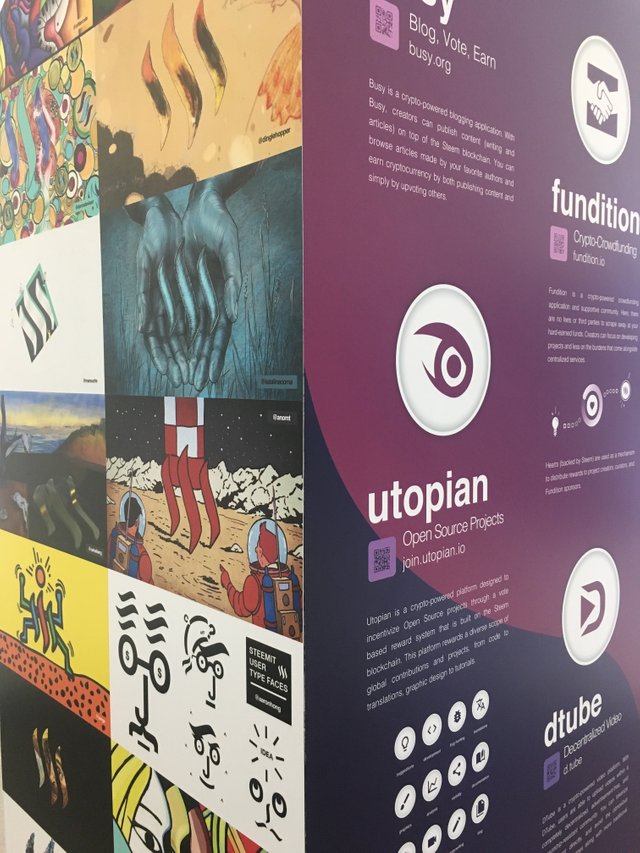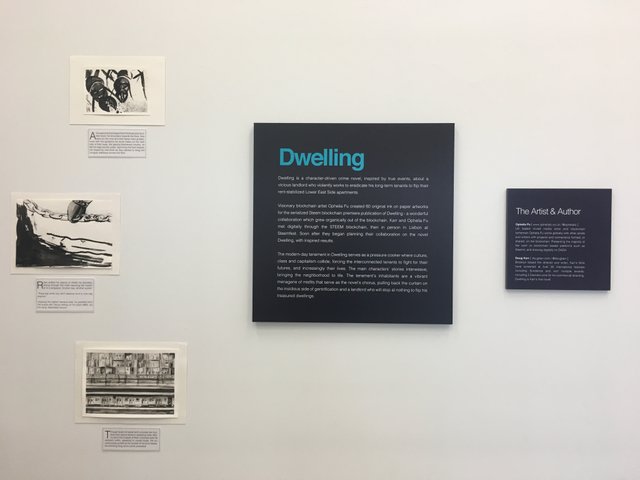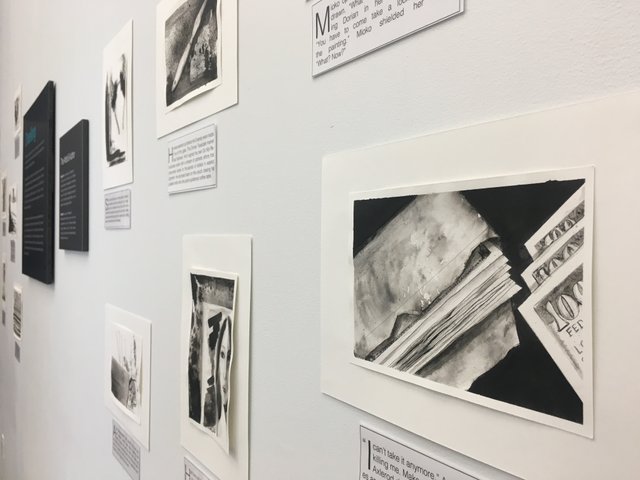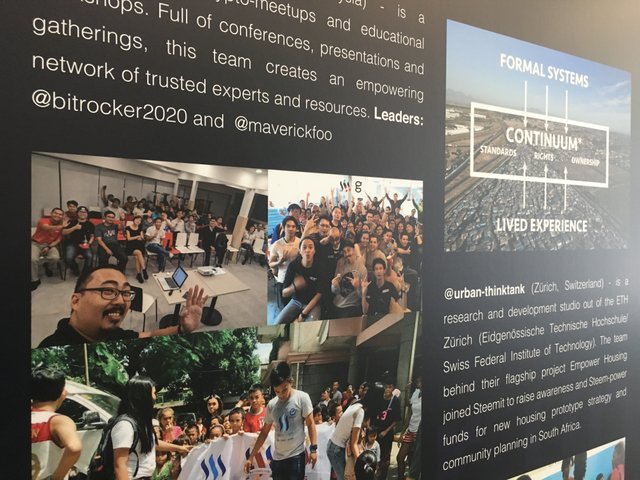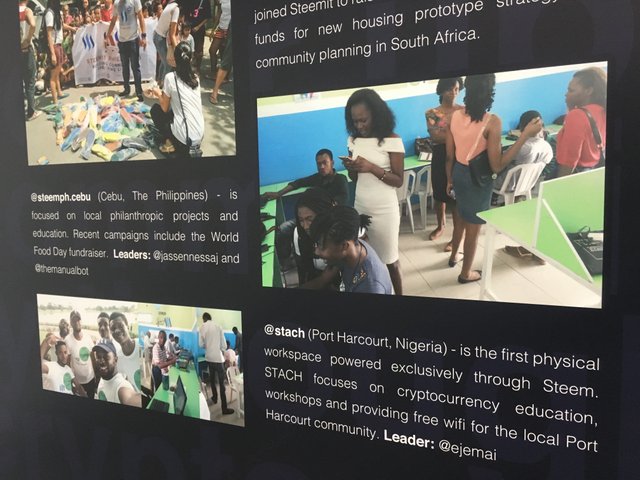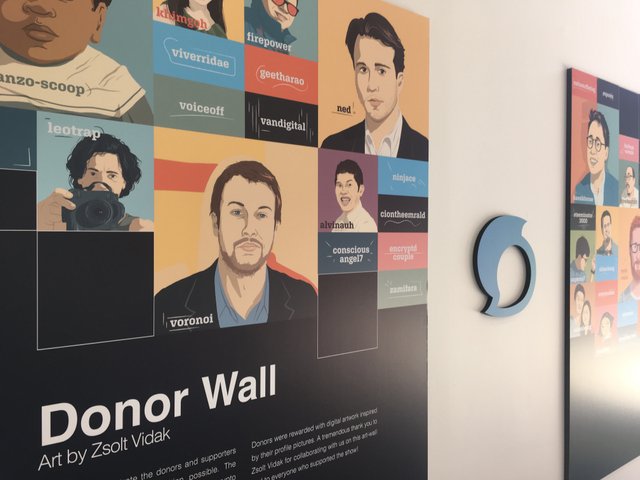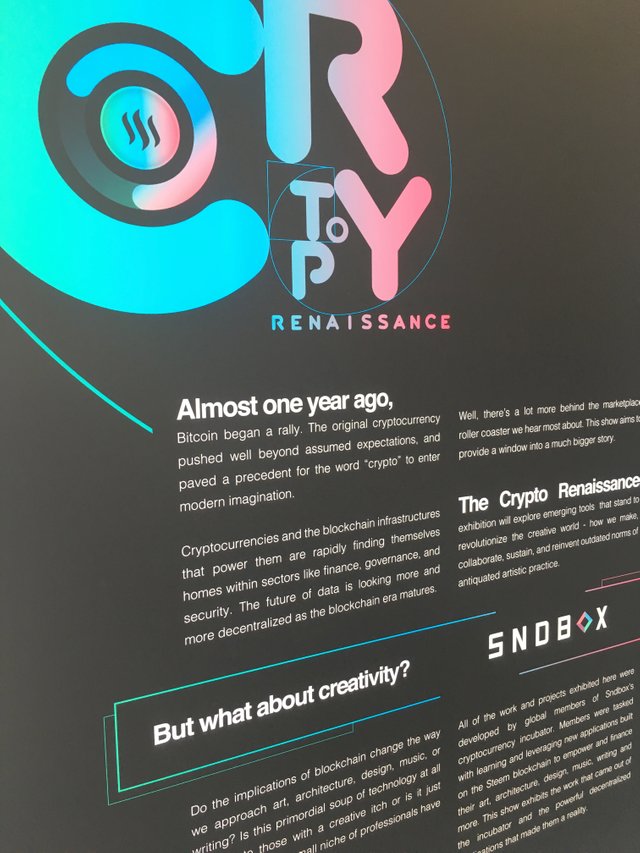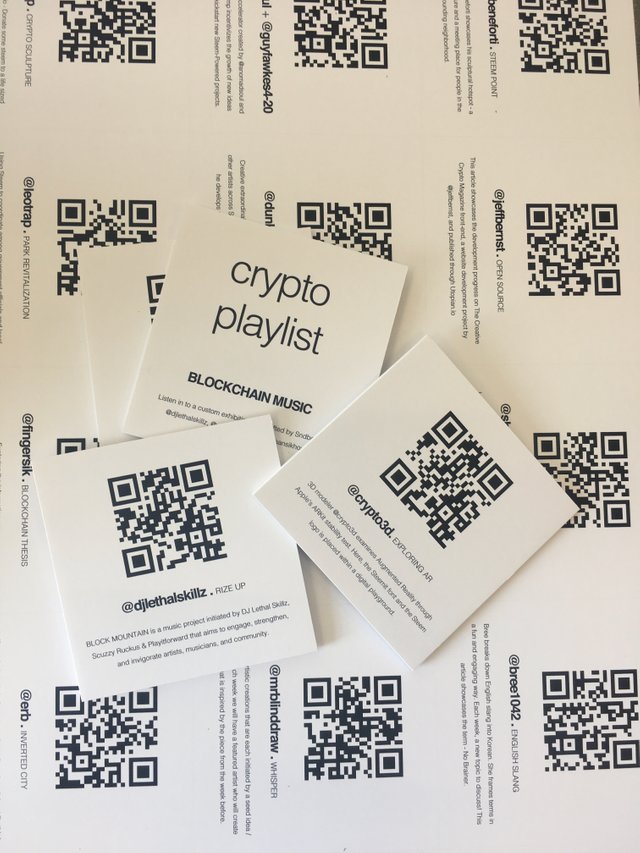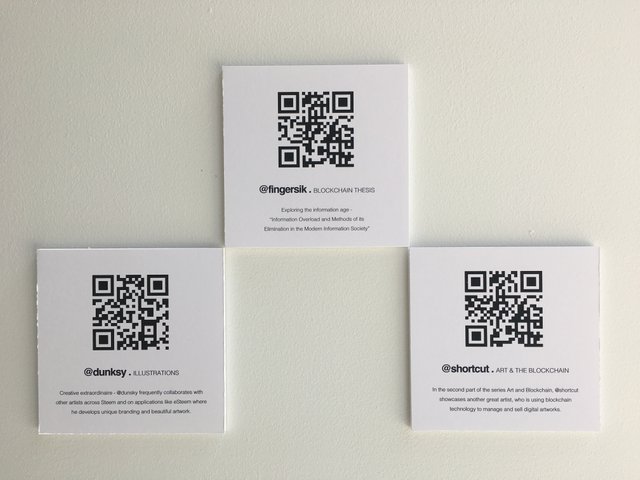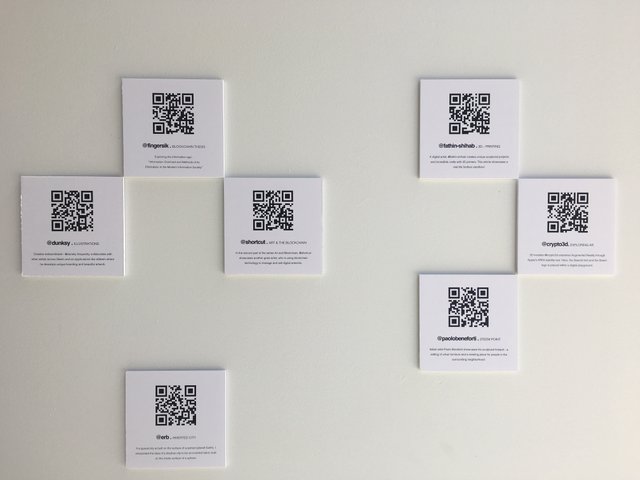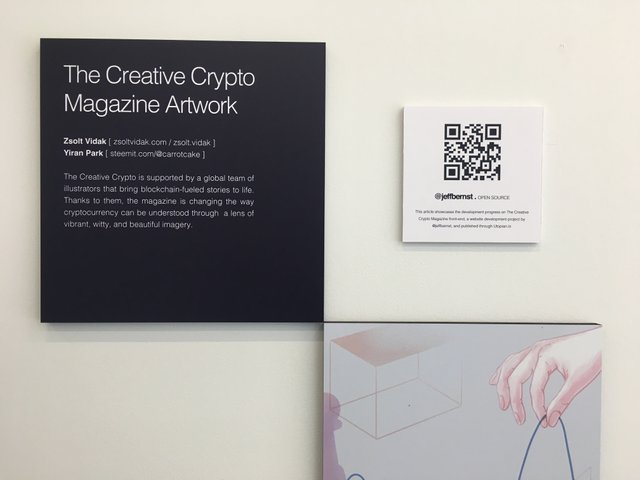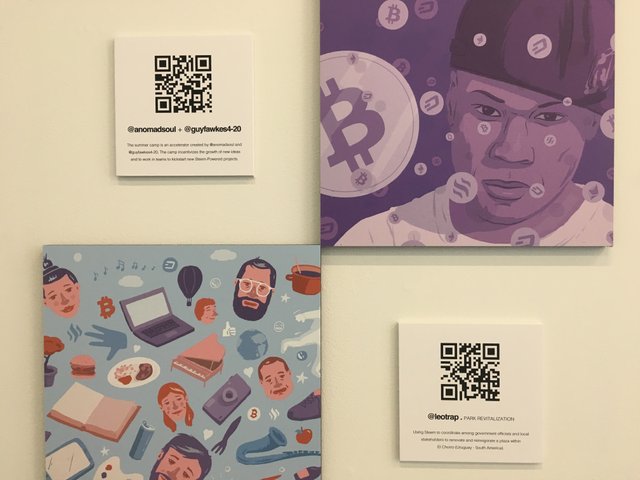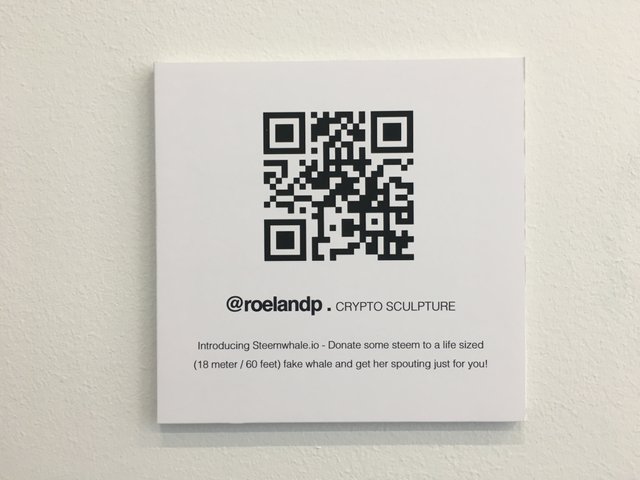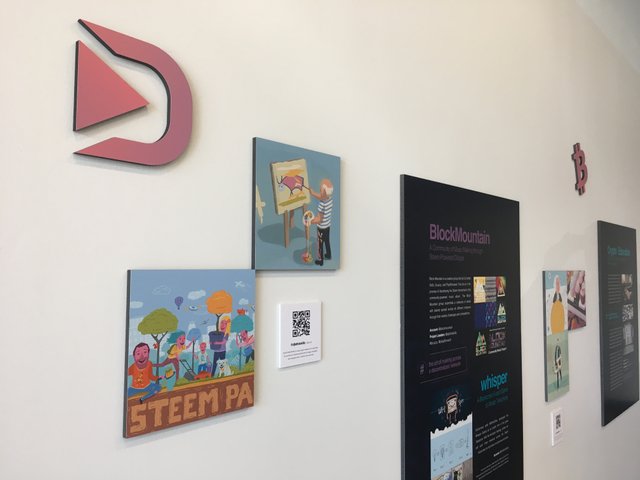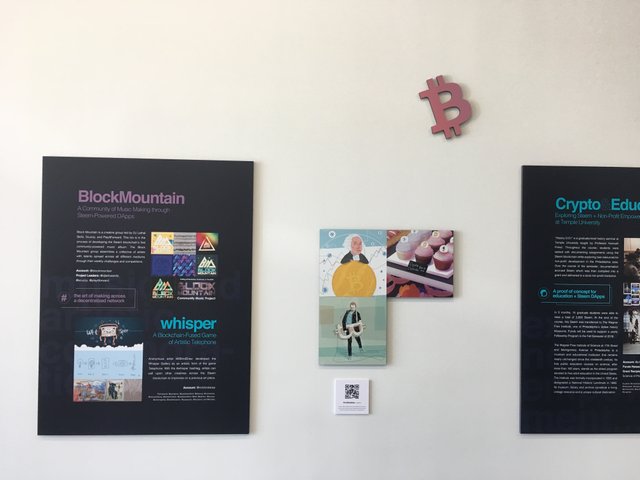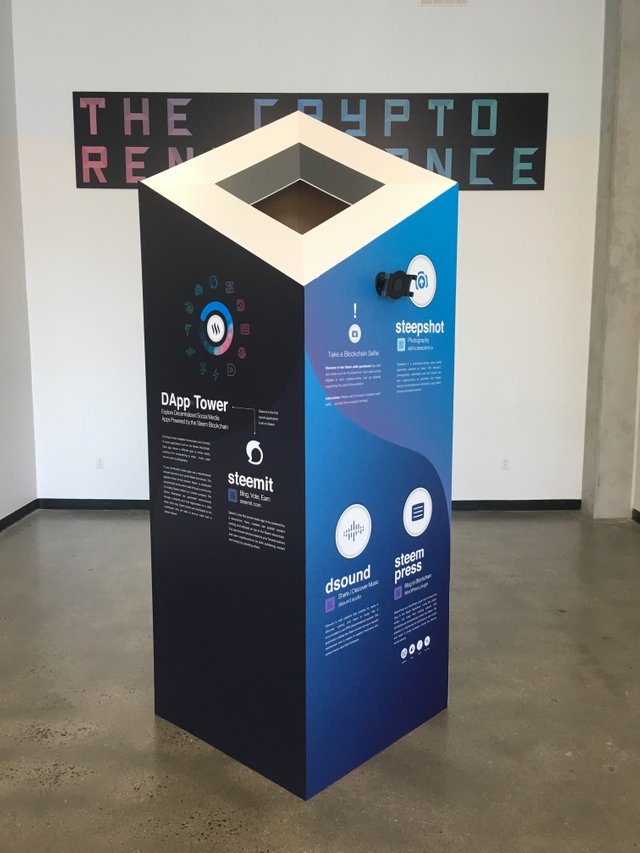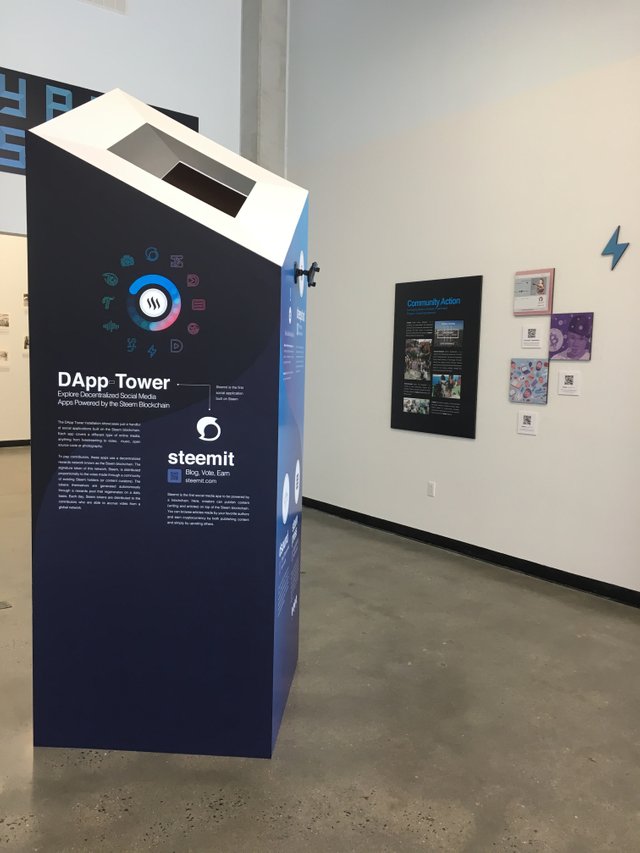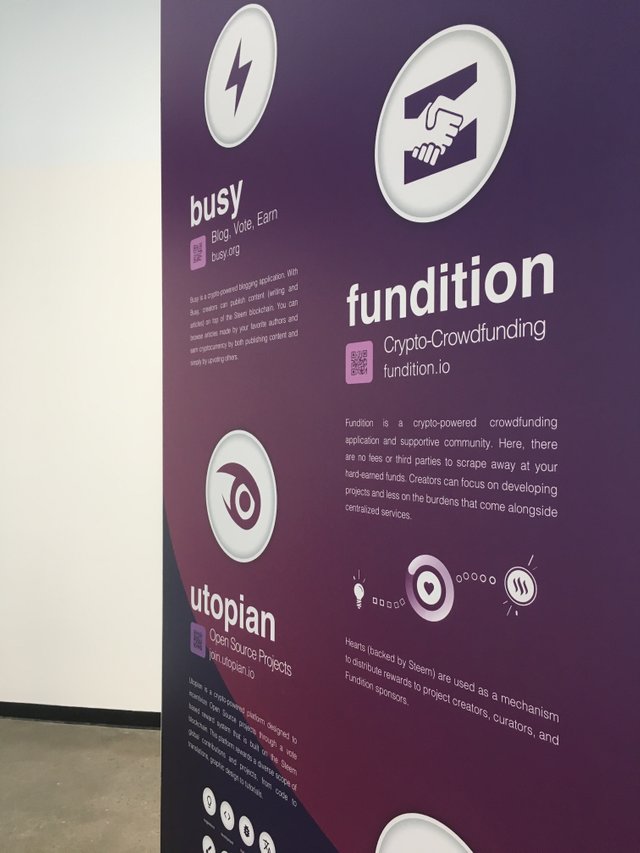 ---
Follow @exhibition to track our Steepshot Selfie Station!

The @exhibition account will be LIVE throughout the entire 4 weeks. Visitors can log on and use the account as they please. Be sure to follow along and engage.
100% of the liquid rewards from the @exhibition account will go towards reducing the cost of The Crypto Renaissance exhibition. You can learn more about the show, here. The @exhibition account will accrue Steem Power that will then be used for future events and Steem meetups around the globe. Learn more about the @exhibition account and this rotating initiative, here.
Click here for more on The Crypto Renaissance Exhibition
Our Fundition Page:
link here
---
Follow us on Twitter > Sndbox + The Creative Crypto + Facebook
---