@rufans is one type of person who loves comfortable and at the same time, tricky note taking editors while writing a blog post. I usually write my post with different note taking applications for so many reasons.
Firstly, I switched applications when writing because I'm always getting fed up of how the text is being displayed if I stay too long on an app. So I switch to others for new style.
Secondly, I'm always trying to be on safe side. What I mean is, I don't wanna save my post on just one application just in case the application refuses to function as expected when next it's needed. So i don't end up loosing my texts.
I don't know if it's a weird behavior but that has led me to downloading different note taking apps.
Despite the fact that I have been able to use different note taking applications, I haven't settled yet for a particular one. I still search for the most comfortable, flexible with modern user interface. It all started right from the first day I used Markor. An open source app which supports markdown and other text formats. But I needed some extra features which led me to using several apps. The last one I used was Turtl which let's you to take notes, upload files and then run private server. I have used a lot of other text taking apps in between these two but i didn't blog about them. I'm still searching for the best because, I see different features in different apps, different application with different functions, different projects with different roadmaps and different developers with different projects as a solution to solve different problems.
I am not looking for an app with 100% of note taking features. But a comfortable, easy to use with maybe extra features while typing. I understand it's every developer's dream to satisfy there users with different features. But we are humans. Everyone can't be satisfied. The feature I love about an app might be the same feature making another user to give a low star rating on the app store. So I will keep searching for my favorite note taking app till I'm satisfied with the functionalities I find in the app. These has been the reason I keep searching...
Oh wait!. did i say Turtl was the last application i used? No!.
I've got another awesome application that lets me enjoy taking notes and writing texts in a modern UI. I do not just love this new app because of it's UI. But it lets me beautify my texts, rate my work and synchronize my workspaces with Nextcloud.
In this article, I will be introducing to you a note taking app that meets my note taking needs and also has an extra feature of being able to synchronize with NextCloud eco-system. The name of the app is Carnet.
Right from the time I used markor, I have always wished for the feature that would allow me to synchronize my works with either nextcloud or Google drive. Although turtl has the feature. And there are lots of features on turtl that would have stopped me from searching for note taking apps. But turtl text editor made me change my mind. You can't really do much with the text editor and you would always be asked to save your works or else you loose it . This means it doesn't have auto save feature which is the number one basic features of any note taking apps on the net.
I have already made a suggestion to the dev team. I will surely check back on the app once I get a notification of new release from GitHub.
I think carnet should be my final destination in search of note taking apps. Because it beats markor and turtl with it's text editing features.
---
This article will include:
Introduction to Carnet
Features
How to install and setup carnet nextcloud server.
Repository
https://github.com/PhieF/CarnetAndroid
Introduction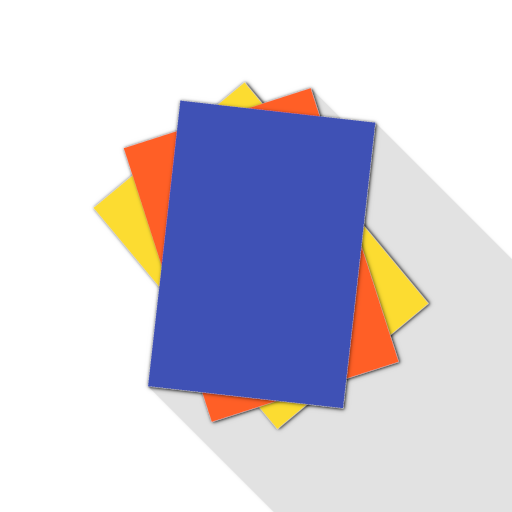 Carnet is a project by PhieF on gitHub. The project is in it's beta version and currently available on Android and Linux(Linux 64 bits AppImage & Linux 32 bits AppImage) operating system. Carnet is known to be a complete and rich note taking app because of it's text editing features.
As usual, I will be discussing carnet using it's Android client. Carnet is a lightweight application that will only consume approximately 6mb of space on your device. It is stated on the download page that it's in it's beta version (v0.12.6). So bugs and feature suggestions would be welcomed.
Features
Cloud Storage Feature
Available as a nextcloud App (online)
Import from Google Keep (only on desktop, then sync on mobile)
Sync with Google Drive and NextCloud
Text Editing Feature
Complete editor : bold/italic/underline/color/highlight
Insert images / review
Statistics : words/sentences/characters
General features
ToDo lists
Audio recording
Open HTML format
Organize with folders and choose root storage folder depending on your needs
Keywords
Quickly see your recent notes
Search amount your notes
Dark theme
Note background color
Security Feature
Upcoming Features
Perf improvements
Lighter version for linux without Electron
Windows / Mac OS electron app
Many things I don't think about right now
Url preview
From list of the features above, I believe you've seen the extra features like, note background colour, ability to change the text colour and many other editing features.
With these features, you would comfortably create professional pages of text and media files in no time.
I will create another post detailing the several part of the features mentioned above. I will also show my workflow with the app and my time with carnet nextcloud server.
Let us look at the processes needed to install carnet on your android operating device.
Head to Google PlayStore to download the official application then launch it after you've successfully installed it. Keep clicking on the next button until you are shown a page to select carnet as your nextcloud server provider.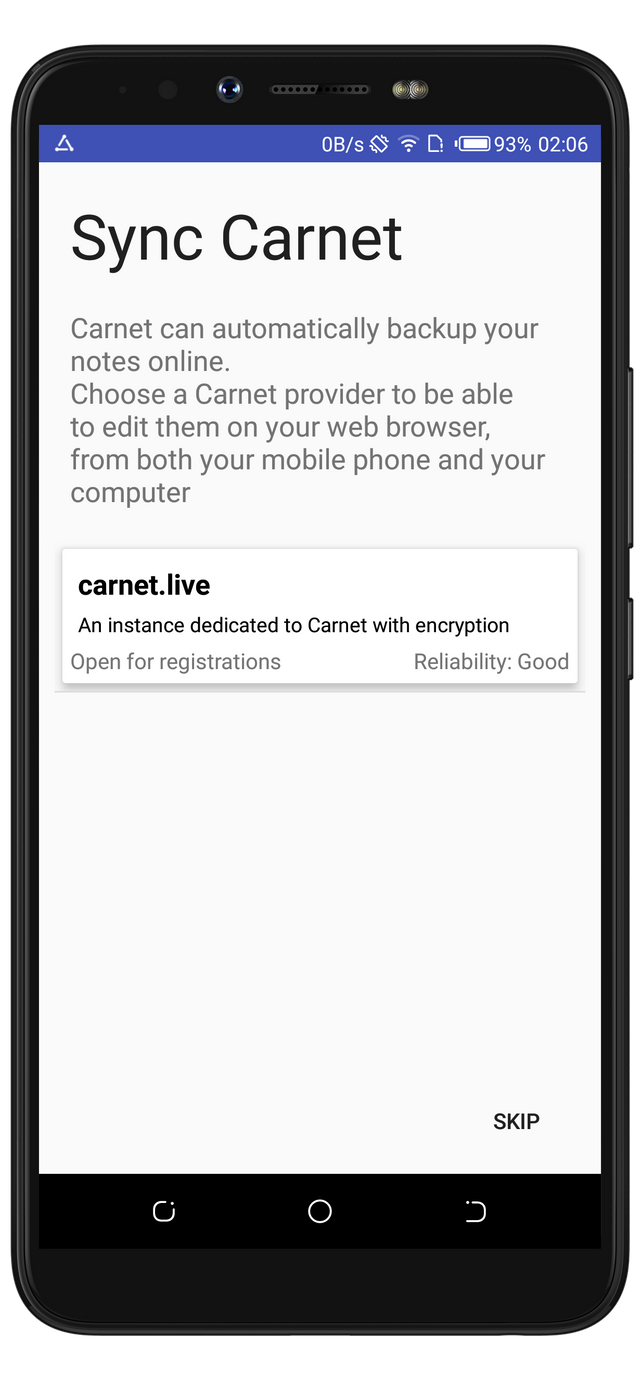 This would enable carnet to backup your notes to nextcloud and you would be able to access them both on your phone and your computer.
If you selected carnet as your server provider, you would then be asked to login/register.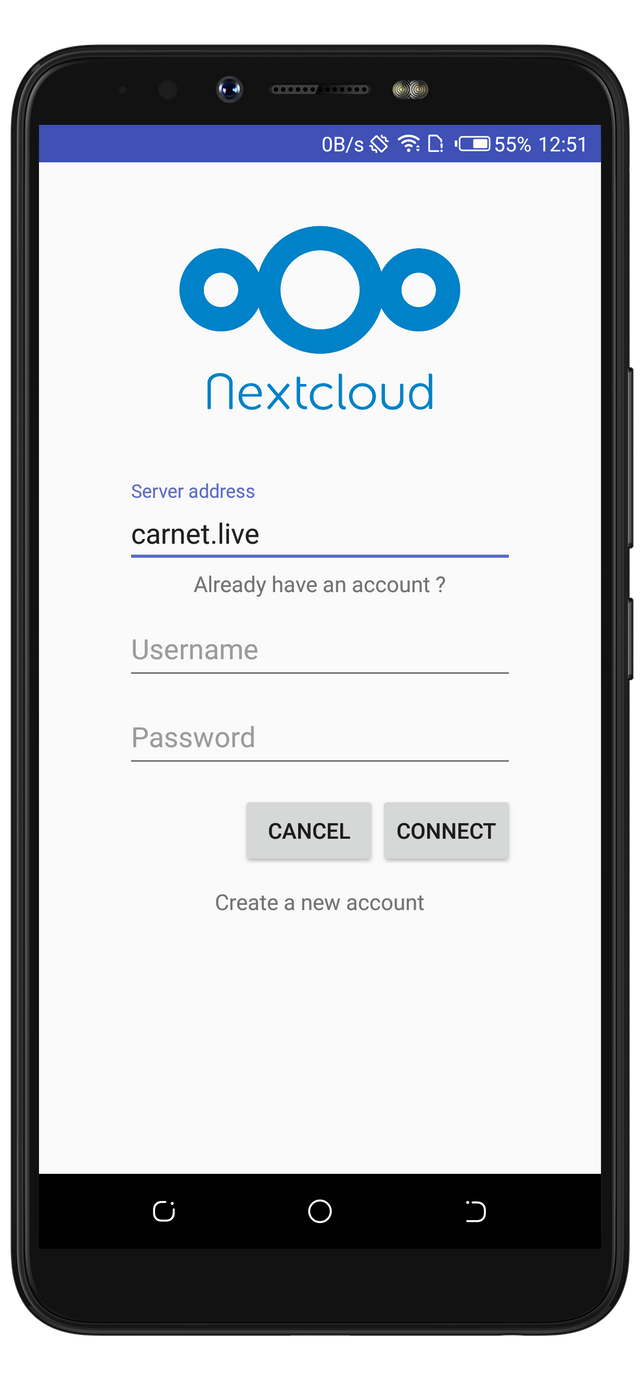 I wasted a lot of time here. Because i thought i would be able to login with the credentials i created from the first blog post i made about nextcloud
After several trial, I then noticed I have to create a fresh account for carnet server since it's a different server from the nextcloud server. I did that by clicking on create new account which then redirected me to carnet.live the official domain for carnet nextcloud server.
Don't forget to verify your email after registration* After the verification, provide your login details to the app then connect it with nextcloud.
If you followed my steps correctly, carnet would ask you to grant it storage permission. This option should be allowed. Doing so will allow it to save your notes to your Internal Storage/Sdcard.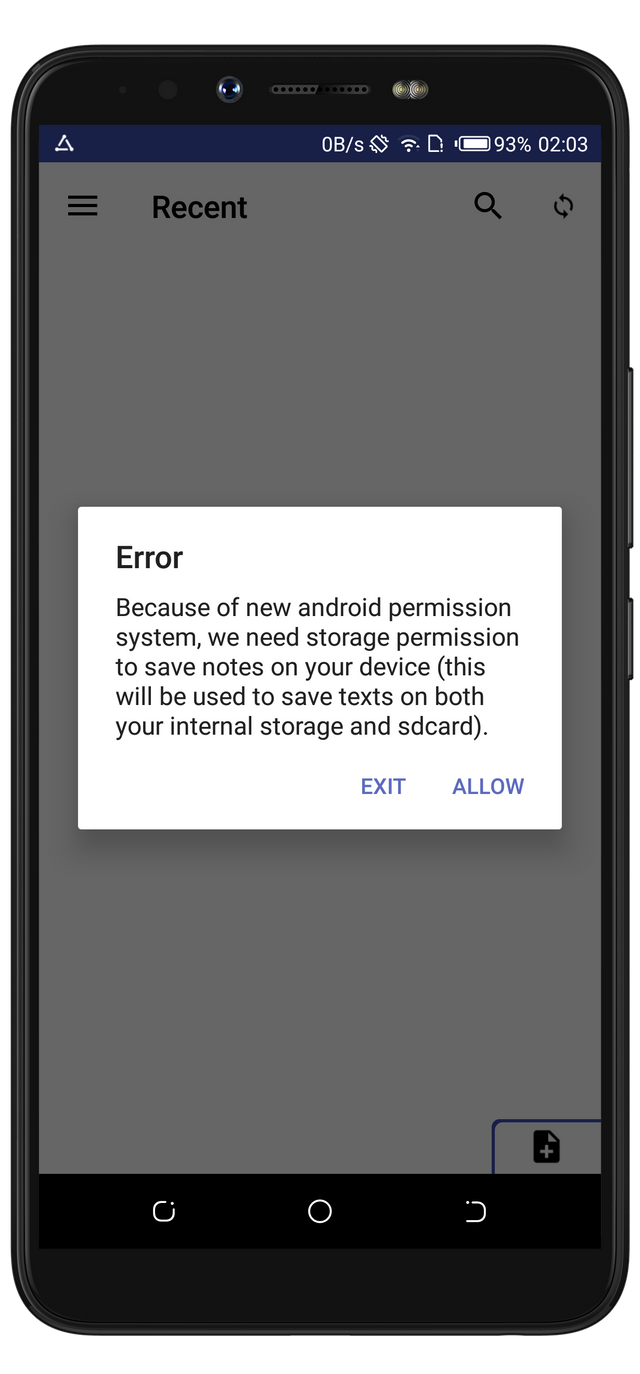 Congratulations to you if you're able to see this blank page.
This means you've successfully installed and linked your nextcloud to your carnet app. I believe the steps given were easy to follow. 😉 Cheers.
We've successfully completed the contents stated at the beginning of this post.
Summary
At the beginning of this article, we compared carnet application with other two similar applications(Nextcloud & Turtl). We also gave a brief introduction about carnet, and stated it's features.
We learnt how to install, and how to link nextcloud with carnet for feature backups.
---
My next blog would be the part two of this post where I will showcase the features of carnet. We'll also learn how to manually synchronize from carnet on Android to nextcloud.
Lastly, we'll look at how to access your backedup text with html viewer or any of your favorite web browser.
Till then, share these process with your friends and tell me what you think about carnet. Thank you for reading. Bye