Get More Instagram Followers for Assemble Utopia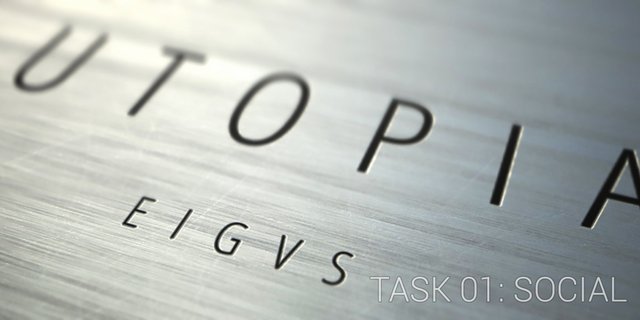 Repository
https://github.com/AssembleUtopia/Social
Details
Promote Assemble Utopia on Instagram.
Main goal is to provide a good exposure and to attract followers.
Images and description attached to repository.
Components
As an influencer you may post or repost any of given images or videos from repository,
using comments from readme or compose the original.
Get in touch, in specific Discord channel.
Expected auditory is between 15-50 years-old. Hardcore gamers, artists, developers, crypto-enthusiasts.
Deadline
December 19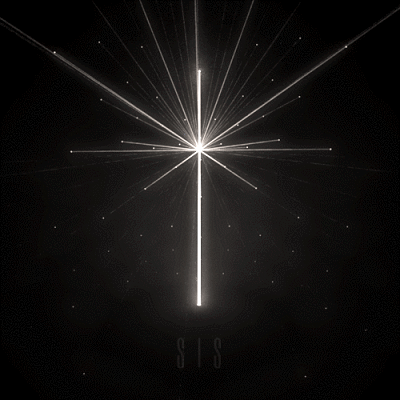 The Soul of Inner Sun
Communication
Assemble Utopia is a secret one man project, which respects privacy and open source development. It being in stealth development mode since 2015. The initial idea was to produce The Golden Age of Morgave Eight(G.A.M.E), revolutionary MMORTS/RPG game with persistent world in dark and epic fantasy setting.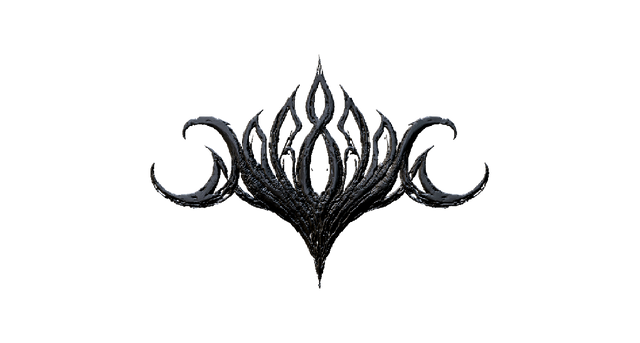 The studio and its projects was designed to lift a development of the giant. All of them are less or more detailed concepts, serving as a carcass for future development. Forming one interrelated multiverse, games are differ in genre and budget, this approach grants flexible strategy for a company in a field of experiments.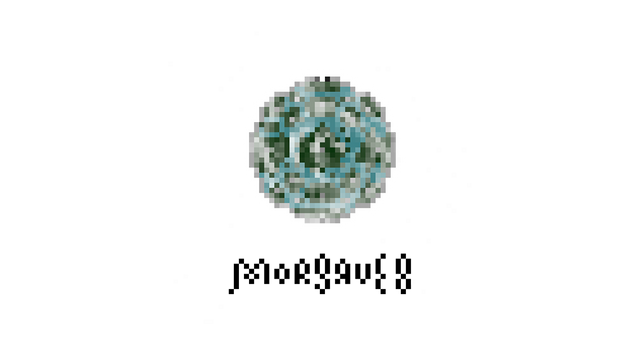 Morgave Eight is a MMORTS which is a precursor for "The Golden Age of Morgave Eight". This game has the same setting and place but in the younger world , that is fulfilled with resources. Pixel graphics were chosen in two major reasons:
Short development cycles.
Pixels fits blockchain perfectly.


Komashka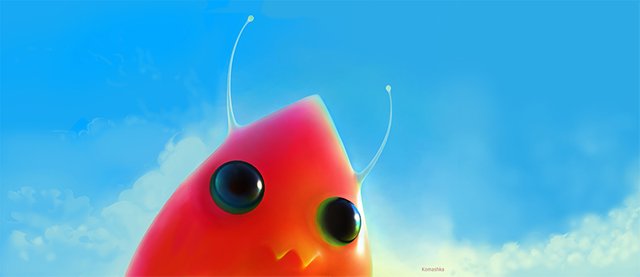 "Komashka"
is a Ukrainian word which means a little bug, just like an English word "buggie". It is a casual and colorful game, designed to be a seed investing project of a studio, the realm of Komashka is located in the same planet as Morgave, but with difference in perception and gameplay. Kids will adore this game. It is an educational project with ability to mine from the G.A.M.E world.

Utopia EIGVS is a DApp that claims to be a friendly and versatile environment for artists, writers and developers, which are willing to evolve their ideas without deadlines and pressure, but pure enthusiasm, inspiration and greed. Developers will get the ability to act like a scientists, to be able to expand the horizons of decentralized gaming.
We will create games which we like to play. Complex mechanics and unique approach grants hardcore gaming experience and viable Proof of Play mining. Early adopters would be interested, as they can receive advantages in gaming skills and own valuable assets.
Join First Birds Nest on Discord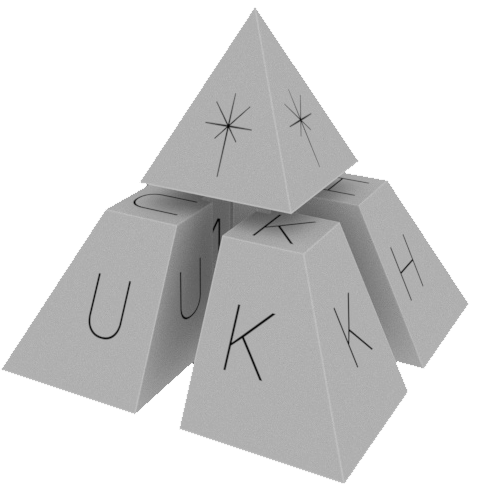 Github