How many accounts would you say is too many? Some people might answer with something low such as 5, others might say 10 or even 20. But for some, that is just pennies on the dollar. They think that having thousands, or even 10s of thousands of accounts is normal, especially when they can get free faucet account creation and delegation from @steem through Steemit.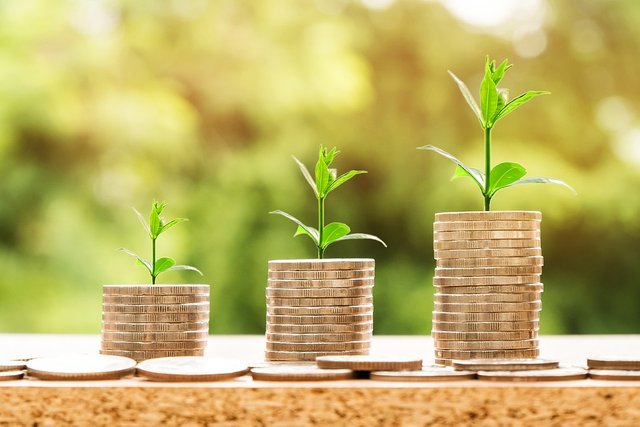 Source: Pixabay

Dart And Constructor Faucet Farms Update
The "Dart" and "Constructor" faucet farms (named after their original main accounts) have been updated. A total of 3,497 new accounts have now had their @steem delegation removed by Steemit. This is a very large amount of delegation returned to the faucet, which amounts to around 50,000 SP (basically a free Orca account). If this was just on one account that would rank them in the top 375 of all Steem accounts by SP. This also equates to around a $1.30 vote at the time of writing.
Between these two groups there are over 25,000 accounts. It is very likely that the same person operates these farms as transfers have been found linking them.
I first heard of Dart a little after I joined @steemcleaners about a year ago now. But from what I know of them is that they have been abusing Steem since the beginning. Throughout their history they have changed up their tactic many times. You name it, they have probably done it. You can find out more about different types of farming techniques here.
The Latest Activity
Recently it was discovered that 1,000s of accounts were transferring funds to an account called @curations, each with the memo curation_reward. Pretty suspicious don't you think?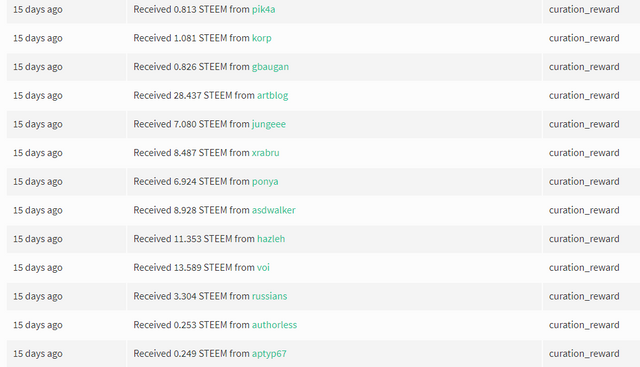 Each of these account were doing the exact same thing, they were all set up to simply upvote other peoples content. Which is definitely a new tactic, normally these farms are setup to self vote their own accounts. But this is still abuse, they have created thousands of accounts through Steemit, they are only allowed one. Plus they are still earning curation rewards from voting and this comes from the reward pool that we all share.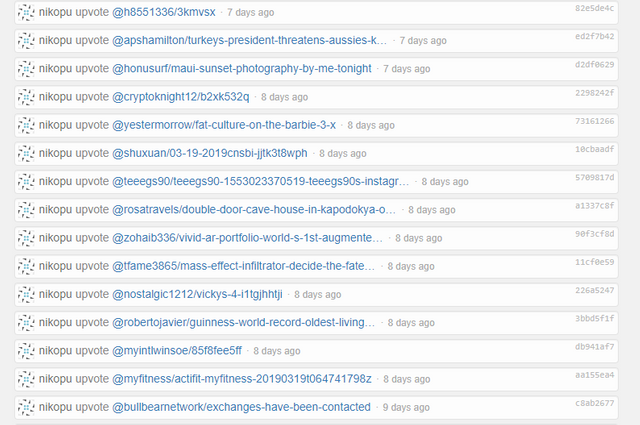 As you can see below they have been doing this for months, this is the same for the other accounts too. A power down was also initiated on multiple occasions as well, this is so they can cash out the funds and then get their @steem delegation topped up automatically. I mean they wouldn't want to end up using their own SP would they.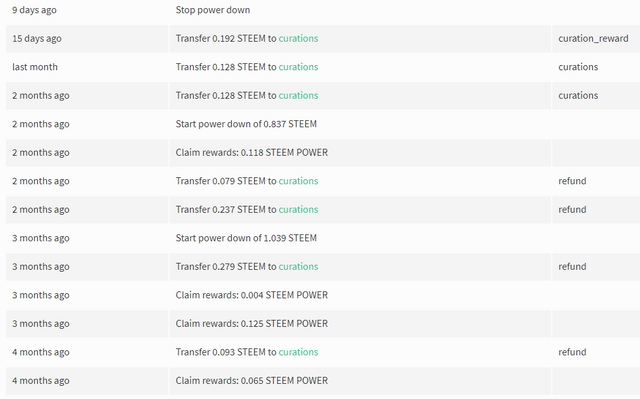 Then once or twice a month (it used to be a lot more) transfer out the earnings via the @bittrex exchange. As you can see in the screenshot below they have sent thousands of Steem. This isn't even the only account, they have many others that have sent 10s of thousands of Steem and SBD. Notably @dart, @tard, @luckdiver and many more. In the past they have used other exchanges too.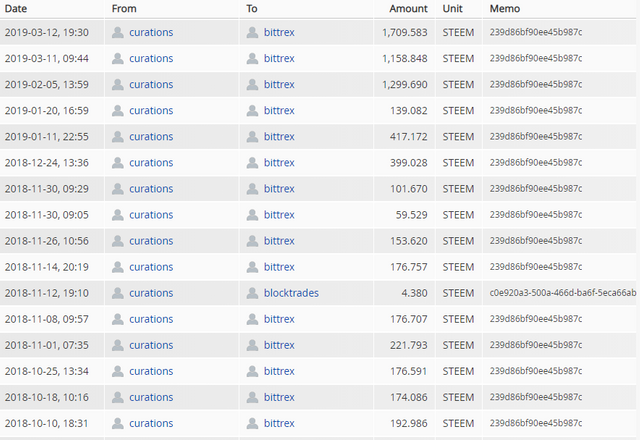 I'm sure this won't be the last of it, but hopefully it has put a slight dent in it for the time being.
GitHub Pull Request (PR)
You can read more about which accounts were added here #67. Because of the PR, Steemit Inc removed the delegation to these accounts.
How You Can Help Stop Abuse
You can help by reporting suspicious activity like this to the @steemcleaners at our Discord or by filling out the form at http://steemcleaners.com/reports/new
Vote for me as Witness
https://steemit.com/~witnesses: type in pjau and click vote



Vote @pjau via Steemconnect