Spanish Translation of Node.js (Part 13) (1057 words)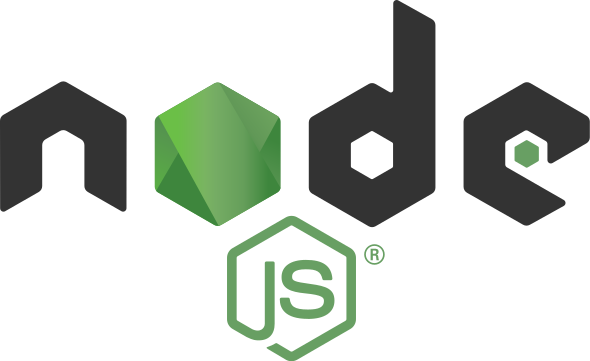 Source
Hello,
This is my 13th contribution to Node.js. I'm currently translating this project into Spanish, along with an awesome group of translators and moderators from Utopian + Da Vinci, we are doing our best to do everything correctly. If you are interested in open-source projects, I encourage you to keep reading.
Repository
https://github.com/nodejs/i18n
Project Details
Node.js is an open-source, cross-platform JavaScript run-time environment that executes JavaScript code outside of a browser. It achieves low latency and high throughput by taking a "non-blocking" approach to serving requests. Basically, Node.js can open, create, read, write, close and delete files on a server, using JavaScript. It also includes tasks that will be executed on certain servers.
I know it can be a bit confusing at first, so let me explain it to you in simpler words:
Let's say you want to build a software to keep record of your company's earnings. A feature where viewing your monthly earnings is updated live can be very useful. In that way, if one of your sales employees is busy, another employee could still be seeing the updates live, without reloading the page.
This has been done before using other technologies. However, Node.js is way faster and better. So, yes it's pretty awesome for developers.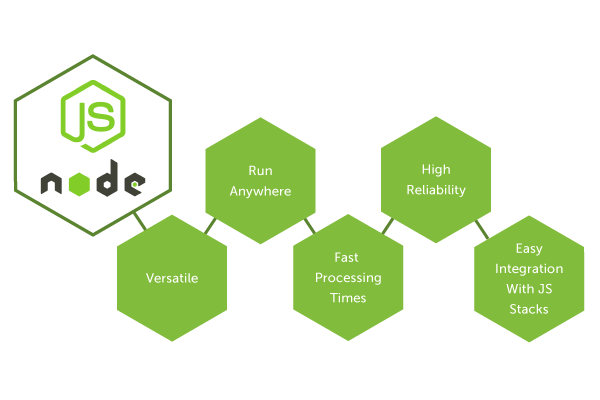 Source
Contribution Specifications
Being such an important project, Node.js is being translated to several languages so it can reach many people around the world. As it for me, I am contributing to the Spanish language.
Translation Overview
During this contribution I finished working on backporting-to-release-lines. This folder explains how to backport a pull request to a release line. I translated the sections: What needs to be backported?, What can be backported? and How to submit a backport pull request, this last one contains a series of useful steps that describe what the user needs to do in order to submit a backport pull request.
"Backport" refers to the process of applying a software patch or update to an older version of software than the update was initially intended for. (Source))
In my last contribution I mentioned the meaning of "pull request", I will added here as well in case you're wondering:
Pull requests basically let you tell other people about changes you've pushed to a GitHub repository. (Source))
Here is a sample text with its translation:
English:
Make the required changes to remove the conflicts, add the files to the index using git add, and then commit the changes. That can be done with git cherry-pick --continue.
Spanish:
Realice los cambios requeridos para eliminar los conflictos, añada los archivos al índice usando git add, y luego realice commit a los cambios. Eso se puede hacer con git cherry-pick --continue.
---
I also worked on buffer.md on v6. The Spanish team started to translate Node's files of the v10, now we are making progress so we're progressively moving to the version 6 of this awesome project.
buffer.md talks about the Buffer class and all of its functions inside Node.js. I translated the sections Buffer.from(), Buffer.alloc() and Buffer.allocUnsafe().
Here is a sample text with its translation:
English:
Instances of the Buffer class are similar to arrays of integers but correspond to fixed-sized, raw memory allocations outside the V8 heap. The size of the Buffer is established when it is created and cannot be resized.
Spanish:
Las instancias de la clase Buffer son similares a los arrays de enteros pero corresponden a asignaciones de memoria de tamaño fijo fuera del montículo de V8. El tamaño del Buffer es establecido cuando se crea y no puede ser cambiado.
A buffer is a temporary holding area for data while it's waiting to be transferred to another location. (Source)). For example, when you download a video from the Internet, it will load the first 20% of it into a buffer and then begin to play.
I believe we are all familiar with this symbol: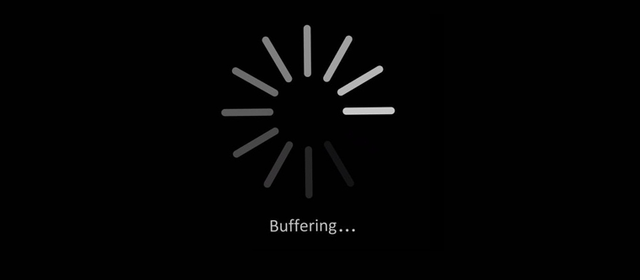 Source
Since the text is related to computer science it is very important to do some research before translating a word if you are not sure about its meaning. As a matter of fact, some words were left untranslated on purpose, otherwise, their true meaning would be lost in the translation.
Languages
Source Language: English

Translated Language: Spanish
I have worked as a translator for the project Da Vinci Polyglot and I am currently working as a language moderator for the Utopian + Da Vinci translation category.
And of course, I am part of the Spanish team!
Word Count
I translated 1057 words on this contribution.
Proof of Authorship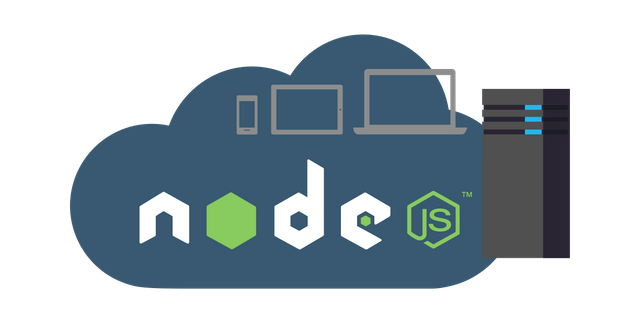 Source