Spanish Translation of Node.js (Part 12) (1035 words)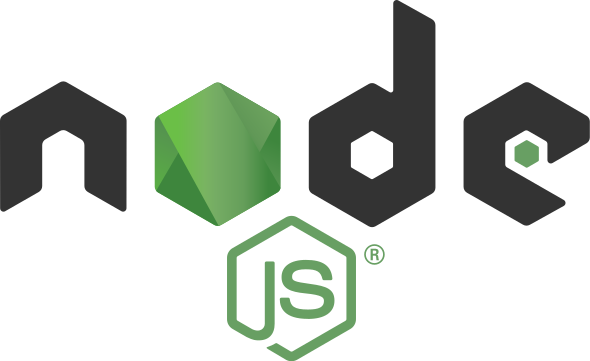 Source
Hello,
This is my 12th contribution to Node.js. I'm currently translating this project into Spanish, along with an awesome group of translators and moderators from Utopian + Da Vinci, we are doing our best to do everything correctly. If you are interested in open-source projects, I encourage you to keep reading.
Repository
https://github.com/nodejs/i18n
Project Details
Node.js is an open-source, cross-platform JavaScript run-time environment that executes JavaScript code outside of a browser. It achieves low latency and high throughput by taking a "non-blocking" approach to serving requests. Basically, Node.js can open, create, read, write, close and delete files on a server, using JavaScript. It also includes tasks that will be executed on certain servers.
I know it can be a bit confusing at first, so let me explain it to you in simpler words:
Let's say you want to build a software to keep record of your company's earnings. A feature where viewing your monthly earnings is updated live can be very useful. In that way, if one of your sales employees is busy, another employee could still be seeing the updates live, without reloading the page.
This has been done before using other technologies. However, Node.js is way faster and better. So, yes it's pretty awesome for developers.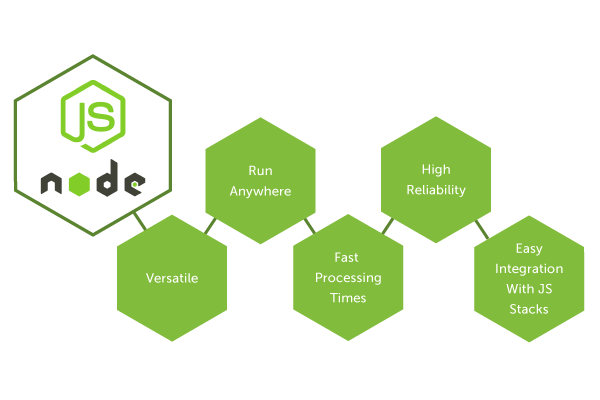 Source
Contribution Specifications
Being such an important project, Node.js is being translated to several languages so it can reach many people around the world. As it for me, I am contributing to the Spanish language.
Translation Overview
During this contribution I worked on 5 different folders.
First, I translated the remaining text on writing-and-running-benchmarks.md, this folder explains how to write and run benchmarks in the core of Node.js, and also how to use their different functions. The last paragraph is called "Creating an HTTP benchmark" and it is just a brief explanation of how the "bench" object works.
Here is a sample text with its translation:
English:
The bench object returned by createBenchmark implements http(options, callback) method. It can be used to run external tool to benchmark HTTP servers.
Spanish:
El objeto bench devuelto por createBenchmark implementa el método http(options, callback). Puede utilizarse para ejecutar la herramienta externa para hacer pruebas de rendimiento a servidores HTTP.
By the way, if you want to read about the meaning of "Benchmark" you can check out my two previous contributions. (1, 2)
---
Then, I also worked on node-postmortem-support. This is a very interesting folder that describes how Postmortem Support works in Node.js. I translated the sections V8 Postmortem metadata, Node.js Debug Symbols and Calculating offset of class members.
Here is a sample text with its translation:
English:
Postmortem metadata are constants present in the final build which can be used by debuggers and other tools to navigate through internal structures of software when analyzing its memory (either on a running process or a core dump).
Spanish:
Los metadatos postmortem son constantes presentes en la compilación final, la cual puede ser usada por debuggers y otras herramientas para navegar a través de estructuras internas de software cuando se analice su memoria (ya sea en un proceso de ejecución o en un volcado de memoria).
In case you're wondering, in terms of analysis, "postmortem" is a process for evaluating the success (or failure) of a project's ability to meet its goal.
---
The next folder I worked on was maintaining-the-build-files, which explains how to maintain the build files in the codebase. I translated the sections Overview, vcbuild.bat, configure, Makefile and Options.
Here is a sample text with its translation:
English:
A Makefile that can be run with GNU Make. It provides a set of targets that build and test the Node.js binary, produce releases and documentation, and interact with the CI to run benchmarks or tests.
Spanish:
Un Makefile que puede ser ejecutado por un Make GNU. Proporciona un conjunto de objetivos que compilan y prueban el binario de Node.js, producen lanzamientos y documentaciones, e interactúan con el CI para ejecutar pruebas de rendimiento o tests.
---
I worked on maintaining-npm as well. This folder just explains the 7 steps for maintaining npm in Node.js.
Npm is a package manager for the JavaScript programming language. It is the default package manager for Node.js. (Source)

Source
---
Lastly, I started to work on backporting-to-release-lines. This folder explains how to backport a pull request to a release line. Here I just translated the first paragraph that talks about staging branches.
Pull requests basically let you tell other people about changes you've pushed to a GitHub repository. (Source)
---
Since the text is related to computer science it is very important to do some research before translating a word if you are not sure about its meaning. As a matter of fact, some words were left untranslated on purpose, otherwise, their true meaning would be lost in the translation.
Languages
Source Language: English

Translated Language: Spanish
I have worked as a translator for the project Da Vinci Polyglot and I am currently working as a language moderator for the Utopian + Da Vinci translation category.
And of course, I am part of the Spanish team!
Word Count
I translated 1035 words on this contribution.
Proof of Authorship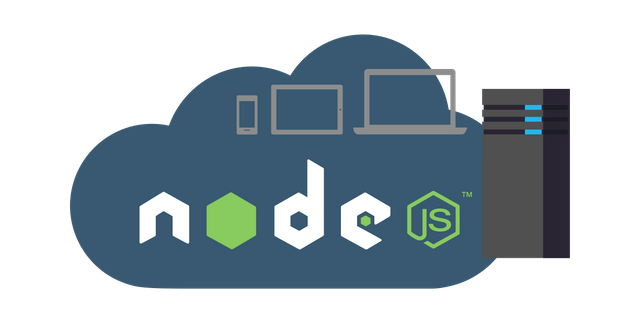 Source