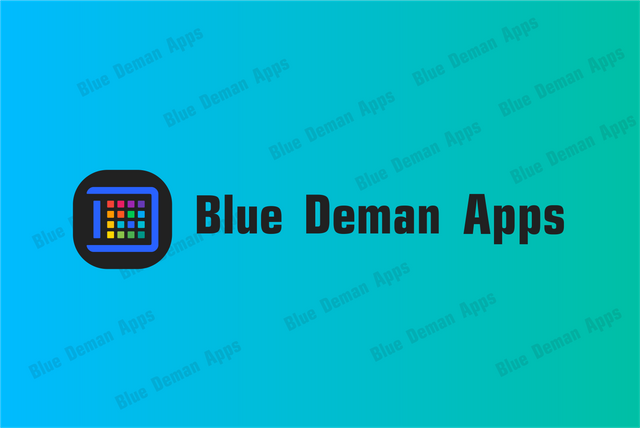 Repository
https://github.com/keyfour/BlueDemanApp
Details
this is an android based application. this application is open source. Bluetooth Device Manager Application for Android. easy to use and doesn't take up too much memory space on your smartphone.
this project does not yet have a logo. and I offered to make an attractive logo for this project and the project owner agreed. After that I sent a pull request. And the project owner has agreed to that. See our conversation about the link below.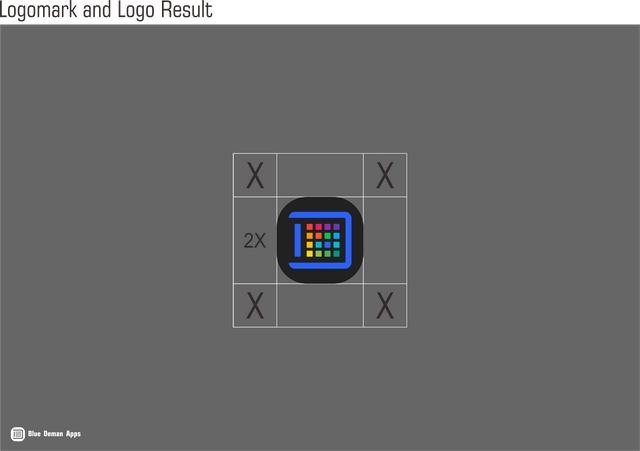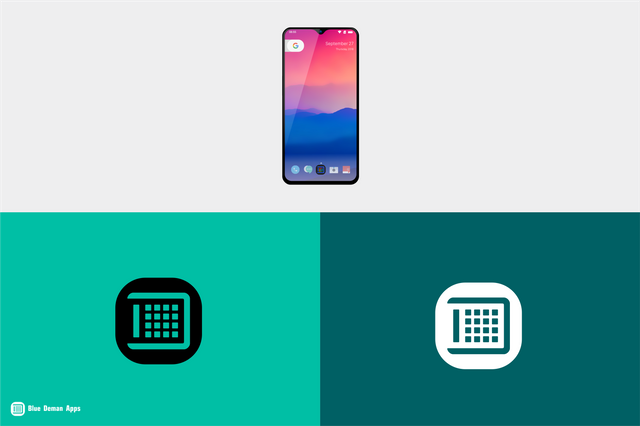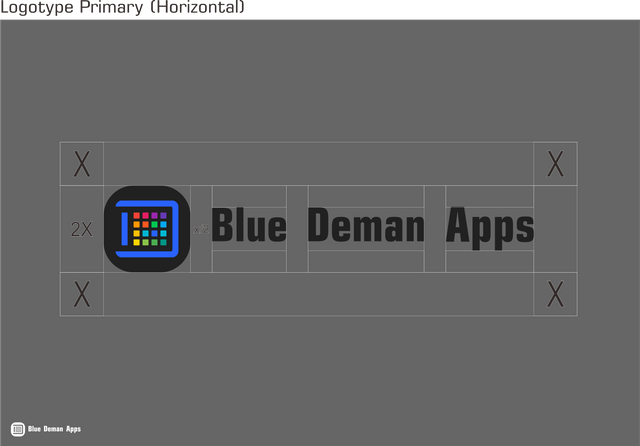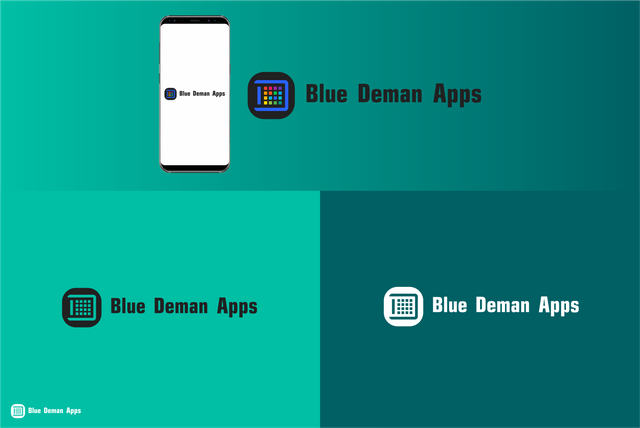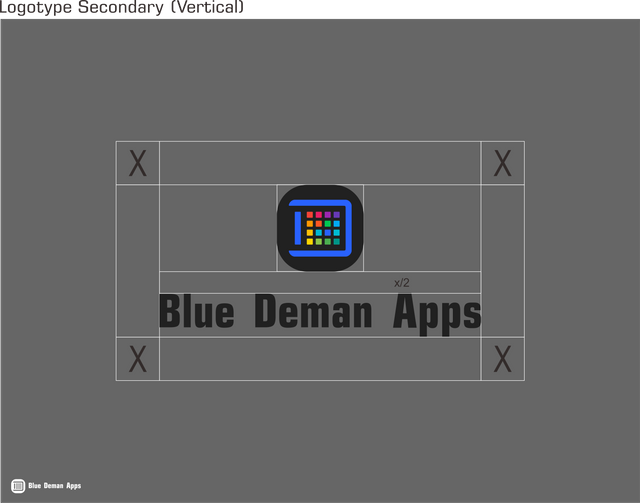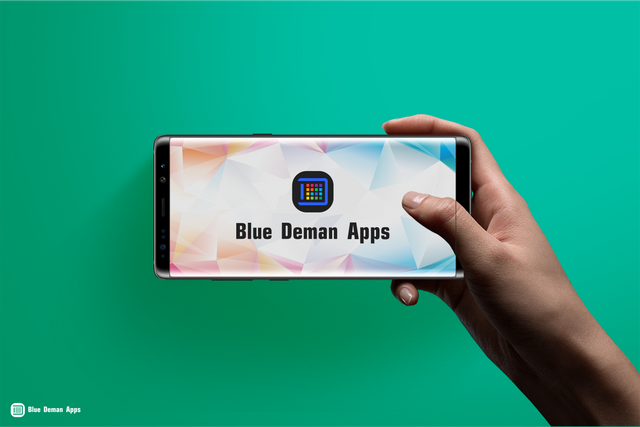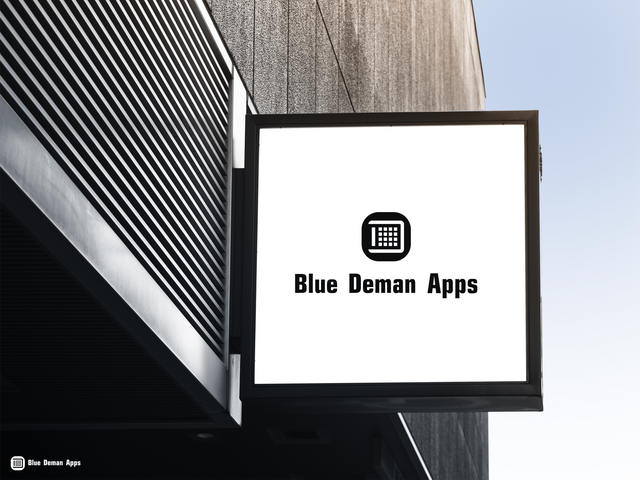 Benefits / Improvements
Hi all. I hope you are always healthy. After reviewing this project. This project does not yet have a logo. so I offered to make a logo to the project owner. This new logo looks interesting because in this design I use the letter D from the first letter Deman. and I added the application icon to the letter D with lots of color variations, so that it can be seen that this application can manage applications with large amounts. and the letter D I design with a square style with a corner line slightly rounded to make it look soft. This icon looks unique and interesting. in this design I use material colors and square721 Cn BT fonts.
Proof of authorship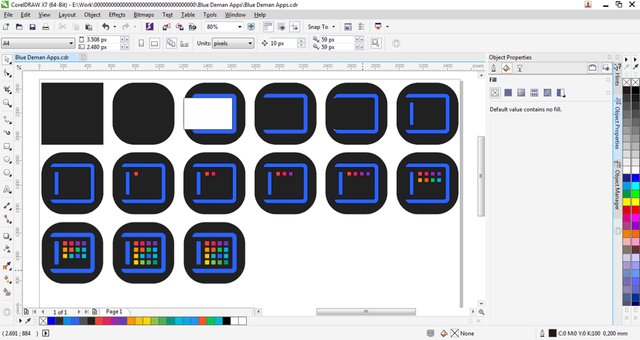 Tools
I use CorelDraw Graphics suite X7
Original files
Drive Download
Mockup Download Download Download Download
Font Download
Proof of Work Done
https://github.com/mansya/BlueDemanApp


This work is licensed under a Creative Commons Attribution 4.0 International License.