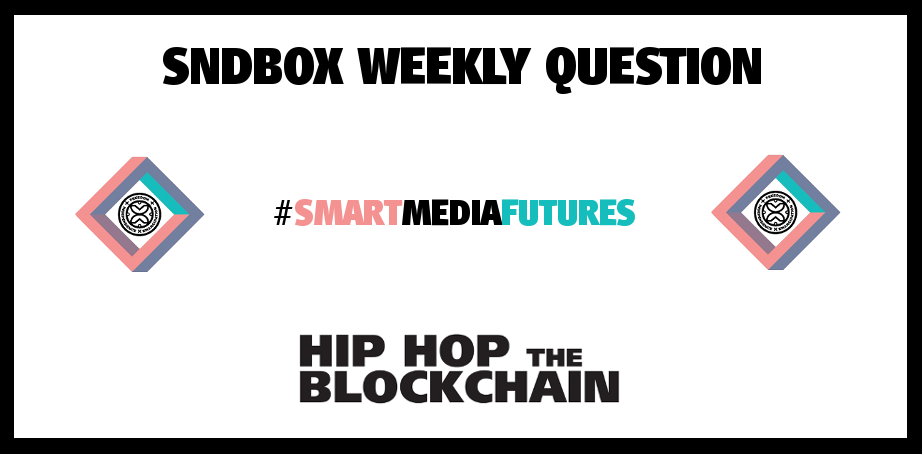 We're really excited by this week's Question from @sndbox because it fits right in with our Syllabus assignment this month. Busy with the preparations, announcements and blockchain adventures for our community we're ready to share more!
TYGS is a Hip Hop Battle Series founded by @vandigital back in 2008 and ran monthly live events to promote local Hip Hop in Malaysia. The last event in 2014 staged Emcee, Beat, Beatbox and Dance battles and was support by the burgeoning local scene. But it's 2018?!?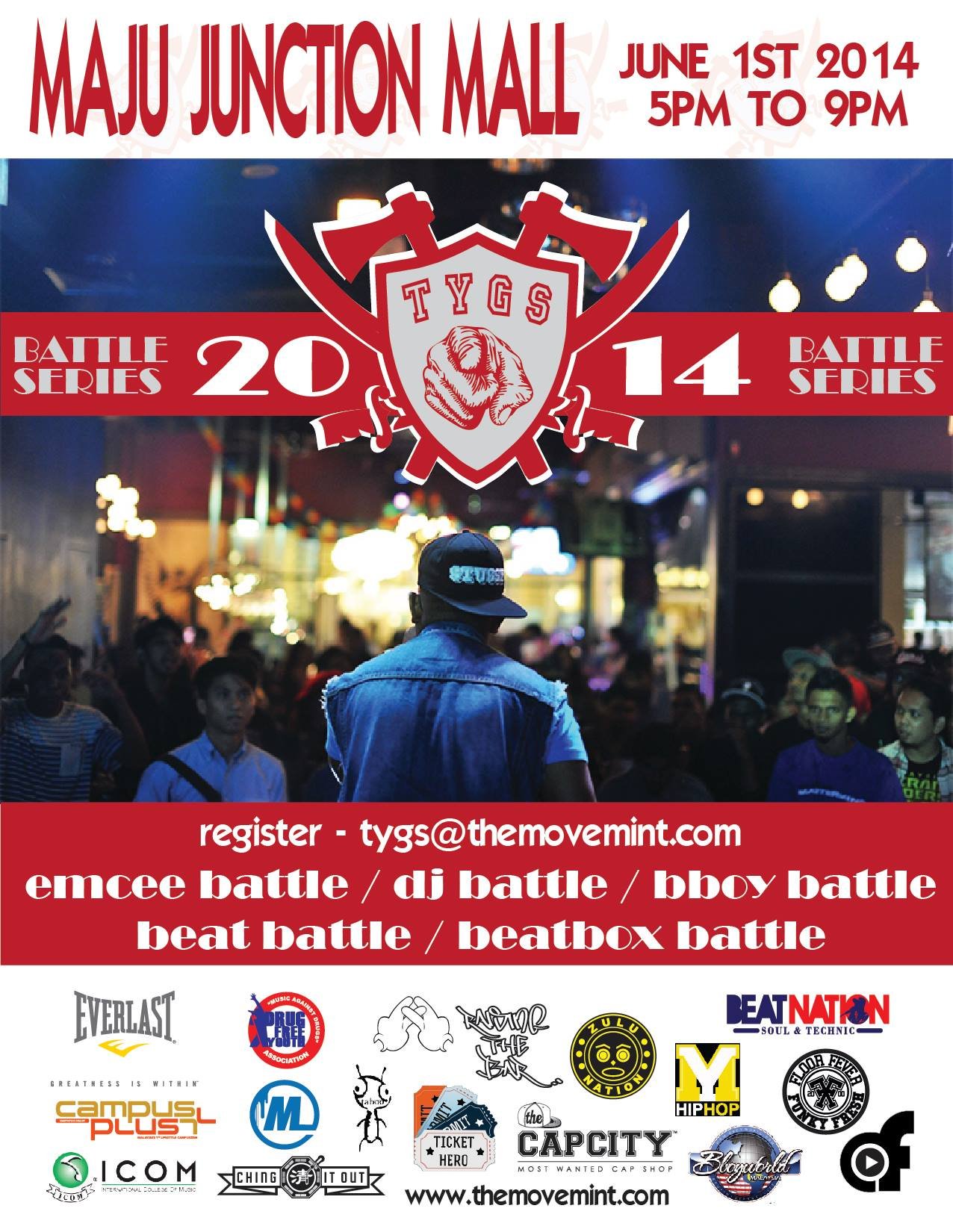 To provide some good visuals and give you an idea of how it worked, we've selected one of the videos from the most popular Battles taken in 2012. So given that we are working together to bring this concept back to life in 2018/2019, we are getting really excited so read more below about how this all fits in with #sndbox and #utopian-io and see how you can get involved!
---
Why an SMT?
If you haven't heard. Smart Media Token are coming very soon to the Steemit platform and this week's Question from @sndbox focuses on exploring the exciting opportunities that this upgrade can provide. It's how we move forward Hip Hop The Blockchain not only here, but in the real world and our local Hip Hop communities. Watch a Video by @ned to learn more.
---
The TYGS SMT
It's fitting that this part of the growth-plan for @hhtb is our partnership with TYGS and to expand the evolution of the Hip Hop Battle Series into something not just for the Steemit community, but for each of our local communities to benefit from while preserving an integral part of Hip Hop.
The TYGS Token (or SMT) will become the platforms way of rewarding participants and incentivizing the battles. It will be functional within the TYGS Dapp (currently in ideation) as well as over Steemit with our activities here. It's our first attempt at a Hip Hop economy!
Our SMT will not only benefit the battle participants, but also the communities to hold events and bring people together in the true spirit of Hip Hop. Through support (in token) we can work together to do this!
Hip Hop has always been about empowerment, not just financially, but also in building and strengthening communities. Currently, there are no digital assets that represent Hip Hop, so we hope to be among the first to create a token that is dedicated to Hip Hop and the spirit of healthy competition. Uncensored and raw to the core, it's only fitting that the decentralized framework of Steemit become our first Blockchain home.
We hope to work together with @utopian-io @sndbox @fundition and anyone else who might have knowledge in development and programming to help us out! With SMT's coming soon, it's the perfect opportunity to collaborate and make this happen!
---
Join our Discord server and drop a comment below if you're interested in participating in this project
---
Progress Report
We are taking steps to grow with a new website being created for @hhtb as well as the first draft of the logo for TYGS. Local Malaysian Hip Hop head @akmxmlz is doing the design work and we're happy to share it below!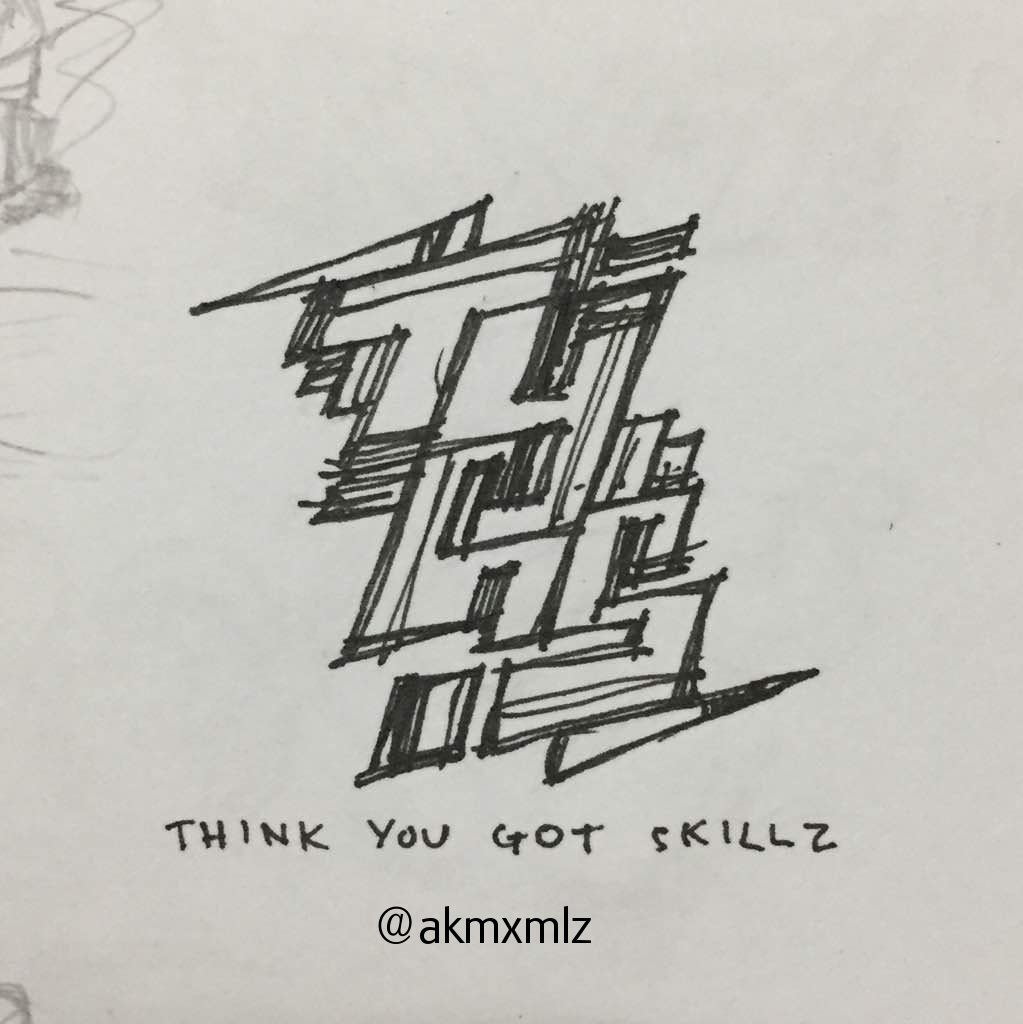 We are also planning to set up a dedicated Steemit account for TYGS where we can focus in greater detail on the project and utilize some more of the amazing Dapps being built here. It's an exciting time in the @hhtb camp and we would really love more participation from our community here to help give us more ideas on how we might best develop this collaboration and Battle Platform. Holla!
---