Hacking Disasters w/ STEEM, ART, AND TECH! Thanks to the Support of @utopian-io!
Dear Highly Esteemed Steemians,

From the bottom of our humanitarian hacker hearts we want to say..
"Thank You!"

It's because of YOUR belief in the power of Steem that we are able to continue to make an impact in the lives of victims of natural disasters living in developing countries. So, as our favorite Journey songs goes…..
"Don't Stop Believing, Hold on to the Feeling".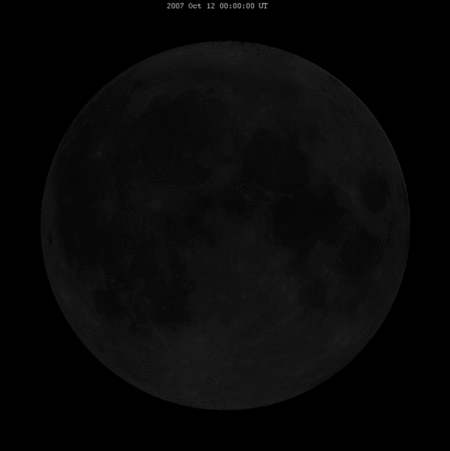 Thanks to the generous support of @utopian-io your belief has manifested itself in Kathmandu, Nepal to help fund an economic development program in a homeless encampment and provide support to our upcoming assistive technology design competition.

We are a U.S. registered not-for-profit organization, so 100% of your up-votes go to charity and are possibly tax deductible. 
Who We Are
"Outliers of a sort from the standard "do gooders" of the world."

<iframe width="628" height="353" src="
" frameborder="0" allow="autoplay; encrypted-media" allowfullscreen></iframe>
We are a small San Francisco Based 501(c)3 not-for-profit organization activated in 2016 by @thewildcard  after surviving the quakes in Nepal. We are a unique breed of humanitarian hackers, artists, makers, entrepreneurs, dreamers, burners and doers that believe in using art, technology, and innovation to aid in short term relief, reconstruction, and long term growth.
Here Is Some of The Cool Stuff We Are Working On:
The Ignition Lab
Limbpact 
TED 
Waste to Wealth
The Ignition Lab:
Late 2017, we launched the Ignition Lab, the first free and open access hackerspace in Tribhuvan University, Nepal's oldest and largest university. The "Lab," is home to a variety of student led projects, 3d-printers, start-ups and VR/AR gear. The lab is built upon the belief that the hacker ethics of open and free access to technology and information, decentralization will change the world. Thanks to the support of @utopian, the Lab's next event, the AT-Hackathon, is being held April 22nd-28th. AT-Hackathon, an Assistive Technology design competition aimed at enabling people with disabilities to overcome everyday challenges.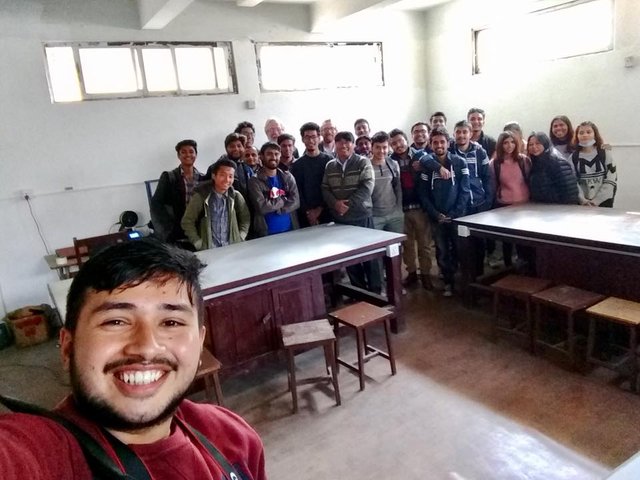 Limbact: 3d Printed Prosthesis

At the start of 2017, we had only printed a couple of open-source prosthesis for amputees in Nepal, back home in San Francisco. In January, we were able to import our first 3d printer to the country for installation in our hackerspace in Jhamshikhel, Kathmandu. After assessing the state of the orthopedic hospitals in the country, the need that hospitals and organizations serving disabled beneficiaries have for training and access to technology became apparent. Since then we have shifted our efforts and facilitated 3 hospitals and 2 NGOs acquire and learn 3d printing/scanning to help serve their patients. Currently we are working with Annandaban Leprosy Hospital to train their prosthetists. We are currently seeking funding for hardware and software to continue our work with the leprosy population here in Nepal.

Check out our HuffPost Video.
T.E.D. (Technology and Economic Development)

We were founded to utilize technology to assist in Relief & Recovery in impoverished disaster zones. We quickly recognized that the core challenge that is faced by impoverished countries in their recovery process isn't the devastation; it is abject poverty and the lack of economic self-sufficiency. Since that time we have focused on developing a variety of ideas, strategies and curriculum that can enable people from failed economies to either reach outside of their local communities on the internet or create sustainable new local businesses.We have piloted a few different curriculum in rural villages that teach students how to develop websites, manage software projects, develop online marketing strategies, graphic design, English, and business communication.
We are currently looking for funding for our next pilot. We have recently selected a homeless encampment with a population of around 800 people on the side of the Bagmati River to run a 2 month code camp that will provide laptops, the internet, and the skills necessary to become web developers and designers so that people have the opportunity to find employment when their local economies can't support them. In addition to the code camp we are also piloting our "Waste to Wealth" program there.

Waste to Wealth:

This program fosters businesses that utilize our consumer wastes to generate revenue in a socially and eco-friendly manner. We have two Waste to Wealth programs we are incubating. 
HOME RECYCLING MACHINES: We are incubating and funding a group of recent  graduate machine builders to launch a start-up that builds,  innovates, and sells low cost at home plastic recycling machines  inspired by the Precious Plastic project. What's really exciting is  that the homeless residents of the Bagmati encampment already  collect and sort recycling on site. The first machines we are  funding will be utilized by the community to make their own products from the waste the collect. (Here is perhaps the first at-home plastic shredder made in the country by Niraker and his crew (students at the university.)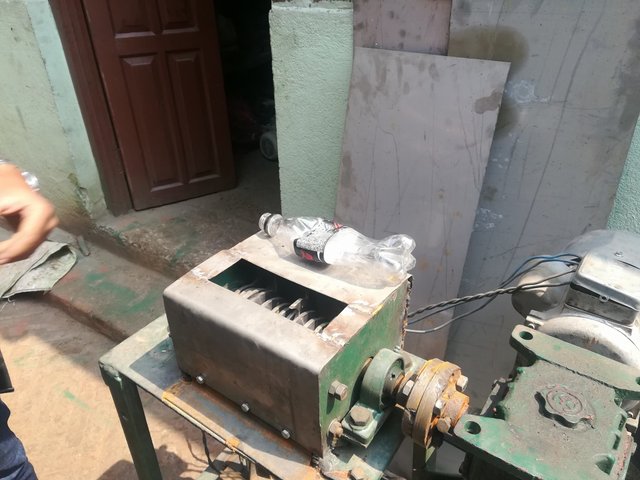 ART BIKE RELIEF: Our founder has been working for the Burning Man  Organization for seven years to date. Last year he and a group of  crazy volunteers collected 500 littered bikes after the event and have started a social enterprise that rents and sells art bikes to  Burners from around the world. The funds we generate will fund a new  project in a different disaster zone. Check out  www.artbikerelief.disasterhack.org to learn more.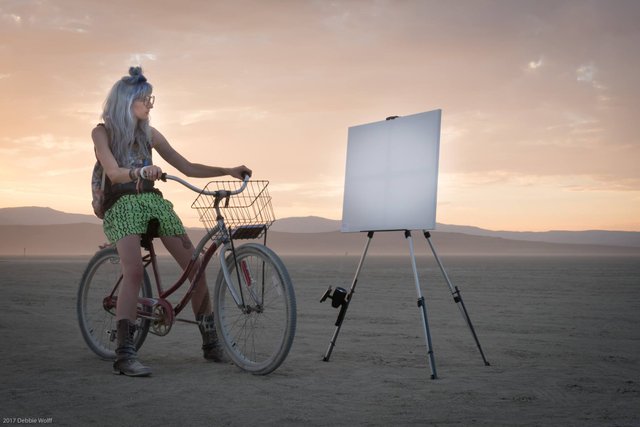 Well, I do think that about sums things up, thanks for reading through! 
If you would like to get involved because you can join our efforts by volunteering from your laptop, in Nepal, at Burning Man, donating tools and technology, financially sponsoring us, or simply up-voting this post!  
If you have ideas on how to make an impact or would like to know more about how you can help, email us  at [email protected], visit us on Facebook>, and check out our website www.disasterhack.org.

Thanks again @utopian-io and the Steemit Community for helping our projects go!! We look forward to seeing www.utopian.io make an impact in our coding student's education by purchasing computers, our open-source development projects, and hackathons!!  
Thanks @geniusloci for introducing us to Steem!