Tomorrow there is going to be an interesting event that we would not want you to miss it. @lemouth, one of the founders of @steemstem, will be interviewed live for Episode number 7 of the Utopian.io Open Source Radio Show.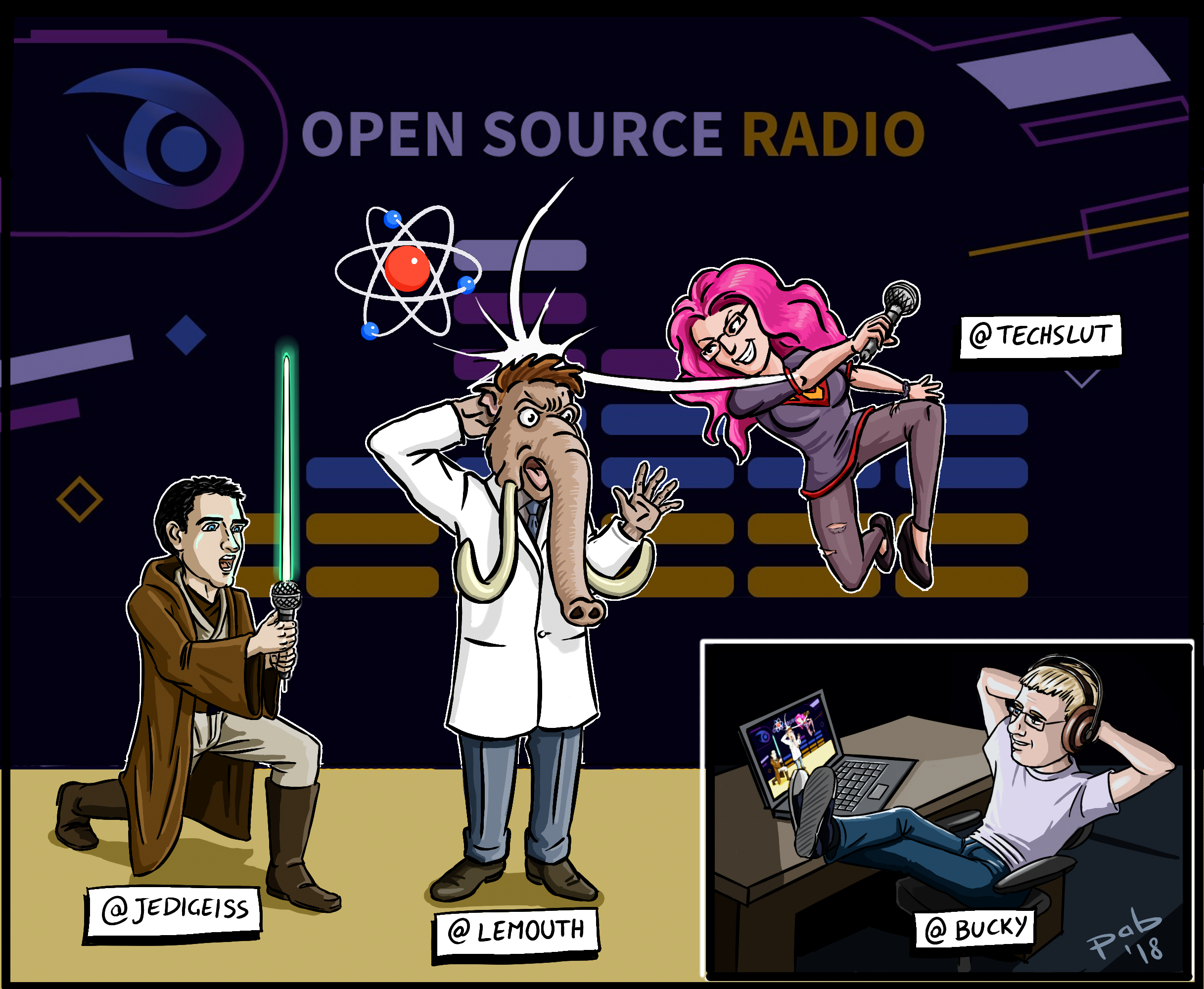 image created by @pab.ink - sponsored by the davinci.art project
@steemstem has changed how people write about science on steemit. They are encouraging users to write scientific posts in a "easy-to-read format", while citing their sources and using only images free from copyright. Undoubtedly, this is preventing the spreading of pseudoscience on our platform while rewarding users that write interesting and educational content.
@lemouth has given a lot to our community and tomorrow we have a chance to hear what he has to say and even ask him questions during the show.
We will have also great hosts like @jedigeiss, @buckydurddle and @techslut and you can attend this show live on this discord server: https://discordapp.com/invite/UmQ29uJ
The party starts tomorrow (Wednesday) at 6PM UTC.
Moreover, @steemstem and @utopian-io are organizing a meetup in Italy in 2 months, if you plan to attend you may want to tune in to the show since they may be talking about the meeting!
We hope to see you live at the show tomorrow!
*PS. Theoretical physicists don't wear labcoats, probably in the drawing we should have made @lemouth wear one of these helmets they wear at CERN.
---


CC0 Image - Creative Commons, thanks to @mrazura for ITASTEM logo.
CLICK HERE AND VOTE FOR DAVINCI.WITNESS
DAVINCI WITNESS TRAIL


If you are the owner of an Open Source project on Crowind platform and you want to translate it with our help and the support of @utopian-io please join our discord server and chat with us.


DAVINCI WITNESS DISCORD SERVER