SteemSTEM & Utopian.io Meetup in Italy - Updates from our @fundition campaign and more!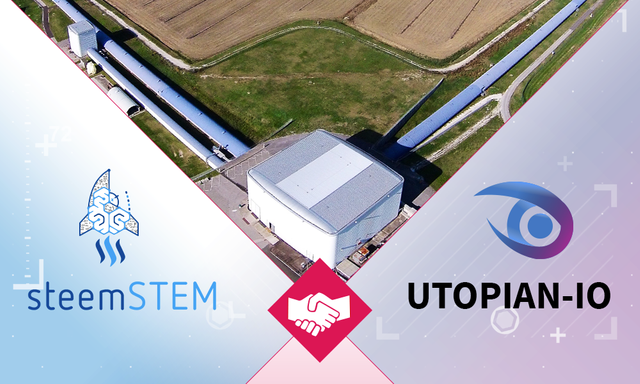 As you probably already know, SteemSTEM and Utopian.io are organizing a joint meetup in 2 months from now, in Florence and Pisa in Italy.
One of the main events at this meetup will be a group visit to Virgo Labs. To give you some insight into what that actually is, today's post includes a short explanation about gravitational waves and why Virgo was awarded a Nobel Prize in physics.
Attendance, @fundition campaign and some statistics
So far, 29 people RSVPed and purchased their flight tickets. Where are they coming from? Mostly Europe, but also a decent number of people are coming from Asia and South America. As some of our members in Asia and Africa have yet to secure visas for the trip, they are not yet included in the statistics.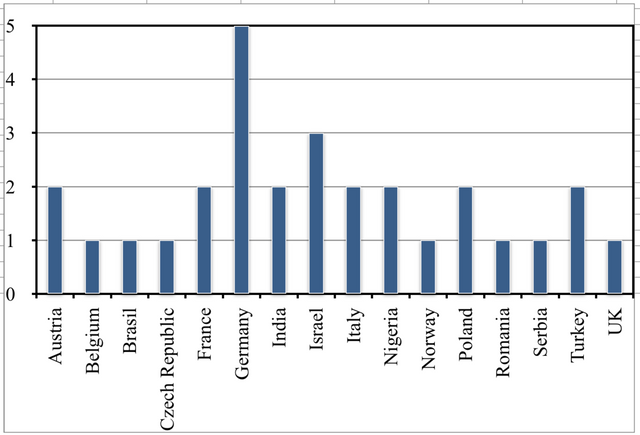 Moreover, the spread in age is also interesting, with our participant birth-years ranging from 1977 to 2000, with a peak in 1990-1995.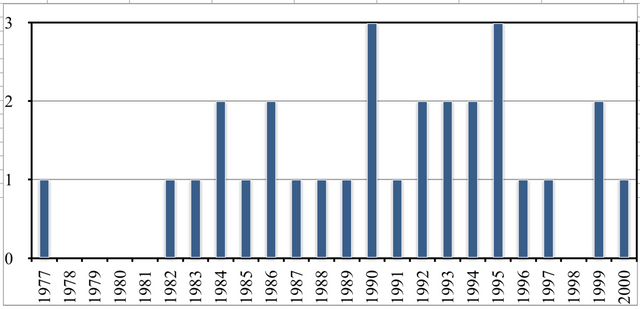 It is not as crazy as the spread of ages at the last SteemSTEM meetup - (our oldest participant was 76 and our youngest one was 18). Since registration is still open, we're hoping for surprises.
Gravitational waves and Virgo in a nutshell
Gravitational waves are small ripples distorting spacetime and are generated by 'catastrophic' events in the universe. By catastrophic, one actually means huge events like the merging of two black holes or two neutron stars. Such an event requires a huge mass of matter that can only be found in these cosmic monsters present in our universe.
Even though these events are colossal in magnitude, we can only try to measure modifications of space in units of 0.0000000000000000001 meters.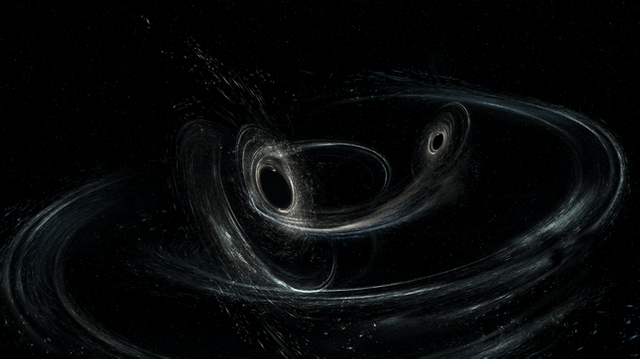 [image credits: LIGO]
Thanks to lasers and interferometry, such tiny changes have been measured at three places on Earth: the two LIGO observatories in the US and the Virgo observatory in Italy. This international experiment yielded the scientists a Nobel Prize in physics in 2017.
Gastrophysics, or the astrophysics behind gravitational waves, in considered innovative state-of-the-art science, and is thus a good reason to organize a crazy meetup of some of the top tech and science brains from this blockchain at one of the places this inspiring research takes place.
Why pick the one in Italy? Various reasons including, but not limited to, the ease of travel for most participants from around the world.
Want to know more about gravitational waves? Our own @lemouth will be happy to answer all your questions in the comments to this post.
Help us get there!
Moving all these people from their home to Italy takes a lot of funding, with some flights from distant locations costing up to 1000 USD. We would like to help our community afford this and this is where YOU come in.
This initiative, in collaboration with fundition, is aimed to help do just that - collect additional funding for the meetup attendees. Every upvote counts and every donation makes a difference.
At the time of writing, we have collected 1243 upvotes on our crowdfunding post, as well as four direct donations from @jakipatryk, @mahdiyari, @electronicsworld and @roj.
Thanks to everyone, we have collected about 25 SBD in donation, and about 285 SBD in upvotes (which can vary until the post is paid out). We are, however, still far from our goal, and more help is needed to fund flights, accommodations and car rentals.
Obviously, this will not go unthanked! As previously announced, you will be able to join our meetup virtually through livestreams, scheduled chats and whatever else we can organize for YOU with the funds we'll have collected.
Share the message!
Resteem this post, share it on social media and send it to your friends. SteemSTEM and Utopian.io are coming to Italy and you can take part!