Dear Steemians,
We are pleased to present our official website of Minnnowhelper (http://www.minnowhelper.com/). On this site, we have programmed a couple of tools that will help Bloggers and Investors who use Minnowhelper services.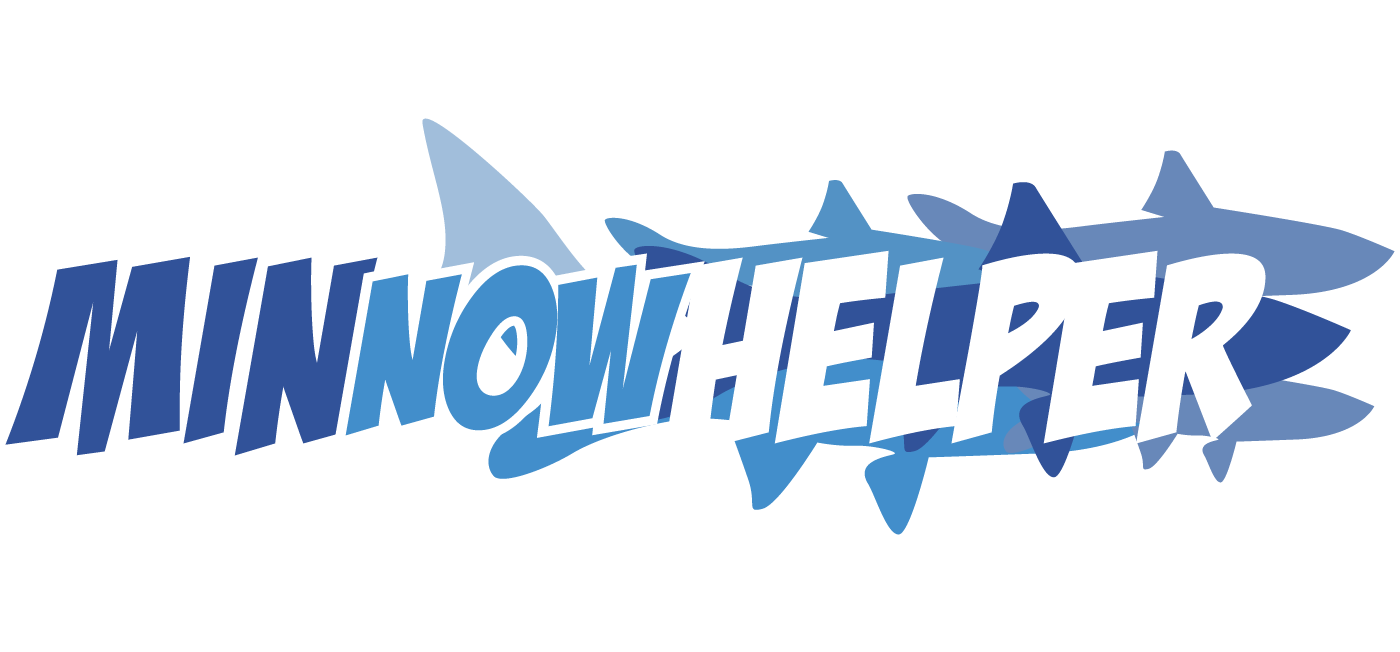 Tools for bloggers
Form for Bloggers to request a vote (http://www.minnowhelper.com/vote.html).


Minnowhelper Bot Stats and ROI Calculator. This tool will help you know when and how much SBD you should send to get a vote. (http://www.minnowhelper.com/stats.html)
Before sending a transfer to @minnowhelper, verify that your publication meets these conditions (http://www.minnowhelper.com/conditions.html). After the transfer is made, no claims will be received.
If you send a bid to @minnowhelper and your post does not meet the mentioned conditions. Your bid will not be refunded and will be considered a donation.
Technical support
If for some reason your Post meets the conditions and did not receive its vote after 4 Hours. Then contact @minnowhelper Technical Services using Slack to find a solution, whether you receive your vote or we will refund your money.
Join to .
Tools for Investors
Form for Investors to delegate SP to Minnowhelper Bot. (http://www.minnowhelper.com/delegate.html)


ROI CALCULATOR FOR DELEGATORS. This tool will help you calculate how much SBD you received for your invested SP. Keep in mind that this value is approximate and may vary depending on the earnings received. (http://www.minnowhelper.com/delegatecalc.html)

Happy Bidding & Have fun!
The @minnowhelper team.