Litas.IO - Timeout (****.0 minutes remain until 100.00 %)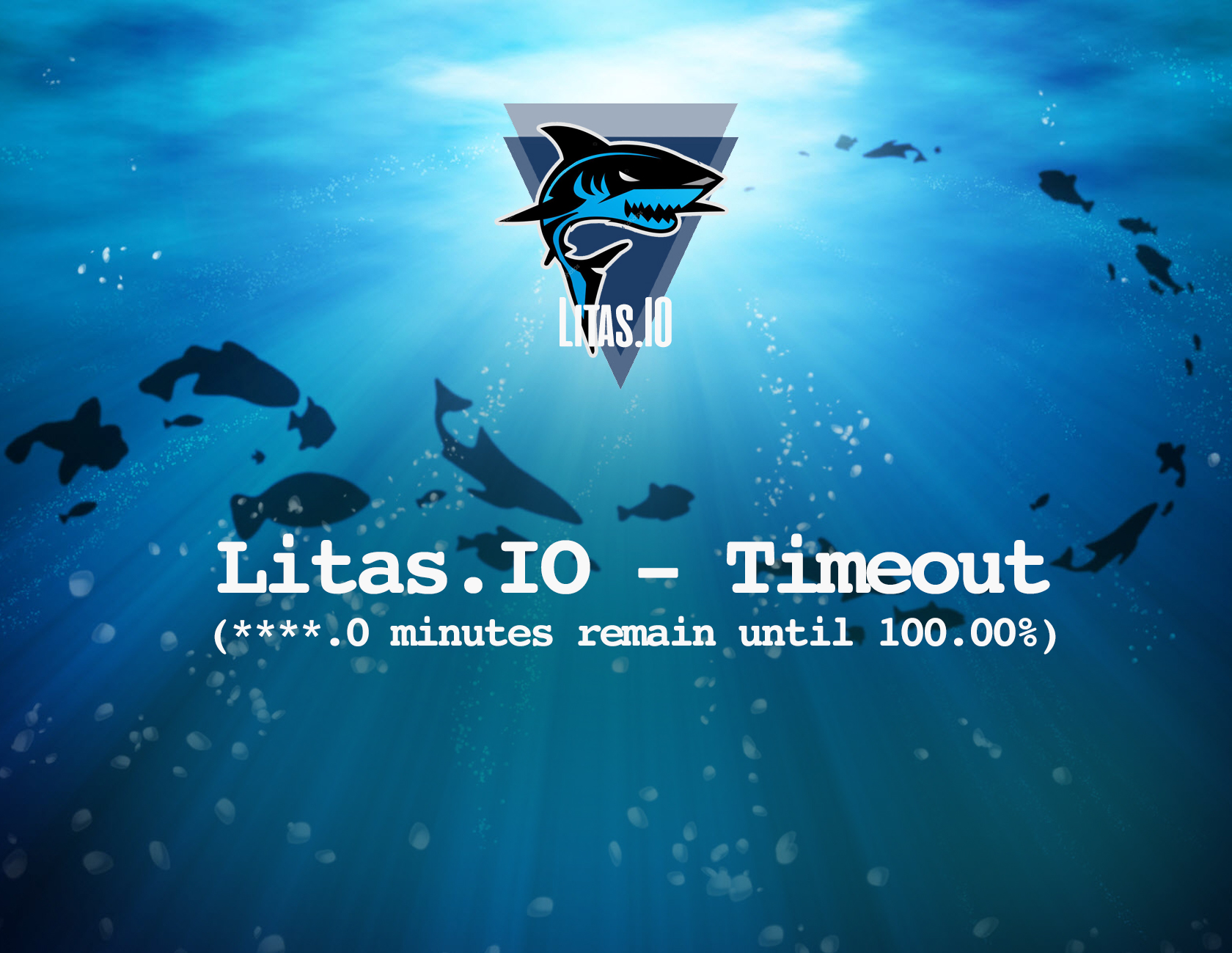 Dear All,
This is @litasio speaking! I would like to inform all buyers that we are facing delay, in around 2 days all UpVotes will be distributed to all buyers.
If you thinking about refund, we see no problem in that. Please comment below and we will start refunding process. (@sweedixie, @janine-ariane, @artbyclark)
---
What is Litas.io? - All you need to know about @litasio upvote service!
How to use LitasIO upvote service? - Tutorial on how to use our service in 3 easy steps.
---
If for some reason your Post meets the conditions and did not receive its vote after 4 Hours. Then contact @litasio Technical Services
We are looking for delegates ! Help us to grow bigger make a difference in 2018!
If you are looking for investment opportunity in our service, don't hesitate to contact me.