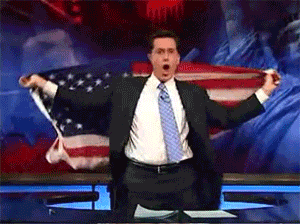 Happy Memorial Day America!
What Would You Do Without Your Eyes???
You surely wouldn't be reading this. Maybe you could hear the audio version, or maybe someone could read it to you, but you would definitely not see these words on the screen.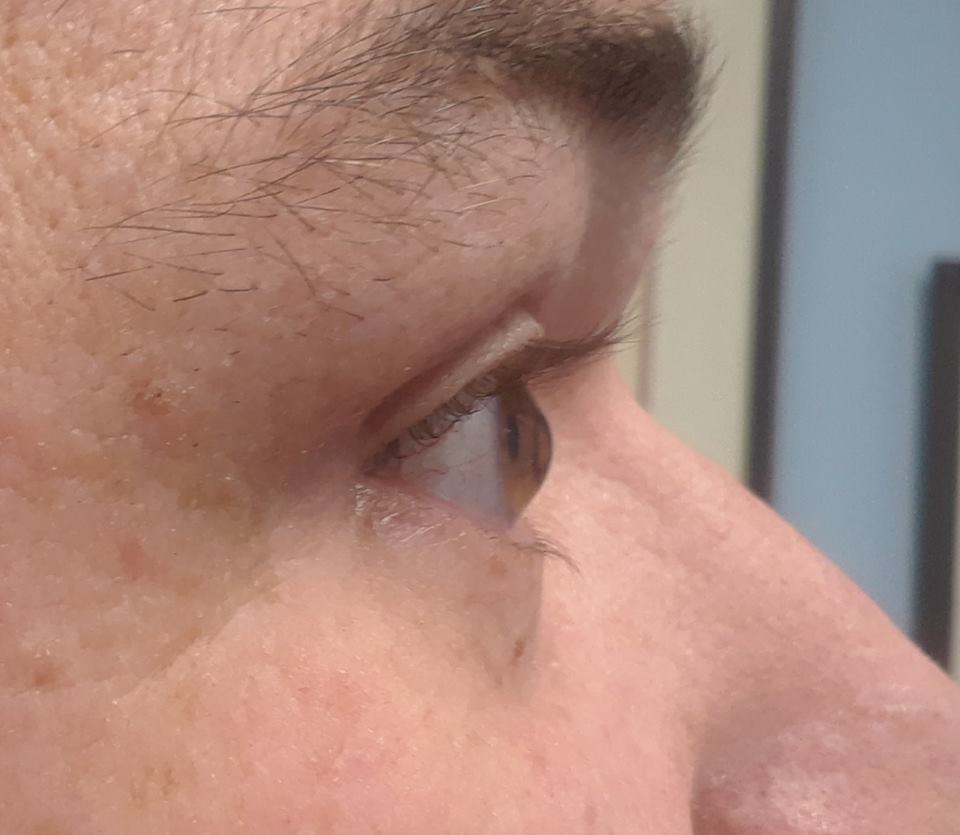 Well, that is what is happening right now to one of our Steempeeps out there and he needs our help!
Ok, What's The Problem?
Fabulous ally, family member and witness
,
@guiltyparties
, has brought something to our attention and we need
YOUR
help to get it done. A veteran is losing his vision and can't even post anymore, his loving wife is trying to tackle this.
@solarparadise
, the fellow in the pictures here, is the one that needs the community to come together and show some love.
His Name is Bobby
Bobby is an honored veteran that can't even post himself to ask because he can't see to do it. That has got to be frustrating. He needs a few operations yet and doesn't have the funding to do it. He needs roughly $2500 USD to get the operation which is considered 'experimental' so the insurance companies won't touch it.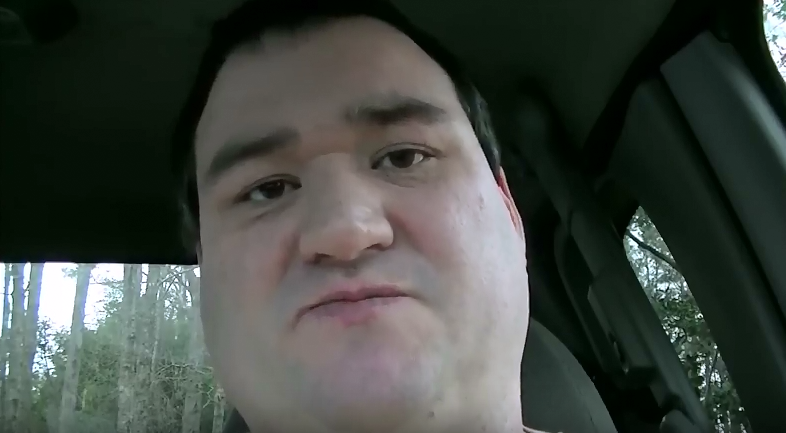 Have a heart people, let's show him what Steemit can be used for.
What Can You Do?
There are several ways you can help him and show your heartlights. You can upvote this post at 100% and resteem it for maximum exposure. All of the liquid SBD from this will be sent to him. They also have a
Go Fund Me page set up you can visit and donate to by tapping or clicking here
. You can also simply send him some SBD or STEEM directly. Once again, his account is
@solarparadise
. There are also some other people's posts you can stop in to help as they are also doing the same thing, community!