Round 34 Upvote Crowdfunding BB 2 Drone **Steemit Promotion**
Hola dear steemians!
Thank you All! Keep steeming with me :D
This is Round 34
As is explained in previous post, my goal is to grow the Steemit community in Canary Islands, Spain. I want to record Steemit events as meet ups, party boats and/or introducemyself videos of new steemians who live in the islands or are here on vacations. The best way to do this to showcase the group and our surrounding landscape will be from drone footage.
This is how it looks the amazing Fuerteventura, one of the 7 canary islands
I think it would be helpful to tour the islands in groups, promoting Steemit and the steemians in each of them. In this way, we would be able to increase the critical mass of Steemit.com
It could produce a positive side effect like every action that the #promo-steemians carry out every day around the world.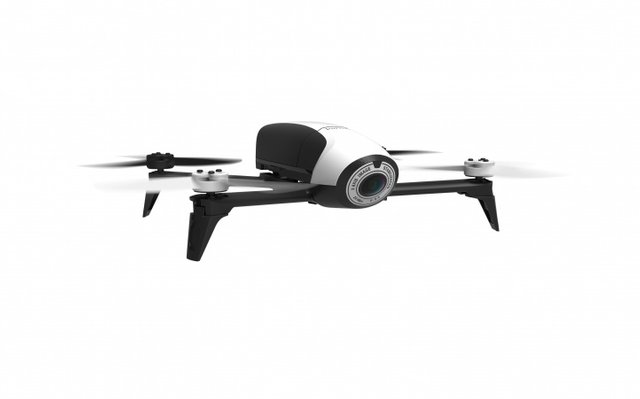 Goal campaign:BB2 Drone
Funds needed: $ 600
Funds Raised: 65.20 SBD
(25% curation included)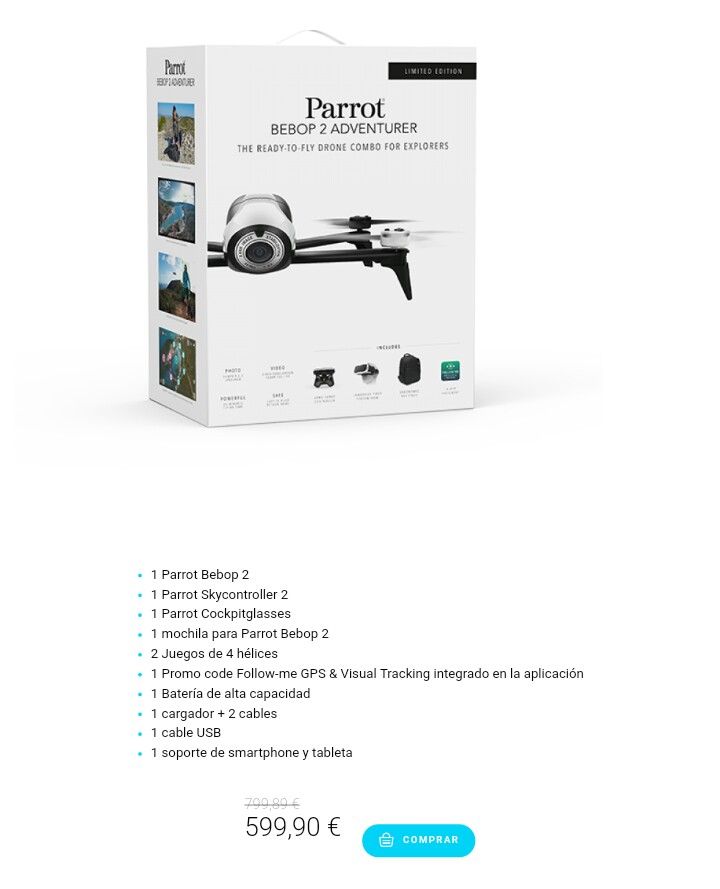 Image and Video fount
----------------------------
How to join
You just need to upvote ;)
I use #upfundme tag to raise the funds. All SBD and Steem earned goes towards the goal
Thanks @taskmanager & @tmholdings!!
If you want to support Steemit promotion:
Thanks 4 your comments and suggestions
If you do not have a Steemit account yet, register now!
Your voice worth and steemit pays you for your "likes" upvotes, comments and posts
You will receive your earnings every 7 days in your wallet
What are you waiting for?
Thanks for reading
My best regards!