The iCare Games Exhibition Project Update iCare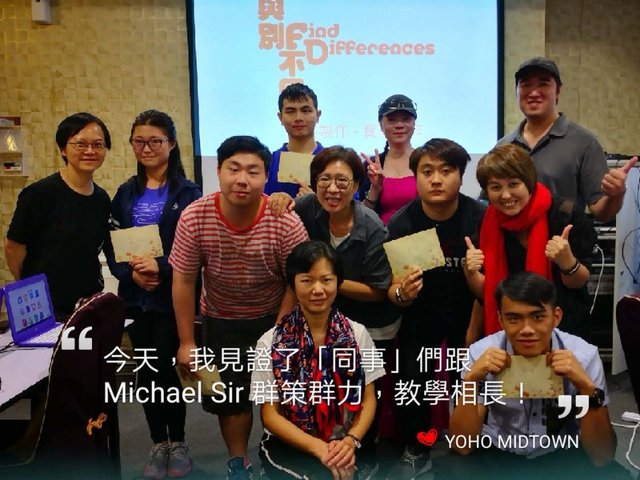 Hi Everyone, here is a quick update on the iCare Game Exhibition Fundraiser.
iCare have already ran classes for a while now,  teaching SEN students coding using Phaser and GDevelop. These are hands-on workshops where the students can learn through practical activities. From these workshops which usually have around 20 - 30 students, they have selected 5 who showed talent and are interested.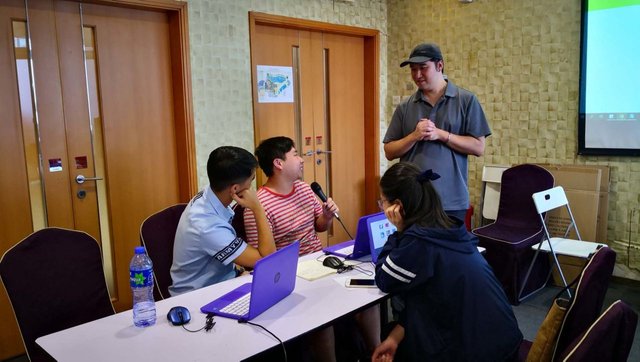 These students (and their parents)  have formed a game development team. They are calling themselves the Find Differences Games Studio.  That's because being SEN children, they were always subjected to criticism for being different. So the team wants to tell the world to come and find their differences, because they are proud to be different,  proud to be who they are.
After discussions, they have decided to focus on making a series of educational games aiming at teaching Chinese.  It will be a series of word search style games which will be allow players to learn different Chinese sayings through playing. Over the next month,  they will be meeting up regularly to make this goal into reality.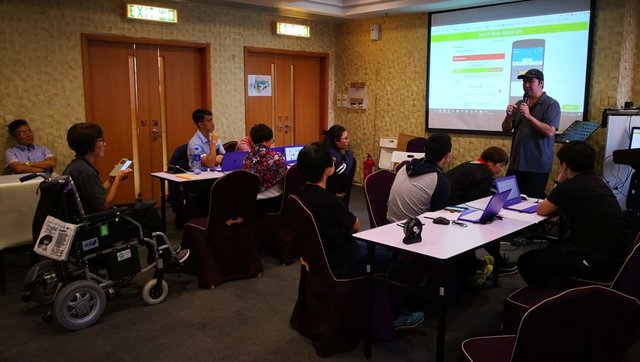 For these meetings to happen, iCare would have to incur various costs such as venue hire and allowances for the students.  So we hope to see more support coming this way to make it worth their while!
And for some good news: our fundraiser has caught the eyes of the Fundition team,  and they will be providing extra support during the exhibition via upvoting the exhibition games and posts.  As a return, we would feature Fundition on all of the games and posts for this exhibition, as well as featuring Fundition at each of the Game Studio's meetups.  We are grateful for this collaboration, and it will be a great chance promote Steem to the rest of the world!
That's all for now,  stay tuned for more updates soon!
大家好,在这里介绍一下iCare游戏展筹款活动的最新状况!

iCare已经举办了好几课实习课,教授有特殊教育需要(SEN)学生怎样用Phaser和GDevelop写程序开发游戏。这些实习课采取活动教学,让学生亲自动手去做,从而学习实用技能。这些课通常有二三十个学生,而经过几次课堂后,他们挑选了五个最有潜能,对这次活动最有兴趣的学生,来为这游戏展做出游戏成品。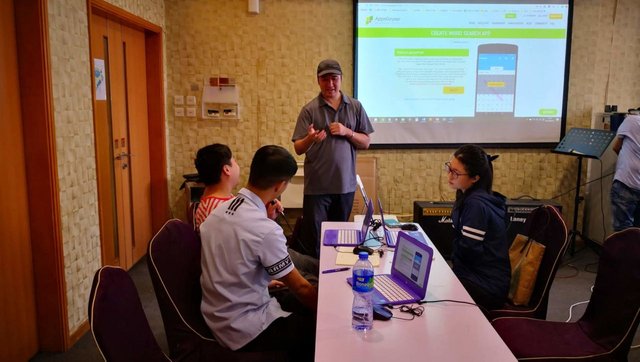 这五个学生和他们的家长组成了一个游戏制作团队,称为〈与别不同游戏工作室〉。这名称原自这些学童成长中或多或少因为自己的不同被别人找茬,被人戴着有色眼镜去看。所以他们要告诉全世界,他们为自己的与别不同为傲,要以自己的独一无二创造与众不同的成功!
经过几番考虑,他们决定以教外国人中文作为他们游戏的方向。他们会制作一系列以找字游戏的方式让玩家可以学习不同中文生词和成语的游戏。在未来的一个月里,他们会定期地相约聚会制作游戏,把这套游戏实现起来。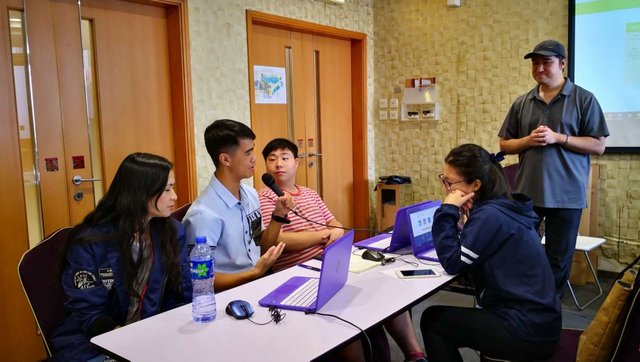 他们这些定期游戏制作聚会是需要场地租金和学生津贴的,所以希望更多人可以支持,让这活动更有意义!
还有一个好消息:这个筹款活动已经得到了Fundition的认可!他们会为我们游戏展上的游戏和游戏帖提供额外的点赞支助,而我们也会在游戏和游戏帖里为Fundition宣传。另外,团队的每次定期游戏制作聚会里也会为Fundition宣传。我们非常感谢Fundition的支持,也希望可以借这次机会向广大社会为Steem作出宣传。
再次谢谢大家的支持,我们会定期向大家报告活动的最新走向的!下次见!